Christian Missionaries Infected With Ebola Improving After Treatment With Trial Serum Made From Tobacco Plants Called ZMapp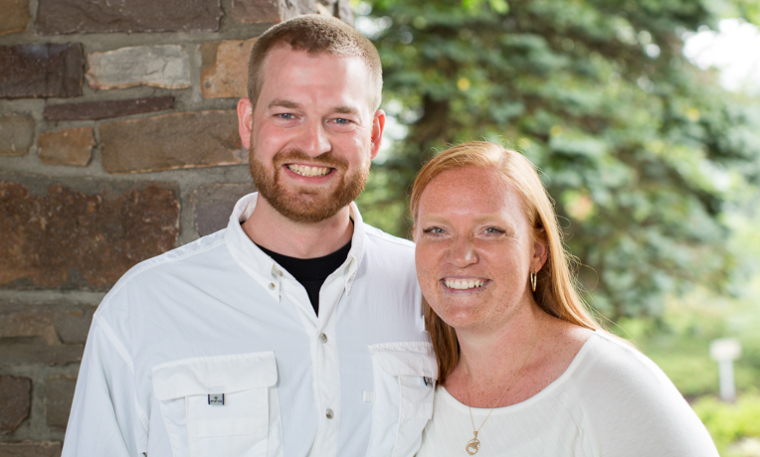 Two Christian missionaries who got infected by the deadly Ebola virus while working in Liberia have been given a fighting chance at life thanks to an experimental serum made from tobacco plants called ZMapp.
The missionaries, Dr. Ken Brantly, 33, who works with Samaritan's Purse and Nancy Writebol, 59, an aid worker with SIM, are both being treated at a special unit set up at Emory University Hospital in collaboration with the Centers for Disease Control and Prevention in Atlanta, Georgia, according to news reports.
Brantly, who was flown from Liberia to the U.S. on Saturday, was the first to receive treatment, according to Bloomberg Businessweek. Writebol arrived in the U.S. on Tuesday and both missionaries have been showing progress.
Anthony Fauci, director of the National Institute of Allergy and Infectious Diseases, told Businessweek that both Brantley and Writebol received at least one dose of ZMapp before returning home. A Samaritan's Purse release also noted that Brantly received a unit of blood from a 14-year-old boy who had survived Ebola under his care.
"The young boy and his family wanted to be able to help the doctor that saved his life," said Franklin Graham, president of Samaritan's Purse.
Relatives and colleagues say both patients have been improving, but according to the AP, it is still unclear whether the recovery of the missionaries are as a result of ZMapp or they have been simply recovering on their own as others who survived an attack from the virus have done.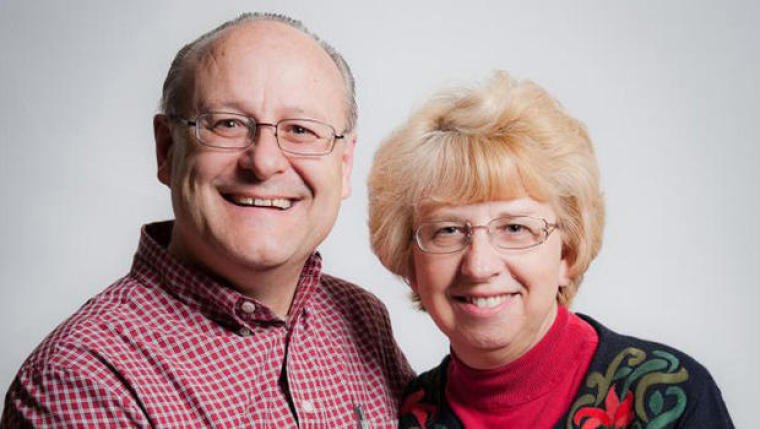 "Nancy is still very weak," Bruce Johnson, president of SIM USA, the Charlotte-based Christian missionary group that sponsors the work of Writebol and her husband, David, in Liberia told the Charlotte Observer. "But she's showing signs of progress and is moving in the right direction."
Johnson got emotional when he spoke of David Writebol who is still in Liberia. He and his wife have two grown sons and he had been thinking about funeral arrangements a week ago. He is expected to join his wife stateside shortly.
"We still have a long ways to go but we have reasons for hope. We are cautiously optimistic," said Johnson, quoting a statement relayed by David Writebol.
Brantly's wife, Amber, was thankful for the progress her husband was making and asked Christians to pray for Nancy, her husband, and the people of Liberia, hundreds of whom have already died from the deadly Ebola virus.
"I have been able to see Kent every day, and he continues to improve. I am thankful for the professionalism and kindness of Dr. Ribner and his team at Emory University Hospital. I know that Kent is receiving the very best medical treatment available," Amber said in a statement Tuesday. "I am also thrilled to see that Nancy arrived safely in Atlanta today. Our families are united in our faith in Jesus, and we will walk through this recovery time together. Please continue to pray for Kent, Nancy, and the people of Liberia."
"We thank God that they are alive and now have access to the best care in the world," added Graham. "We are extremely thankful for the help we have received from the State Department, the CDC, the National Institute of Health, WHO and, of course, Emory Hospital. Please keep praying and thank God for all He is doing."
According to Businessweek, there is no cure for Ebola, but several companies like Mapp Biopharmaceutical, the San Diego-based company that developed ZMapp, are working on drug candidates now being tested on animals.
ZMapp was picked as a potential treatment just earlier this year, as a result of a longstanding research program conducted by the U.S. government and the military, according to the AP.
ZMapp, which is made from antibodies produced by lab animals exposed to parts of the virus, is designed to boost the immune system's efforts to fight off Ebola. It is made in tobacco plants at Kentucky BioProcessing, a subsidiary of Reynolds American in Owensboro, Kentucky, said spokesman David Howard, according to the AP. Howard said the plant "serves like a photocopier," and the drug is extracted from it.
Liberia, according to the AP report, is one of four West African nations dealing with what is now the world's largest Ebola outbreak. The WHO said the death toll had increased from 729 to 887 deaths in Guinea, Sierra Leone, Liberia and Nigeria, and more than 1,600 people have been infected.
Ebola, spreads through direct contact with body fluids such as blood and urine, according to Bloomberg Businessweek, and has historically killed as many as 90 percent of those who contract it.