Striking 'Heartland of Christianity' in China: Report Reveals Gov't Persecution of Christians
Human Rights Watch Documents Arrests, Church Demolitions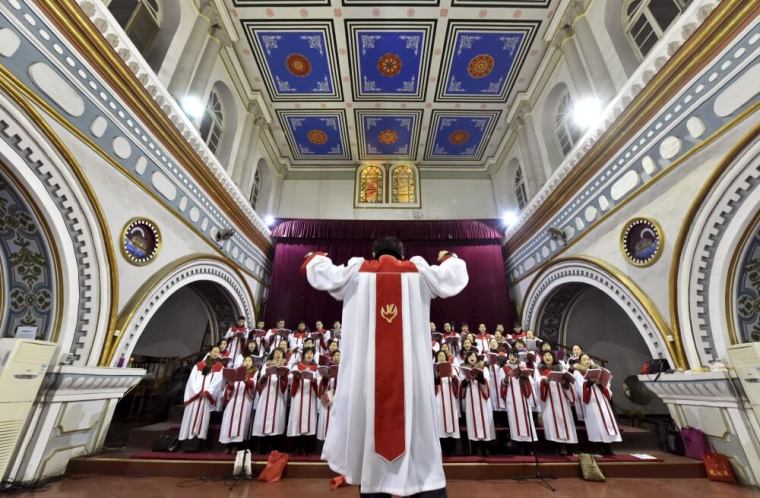 The persecution of Chinese Christians at the hands of the ruling Communist Party continues to be documented by a number of human rights groups who noted that entire churches are being demolished in Zhejiang Province, considered the heartland of Chinese Christianity.
Human Rights Watch released its 2016 report of human rights abuses being committed around the world, and noted that China is facing several problems, documenting the arrests of various human rights defenders, including those who have stood up for freedom of religion.
HRW pointed out in its report that government authorities led a campaign in 2015 demolishing church crosses and even entire churches.
Authorities have argued that all they are doing is removing "illegal structures" that do not comply with zoning requirements, but as several Chinese Christian advocates have pointed out, including Bob Fu of China Aid, the directive is aimed more at reducing the prominence of Christianity in the region.
"In 2015, authorities continued their campaign to remove crosses from churches, and in some cases demolished entire churches in Zhejiang Province, considered the heartland of Chinese Christianity," the report stated.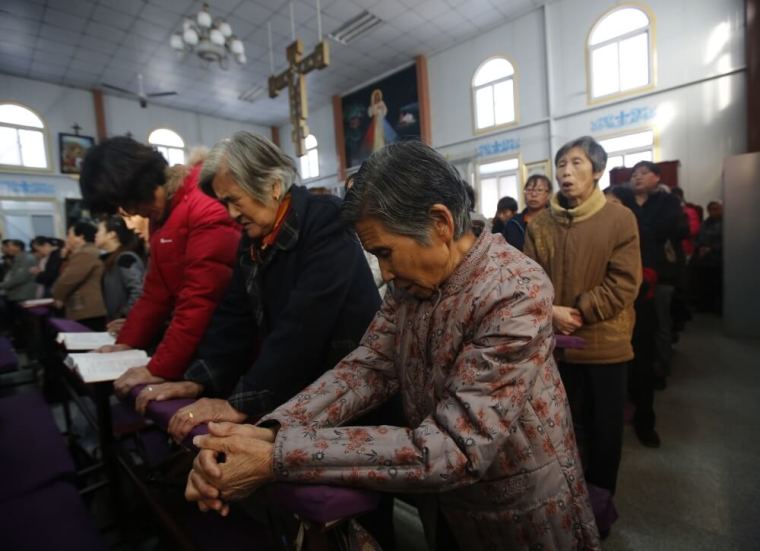 "At least a hundred Christians have reportedly been briefly detained for resisting the demolitions since the start of the campaign in early 2014," it added.
Members of underground congregations and pastors have been detained for protesting against the crackdown on churches, and a significant development earlier in February was the arrest and formal charge of Pastor Gu Yuese of Hangzhou's Chongyi Church, the largest government sanctioned church in China.
Gu, who was punished for speaking out against the government's actions, became the highest ranking government-sanctioned church official to be arrested since the cultural revolution in the 1960s, according to Fu.
"I think the likely scenario to happen is that he will be indicted, and depending on his confession, and how cooperative he is, the length of sentence can be negotiated," Fu told The Christian Post in an interview earlier this month.
He added: "It will shake the spirit of the government-sanctioned church leaders and the congregations throughout China. All these factors will have a ripple effect."
The HRW report noted that the government often classifies religious groups outside of its control as "evil cuts," and has gone after Buddhist sects as well.
China continues to officially deny that it is persecuting religious minorities, however, with Communist Party member Li Yunlong writing in China Daily that human rights criticism is "a product of subjective bias and prejudice" with "no foundation in reality."
"In China, all citizens can freely choose their own religious beliefs, express their beliefs and take part in religious activities. The social environment is constantly improving for the prosperity of religion in China, and society has become more and more objective and reasonable toward religions," Li said, according to Breitbart.