Christian Rocker Releases Song Honoring Fathers, Sadly Debuts It at 'Pawpaw's' Funeral (Video)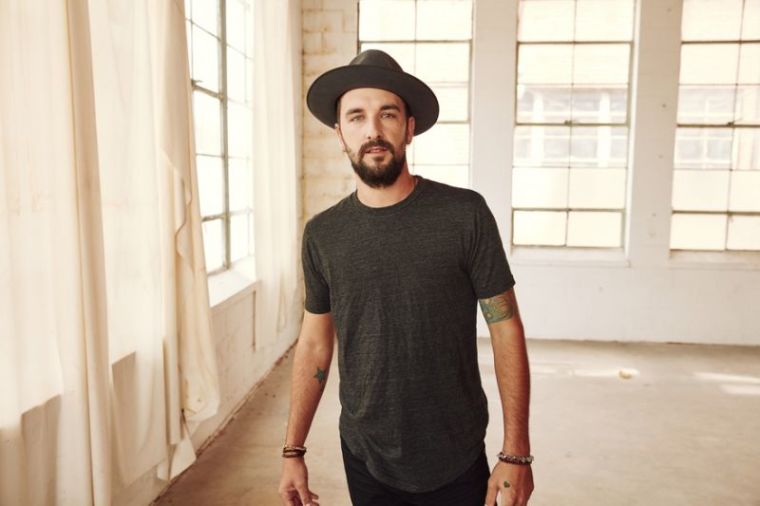 Grammy-nominated Rhett Walker Band released its new single "Like Your Father Does," and the band's frontman shared the emotional story behind the song and how he had to sing it at his grandfather's funeral shortly after penning it.
"Like Your Father Does" is the second song from the band's self-titled EP coming Aug. 10 on Essential Records/Sony Music. Opening up about the journey of the song, Rhett Walker said in a video:
"Being a father is one of the best things I have ever got to do or the [best] title that I've been given but the amount of love that I can give my kids is only a glimpse of what Christ has for us.
"I started writing it from a dad's point of view and then my dad called and he said my pawpaw is heading to the hospital and it doesn't look good, that immediately change the course of the song a little bit."
Walker said his grandfather ended up passing away during that same time but before he did, he had a chance to hear the song which was a work in progress at the time. Walker honored his "pawpaw" by singing the song at his funeral and most recently on Friday the band performed it on the legendary Grand Ole Opry stage.
"Just to be able to walk on that stage and tell a story of me as a dad, loving my kids but then looking to my dad with the respect and love I have for him but then telling the story of my pawpaw who's standing face-to-face with the Creator of love, was just an amazing story," Walker stated.
The musician said "Like Your Father Does" came out in perfect timing, leading up to Father's Day since he wrote the story from a father's point of view.
For further details, visit the website.
Follow Jeannie Law on Twitter:
@jlawcp