Churches Have Stigma Against Mental Illness, Must Do More Than Say 'Keep Praying': Pastor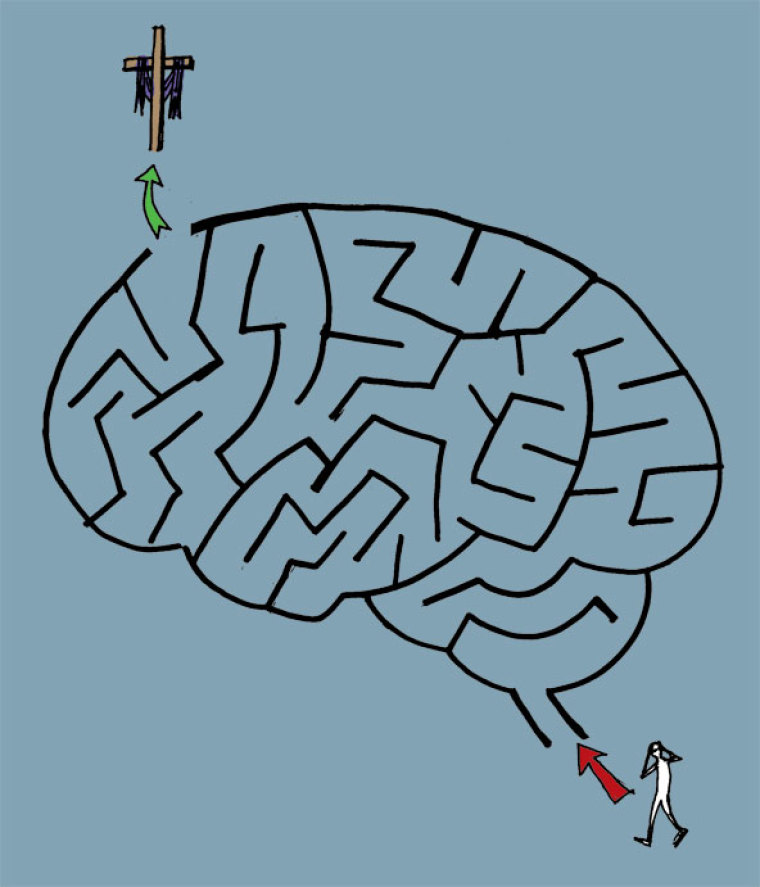 A pastor and blogger who has battled depression believes that churches have a stigma against mental illness that needs to be dealt with.
Pastor Jarrid Wilson explained Thursday in a video segment for the Parenting Teens Summit that he believes churches have not done enough to address the needs of members who suffer from mental illness.
"Part of the reason I didn't get help or didn't ask for help during my early teenage years was because I felt like if I said I was depressed or if I said I was hurting I was going to be looked at as someone who must not have enough faith in God, because I just need to pray more and my depression should go away," Wilson said.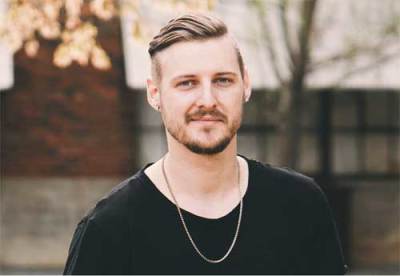 "Mind you, nobody actually said that, but that was the perceived ethos. That's the ethos that's been exuding from where I was and so, what we have to do is we have to shirk away the stigma that surrounds mental health."
Wilson went on to explain that an important way to combat the stigma was to have "open and honest conversations about it."
"When someone says 'I'm depressed,' 'I'm hurting' or 'I'm broken,' you don't just say, 'Well, just keep praying.' You don't just say, 'God will take care of it,'" Wilson asserted.
"There are people who might struggle with depression all of their life and still be the most incredible sold-out soldier for Jesus that you've ever met."
Wilson believed that such conversations needed to begin at the home and at church, with parents listening to their children and pastors listening to their congregations.
"You wouldn't tell a girl dying of cancer to not get chemotherapy because that means she doesn't have faith in God," Wilson added.
"So why on earth would you tell somebody who's thinking about suicide and is depressed to not take medication for their brain because that means they don't have a true faith in God?
The Parenting Teens Summit is being hosted by Axis and The Colson Center for Christian Worldview and features interviews with pastors, authors and experts, including Dr. Julie Slattery, Pastor Tim Keller, Christian hip-hop artist Propaganda, and Ravi Zacharias and Gary Chapman, among others.
Wilson is not the only evangelical Christian leader to call upon the Church to reassess how it approaches the issue of mental illness.
Kay Warren, wife of Saddleback Church Senior Pastor Rick Warren, told The Christian Post in 2014 that her son's suicide has helped open a conversation on the issue within churches.
"There's misapprehensions in the Christian community [about] people who have a mental illness, that it's all a spiritual issue," Warren said.
"You know, if they would pray more, that it's a discipleship issue, that if they confessed sin, that if they changed this attitude, or if they memorized more scripture, or if they just forgave whoever it was that hurt them — that somehow it's just a spiritual issue. That misunderstanding of mental illness perpetuates stigma."