Clergy House Allowance Unconstitutional, Federal Court Rules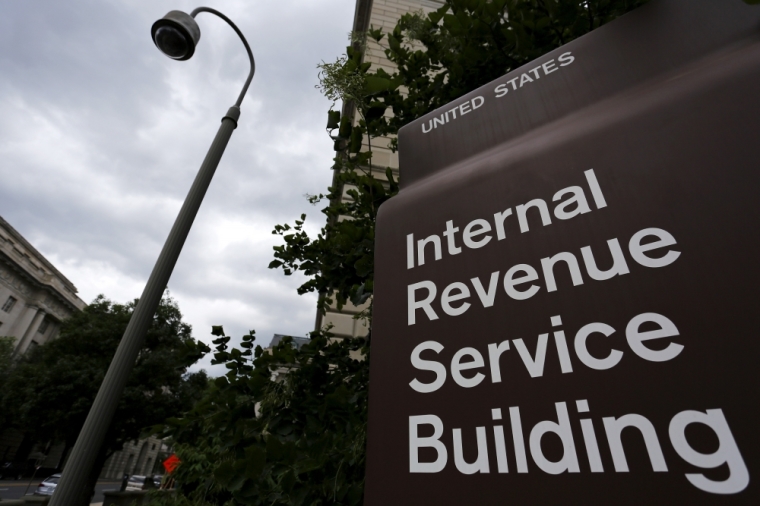 A federal judge has ruled that an Internal Revenue Service provision that exempts clergy from including their rental allowance in their reported gross income is unconstitutional.
U.S. District Court Judge Barbara Crabb for the Western District of Wisconsin ruled Friday that IRS 26 U.S. Code § 107(2) violated the First Amendment.
Judge Crabb referenced a 2013 decision of hers against the IRS provision, saying that it "violates the establishment clause because it does not have a secular purpose or effect."
"Although defendants try to characterize § 107(2) as an effort by Congress to treat ministers fairly and avoid religious entanglement, the plain language of the statute, its legislative history and its operation in practice all demonstrate a preference for ministers over secular employees," wrote Crabb.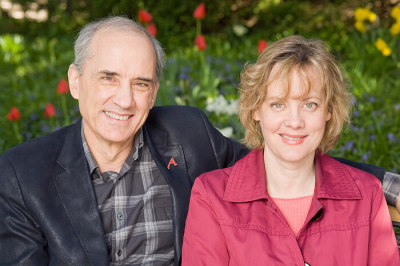 "A desire to alleviate financial hardship on taxpayers is a legitimate purpose, but it is not a secular purpose when Congress eliminates the burden for a group made up of solely religious employees but maintains it for nearly everyone else."
Known as Gaylor v. Mnuchin, the plaintiffs include the Madison, Wisconsin-based Freedom From Religion Foundation and its co-presidents, Anne Nicol Gaylor and Dan Barker.
In a statement celebrating the decision, FFRF said that the exemption provision benefitted clergy that went beyond meeting basic needs.
"Clergy are permitted to use the housing allowance not just for rent or mortgage, but for home improvements, including maintenance, home improvements and repairs, dishwashers, cable TV and phone fees, paint, towels, bedding, home décor, even personal computers and bank fees," stated FFRF.
"They may be exempt from taxable income up to the fair market rental value of their home, particularly helping well-heeled pastors. The subsidy extends to churches, which can pay clergy less, as tax-free salaries go further."
In 2011, the FFRF filed a lawsuit against 26 U.S. Code § 107(2), a law passed in 1954 that gave an exemption on clergy housing allowance.
"In the case of a minister of the gospel, gross income does not include ... the rental allowance paid to him as part of his compensation, to the extent used by him to rent or provide a home and to the extent such allowance does not exceed the fair rental value of the home, including furnishings and appurtenances such as a garage, plus the cost of utilities," reads the provision.
While in 2013, Crabb ruled in favor of the FFRF, in Nov. 2014 a three judge panel of the Seventh Circuit Court of Appeals reversed the decision, arguing that FFRF lacked standing. According to the panel, this lack of standing was apparent in that the FFRF had never officially asked for the exemption and thus had not been denied it.
"The plaintiffs here argue that they have standing because they were denied a benefit (a tax exemption for their employer-provided housing allowance) that is conditioned on religious affiliation," continued the panel.
"This argument fails, however, for a simple reason: the plaintiffs were never denied the parsonage exemption because they never asked for it. Without a request, there can be no denial."
In April 2016, the FFRF refiled their lawsuit after following the panel's order on standing. Last December, a group of clergy filed a motion to intervene, being represented by the Washington, DC-based Becket, a law firm specializing in religious freedom.
Regarding last Friday's ruling, Becket released a statement labeling Crabb's decision "a devastating blow" that "threatens churches across the country with nearly $1 billion in new taxes."
"This tax provision ensures that faith leaders like South Side, Chicago-based pastor Chris Butler receive the same tax treatment as other employees who must live in the communities they serve — like military service members, teachers, and overseas workers," stated Becket.
"The churches will appeal this decision to the Chicago-based United States Court of Appeals for the Seventh Circuit, with a decision expected in 2018."