'Code:Realize ~Guardian of Rebirth~' Episode 10 Spoilers: Cardia and Company to Face the Final Battle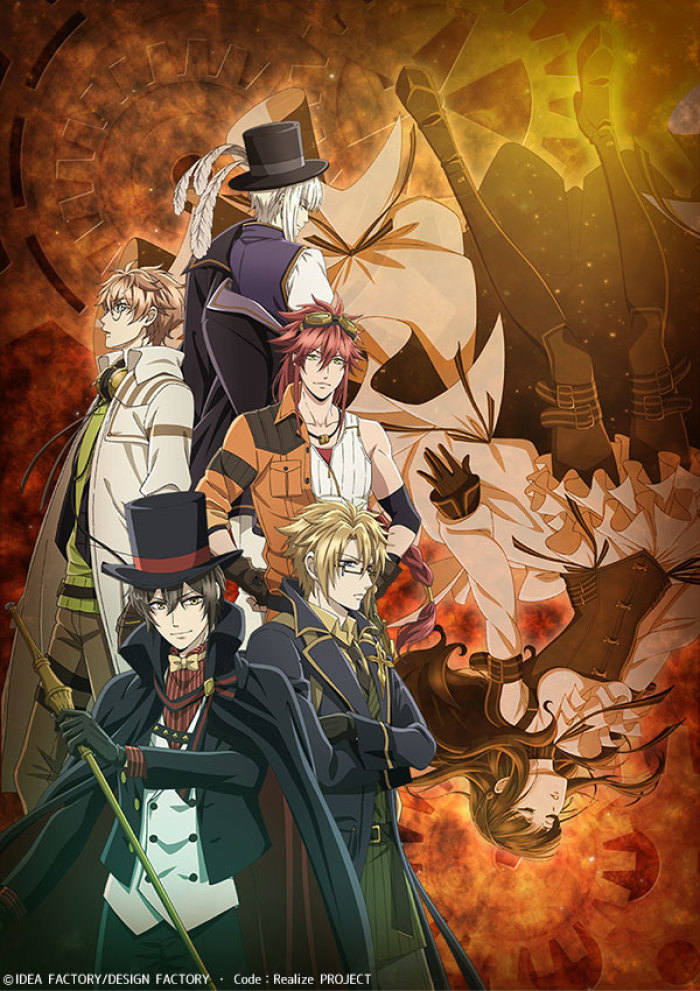 With Saint deciding to let Cardia live, which in effect has made him a traitor to the organization known as Idea, could they now be facing a much bigger threat than Finis on the Japanese steampunk anime series, "Code:Realize ~Guardian of Rebirth~"?
Idea exists to fulfill the task of protecting history and eliminating anyone and anything that tries to threaten it or mess with its flow in any way. Saint has always been tasked to get rid of Cardia, who poses the biggest threat, not just to history, but to London itself, seeing that the mysterious Horologium has been embedded in her body.
There is no doubt that the Horologium may well be the key to bringing Isaac's terrorist plans to its fullest power. But there are also forces that are working to ensure that this does not happen. Cardia herself has seen first-hand the devastating effects of violence and war, and has thus developed a determination to stop her own father's plans at all cost.
But with the threat of Idea looming over her head, will she be able to fulfill her chosen task long before Guinevere herself comes to take her life?
Queen Victoria's forces, along with Cardia and her crew, are making their way to the St. Paul Cathedral, which they believe to be the base of operations for the terrorist group, Twilight, which is being led by Cardia's brother, Finis.
The final battle is coming, and Cardia's determination has given her enough courage and strength to face her brother, her fate, and her very legacy. Will they be able to outsmart Finis, or will their sly villain prove to be a stronger and smarter foe than they have anticipated? How will Idea stir things up from their end?
"Code:Realize ~Guardian of Rebirth~" airs on Saturdays at 8 p.m. JST on AT-X and on Sundays late night at 1:35 a.m. JST on Tokyo MX. It also airs on Sun TV on Tuesdays late night at 12:30 a.m. JST and on BS11 on Thursdays late night at 1 a.m. JST. Information on other broadcast schedules and online resources can be found on the series' official site. Episodes will also be simulcast in selected regions outside Japan via Crunchyroll.