'Code:Realize ~Guardian of Rebirth~ Episode 12 Spoilers: Can London Still Be Saved in Upcoming Finale?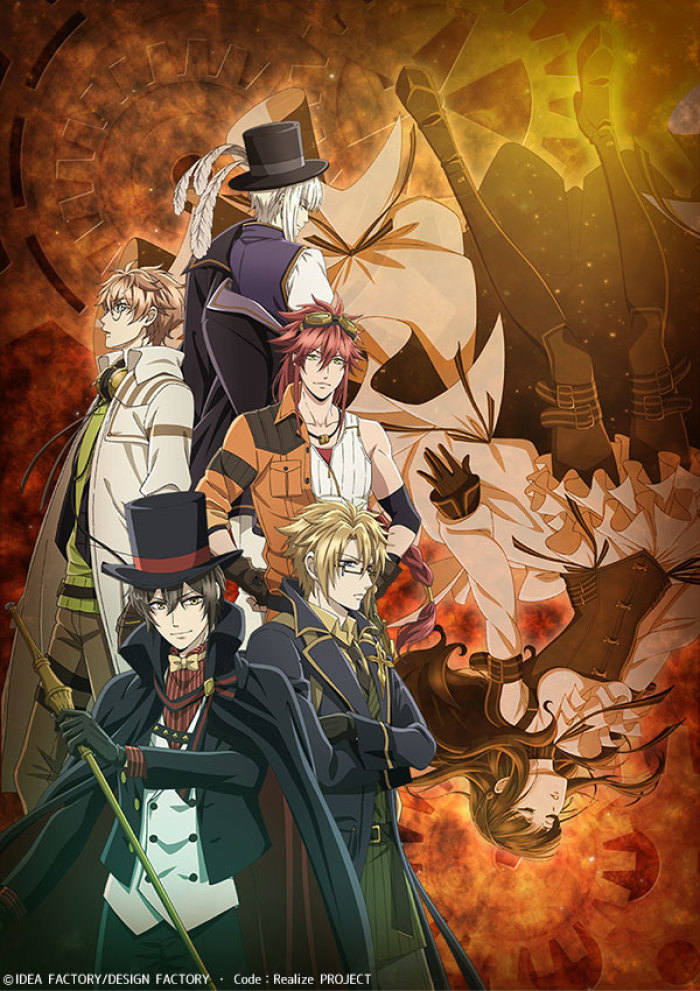 Although it may have seemed that things have taken a turn for the better for Lupin and Cardia, a post-credit scene turned it all back on its head on the Japanese steampunk anime series, "Code:Realize ~Guardian of Rebirth~"?
The final episode is coming, and it seems that even former enemies have come together in a necessary alliance to take Finis and his people down. However, even up to the final seconds of the penultimate episode, Twilight still seemed to take the upper hand.
Moreover, the Horologium has been powered up and may now be able to destroy anything and anyone without even touching Cardia, who has lost consciousness after witnessing her lover Lupin plunge to his death.
But is the sly gentleman thief really dead? It's highly unlikely given how Lupin has somehow managed to escape death in the past. Then again, will his survival even matter now that Cardia may have just become the ultimate weapon of destruction that she is meant to be right from the very start? Will Victor's science know-how even be enough to reverse this condition; that is, if they even manage to rescue her?
Additionally, since the possibility has already crossed Cardia's mind, will knowing how dangerous she has become and Lupin's presumed death be enough of a reason for her to decide to end her life for the sake of saving the majority?
The final battle is about to be fought, and everything that Cardia has learned, felt, and realized while spending time with the people, who have already become both family and friend, may be the key to the salvation of the city that has also already become her home.
"Code:Realize ~Guardian of Rebirth~" airs on Saturdays at 8 p.m. JST on AT-X and on Sundays late night at 1:35 a.m. JST on Tokyo MX. It also airs on Sun TV on Tuesdays late night at 12:30 a.m. JST and on BS11 on Thursdays late night at 1 a.m. JST. Information on other broadcast schedules and online resources can be found on the series' official site. Episodes will also be simulcast in selected regions outside Japan via Crunchyroll.