Dear Judge Roy Moore: Time for the Lie Detector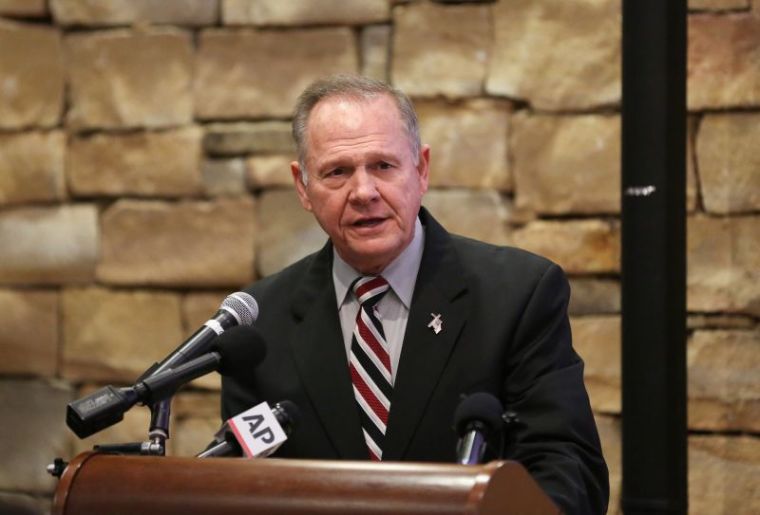 It is with a heavy heart that I feel compelled to communicate with you concerning the controversy that has engulfed your candidacy for the United States Senate from Alabama.
We were both born within three months of each other and we both graduated from college in 1969 (West Point for you, Princeton for me). Before God called me into the ministry during my sophomore year in high school I wanted to go to West Point, in which case we would have been classmates. By the way, thank you for your honorable service in our nation's armed forces.
We both have been Baptists for more than half a century. We both, for most of our professional careers, have sought as professing Christians, to bring our faith convictions to bear on public policy issues. Indeed, we have occasionally shared the same platforms.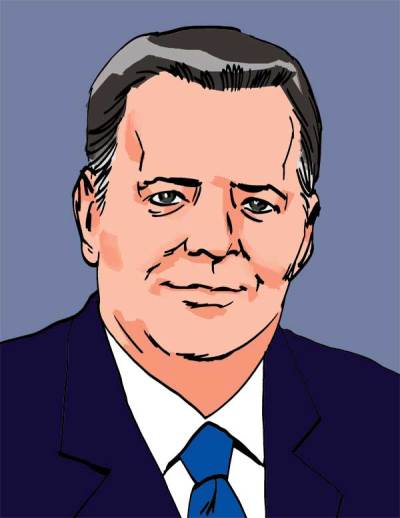 As you know, we have often disagreed over the years, especially on issues related to religious liberty and the proper relation of the institution of the church and the institution of the state. However, I have always admired your tenacity in defending your convictions, often in the face of withering criticism.
The accusations brought forward against you in recent days are causing great harm to your Senate candidacy. However, the issue is far more serious than that. When we proclaim our faith in Christ and declare ourselves to be His disciples, then whenever our character and behavior are questioned it is not just our reputations, but His, that is brought into question in the public eye.
I am very much aware of the hypocritical double standard applied by the secular media in how harshly they treat conservatives contrasted with their kid-glove treatment of liberals. However, when we publicly profess ourselves to be "traditional values" Christians we are asking to be judged by a different, higher standard than people who make no such claims.
I hope and pray that these allegations against you are false and I know in the American justice system you are "innocent until proven guilty." However, this is not the legal system, but the court of public opinion.
Judge Moore, as a brother in Christ, I implore you, for the sake of your family and your supporters, but even more importantly, for the sake of our Savior and His reputation, to arrange as quickly as possible to take a polygraph test concerning these accusations. I know the results of such a test are not admissible in court, but this is the court of public judgment. I can only tell you if I were in your position and I were innocent of these allegations, I would insist on having a polygraph test administered as soon as possible.
Passing such a test would cause this metastasizing cancer on your candidacy and the damage it is doing to the Christian witness to evaporate instantaneously. There is no defense quite as effective as the truth, especially when it is accompanied by the demonstrable proof of the type a successful polygraph test would irrefutably provide.
I will be praying for you as you seek to navigate these treacherous waters in the days immediately ahead.
Richard Land
Dr. Richard Land is president of Southern Evangelical Seminary and executive editor of The Christian Post.