Deborah and Barak: A Bible Story of How Man and Woman Work Together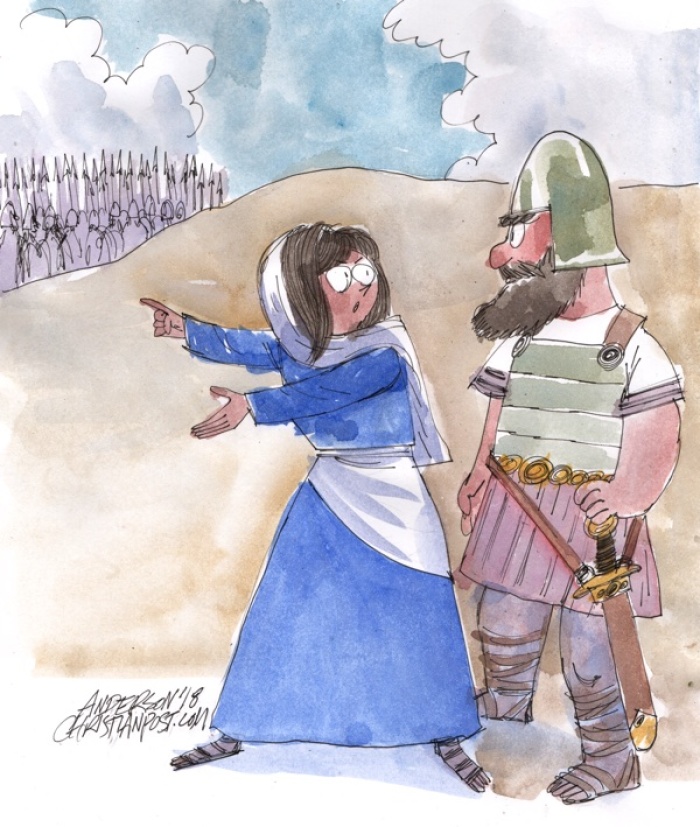 In these days of #MeToo and #ChurchToo, after Bill Hybels and Paige Patterson have very publicly fallen from lofty perches in the Evangelical world, let's turn to a Bible story written more than 2,500 years ago for a blueprint for productive relationships between men and women.
The Book of Judges offers a timeless example of a man who rises above culture to dignify and partner with a strong woman. In a welcomed twist, the woman agrees, loves it, and celebrates the partnership. This victory of a man and woman actually working with each other versus against each other gives a clear reflection of what God wants to do right now in the Body of Christ to defeat evil and advance His purposes.
Read more at: https://www.christianpost.com/voice/the-bible-offers-a-blueprint-for-how-men-women-should-work-together.html