DOJ Sues Wisconsin County for Forcing Christian Woman to Get Flu Shot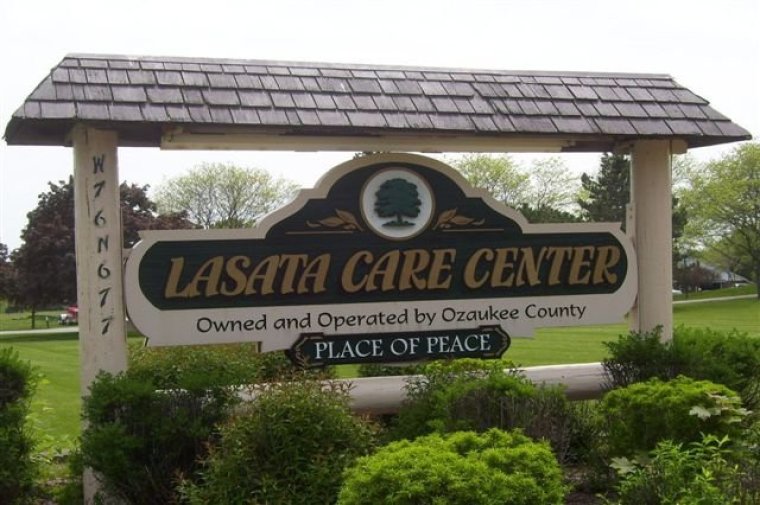 The Department of Justice announced Tuesday that it has filed a lawsuit against Ozaukee County, Wisconsin, for allegedly violating the civil rights of a Christian nursing assistant in a county-owned nursing home by forcing her to get a flu shot despite her sincerely held religious objections to the vaccine.
According to the lawsuit, officials at Lasata Care Center, a 136-bed, county-owned skilled nursing facility in Port Washington about 26 miles north of Milwaukee told employees in September 2016 that they had until October 24 of that year to receive their mandatory annual flu shot.
Under the nursing home's then policy, an employee's failure to receive the mandatory shot without a formal religious or medical exemption, was deemed a "voluntary resignation."
On October 24, 2016, the nursing assistant, Barnell Williams, contends that she met with Campus Administrator Ralph Luedtke, the Center's highest-ranking official, and requested a religious exemption from its mandatory vaccination.
She explained that her sincerely held Christian beliefs based on her personal interpretation of Scripture prohibited her from putting certain foreign substances, including vaccinations, in her body because it is a "Holy Temple."
Luedtke told her at the meeting that she would need to submit a letter from her pastor attesting to that belief to allow the exemption. When Williams explained that she did not have a member of the clergy to submit an exemption letter because she was not affiliated with any church or organized religion, Luedtke told her if she did not get the shot, she could "Consider this your last day."
As the nursing home would accept an alternative to a letter from a member of the clergy, Williams was forced to take the flu shot to keep her job. Immediately after the shot however, Williams broke down.
"Right after the Center's Infection Preventionist, Deborah Steele, gave her the flu shot, Williams became emotionally distraught and cried uncontrollably up until the time she left the room. Williams suffered severe emotional distress from receiving the flu shot in violation of her religious beliefs, including withdrawing from work and her personal life, suffering from sleep problems, anxiety, and fear of 'going to Hell' because she had disobeyed the Bible by receiving the shot," the lawsuit said.
"These deep emotional problems stemming from having to take the flu shot have plagued Williams to the present. The Center could have reasonably accommodated Williams' religious objection to receiving the mandatory flu shot. The Center's refusal to allow Williams to verify the sincerity of her religious exemption request by using something other than a letter from a clergy member was unjustified. In fact, since Williams filed her charge, the Center changed its policy and no longer requires a letter from a clergy leader to obtain a religious exemption to the flu vaccination requirement," it added.
The lawsuit is seeking compensatory damages for Williams, as well as injunctive and other appropriate relief.
"When employees' religious principles conflict with work rules, they should not have to choose between practicing their religion and keeping their jobs if a reasonable accommodation can be made without undue hardship to the employer," Acting Assistant Attorney General John Gore for the DOJ's Civil Rights Division said. "Employers should take care not to craft policies that disfavor individuals because of their sincerely held religious beliefs or practices in violation of Title VII."
Last month, Gloria Copeland, co-founder of the Fort Worth, Texas-based Kenneth Copeland Ministries, came under fire for urging her followers to avoid the lab-made flu shots because Jesus already gave them one that protects them from sickness.
At least 53 children have died from the flu this season and nearly 15,000 people have been hospitalized with the flu since October, according to the U.S. Centers for Disease Control and Prevention.