Egypt: Coptic Church Attack Thwarted, 1 Person Killed by Suicide Bomber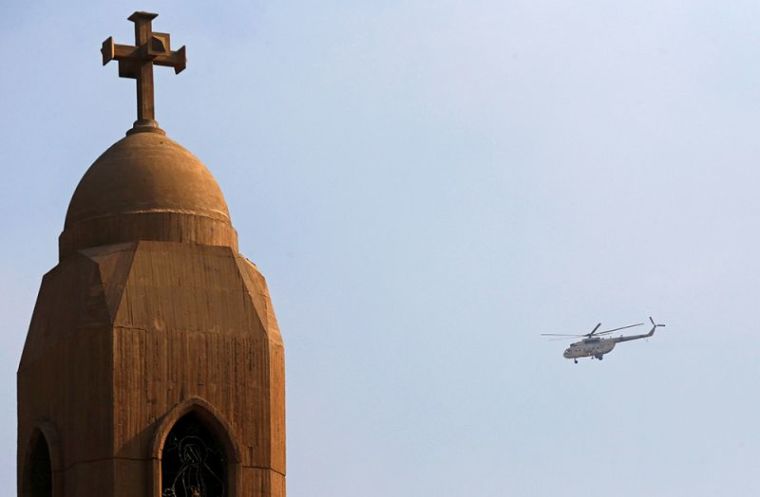 A suicide attack on a Coptic church in north Cairo, Egypt, was thwarted on Saturday, reports Coptic news site Watani.
A man wearing a suicide vest detonated the bomb about 250 metres from the Church of the Holy Virgin in the Mostorod district.
He was killed instantly, as was a member of the public, according to Watani. A policeman was also injured.
No one has claimed responsibility for the attack.
According to Watani the suicide bomber turned away from the entrance when he saw the security guards.
The church's priest, Abdel-Massih Baseet, told Watani he was grateful that a catastrophe had been averted.
The church attracts more visitors than usual between Aug. 7–21 due to its observation of the Fast of the Holy Virgin.
Egypt's Copts, who account for around 10 percent of the population, have experienced a wave of attacks by militants belonging to, or inspired by, the Islamic State group, which last year vowed to "wipe them out."
IS claimed responsibility for three church bombings in 2016 and 2017 in which 70 people were killed, and more than 100 injured.
In April an Egyptian military court referred the case of 36 people, suspected of involvement in the attacks in Cairo, Alexandria and Tanta, to the country's highest-ranking Muslim authority, to decide whether they should receive the death penalty.
This article was originally published at World Watch Monitor.