Evangelicals in Spain Fighting Bill Blocking Parents' Rights to Stop Children's Sex Change Operations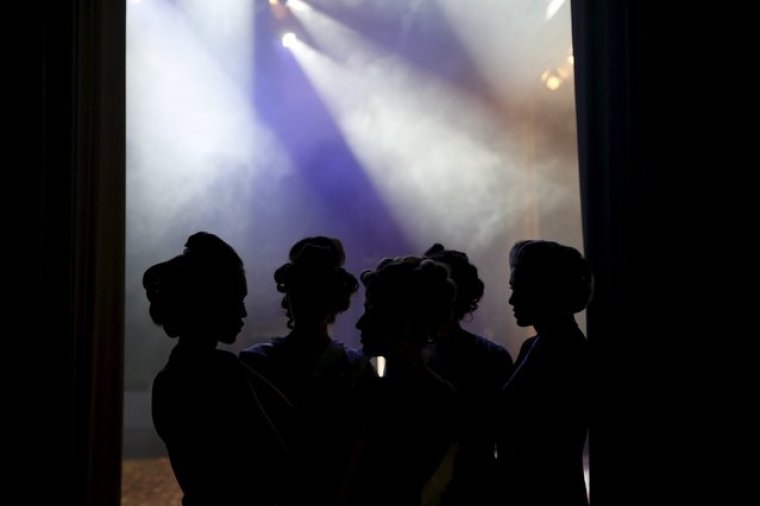 Evangelicals in Spain are fighting hard against an LGBT bill that is set to be voted on in Congress, and if passed could strip parents of their rights to stop their children from undergoing hormone treatment and sex change surgeries.
Evangelical Focus reported on Monday that the Spanish Evangelical Alliance has been holding meetings with a number of political parties since September, expressing their concerns that new LGBT measures will crack down on freedom of speech and the rights of parents.
The Spanish Evangelical Alliance has said that as it is written, the bill "accepts, as gender ideology proposes, that gender is a human category that can be in constant evolution, so that, it has to be perceived as a vital experience."
What is more, the evangelicals are speaking out against proposed measures to strip parents from their right on having a say on their children undergoing hormonal or surgical sex-change treatments.
"In many cases cross-hormonal treatment in children will later generate deep and irreversible traumas," the Spanish Evangelical Alliance has said.
The evangelicals also said that the belief that gender is fluid is "dogma" that is not based on scientific evidence, and argued that democracy and progress "cannot be built based on dogmas."
The evangelicals are calling on politicians to make sure that the new law protects the right of parents to educate their children on these issues.
The Christian group insisted that families should have the right to determine "that their children should not be taught values and criteria that do not agree with their own religious and philosophical convictions."
The Spanish Evangelical Alliance has not opposed LGBT materials to be made available in public libraries, but it is asking for the inclusion of information "concerning other groups that have historically been discriminated against because of their beliefs, religion, race, and language or birth."
Other conservative groups who have analyzed the text of the bill, such as ADF International, have warned that it "legislates far beyond what is necessary to ensure equality in society."
"In light of its expansive scope and the legal uncertainty resulting from the vague terminology used, it is likely to have a significant and detrimental impact on citizens' fundamental freedoms," the law group has said.
Children and family activists in America have also urged Christians to put aside differences with ideological opponents in order to resist transgender activism that they say has entered the public school system.
Family Research Council's annual Values Voter Summit earlier this month featured a panel of conservative speakers who warned that transgenderism is affecting education policy in American public schools at a growing rate.
FRC fellow Cathy Ruse said that student handbooks and sex education classes have been changing, while at the same time disciplinary procedures have targeted those with traditional views on sex and gender.
"Gender identity mandates hurt all kids, not just those kids who may be gender dysphoric. Because these policies make them question their sense of safety, security, certainty and everything," Ruse warned.