Ex-Gay Awareness Dinner to Award Legal Defender, Former 'Satanic Drag Queen'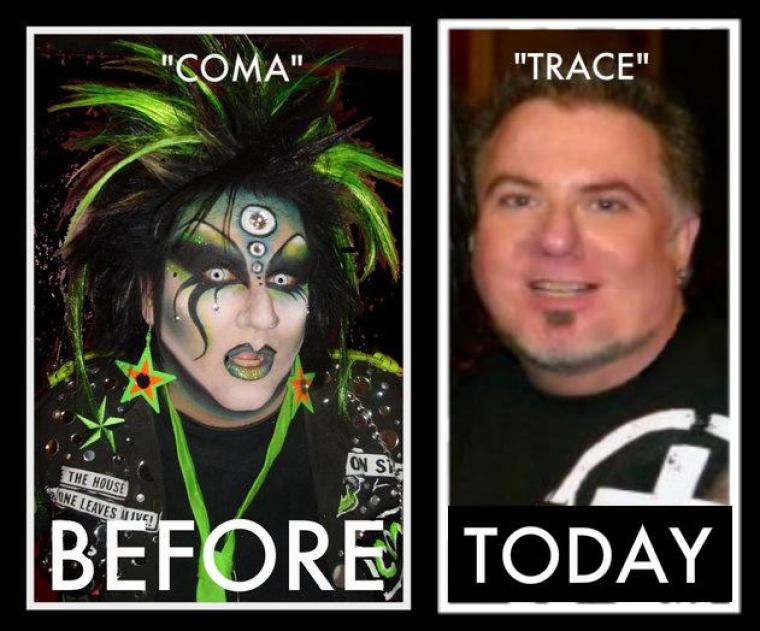 Voice of the Voiceless (VoV), an organization defending the rights of former homosexuals, will honor litigator Mat Staver and former "Satanic Drag Queen" Trace McNutt at its First Ex-Gay Awareness dinner next week. Another former homosexual, the Christian singer/songwriter Dennis Jernigan, will perform his music, and Bishop Harry Jackson Jr. will give the keynote address.
Christopher Doyle, VoV co-founder and president, told The Christian Post on Monday that "Bishop Jackson has always been a very big supporter of marriage between a man and a woman and takes a supportive approach for individuals who want to come out of homosexuality."
Doyle praised Jackson, the senior pastor of Hope Christian Church in Beltsville, Md., who serves as chairman of the High Impact Leadership Coalition, for his stance "in support of people making the decision to not engage in homosexual behavior and lifestyle, but to pursue their own self-determination." He also noted that Jackson is leading a group of Maryland churches to welcome ex-gays.
"People who experience same-sex attractions but don't identify as gay are being misrepresented," Doyle explained, adding that his group is "encouraging them to come out and allow themselves to be ministered to."
Mathew D. Staver, founder and chief counsel of Liberty Counsel, will receive the first Ex-Gay Freedom Award at the dinner. According to its website, Liberty Counsel is a "litigation, education, and policy organization dedicated to advancing religious freedom, the sanctity of life, and the family."
The VoV founder praised Staver for his "tireless efforts to defend the freedom of self-actualization." Doyle also mentioned Liberty Counsel's appeal against a Ninth Circuit Court decision upholding California's ban on homosexual change therapy for minors.
"Counselors and psychotherapists are trying to assist those who do not wish to have a gay lifestyle," Doyle explained. He defended the right of minors to undertake therapy to reject or control same-sex desires.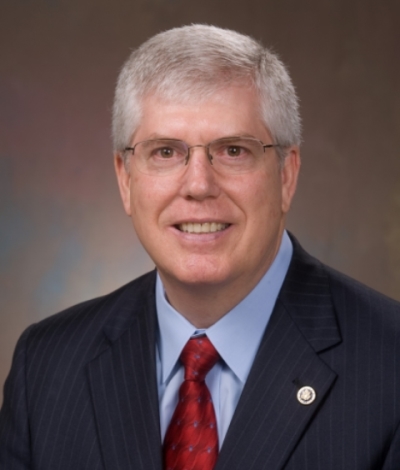 "We believe in a client's right to self-actualization," the ex-gay VoV founder proclaimed. He argued that it is impossible for parents to force children to change their sexual identity against their will. "It's a myth propagated by gay activists that these parents are taking advantage of their kids. You can't force anyone to change or do something like that against their will."
Immediately after the dinner, Doyle announced that Staver will travel to New Jersey to challenge a state law signed by Governor Chris Christie last month that makes gay conversion therapy for minors illegal.
"There has never been any sort of law in the history of therapy or counseling where the state has decided that they have the authority to come in and make a professional judgment on a case," Doyle said. He condemned all laws against gay conversion therapy as unprecedented and immoral.
The first Courage Award for former homosexuals will be award to Trace McNutt, a former self-described "satanic drag queen" who spent years performing as a demonic gay rockstar named "Coma." Doyle commented that "Trace McNutt is a hero." In an interview with CP earlier this month, McNutt told of his addiction to sex and cocaine, and of his near death at the hands of the AIDS virus.
"When gays and lesbians in the media come out of the closet, they are celebrated," Doyle noted, "but when someone like Trace comes out as ex-gay, they are excommunicated." McNutt has reported death threats and hatred from people who once called themselves his friends and admirers.
"We need to honor people who come out and say 'I have seen the error of my ways and want to enter a restorative community,'" Doyle added.
Dennis Jernigan, an ex-gay singer and songwriter, will perform his music at the event. "He's married with nine children," Doyle announced, arguing that homosexuality can be overcome. The VoV founder also praised Jernigan's new autobiographical documentary as "beautifully artistic."
Doyle estimated around 100 people will attend the dinner, following a day of lobbying on Capitol Hill. "We're lobbying for the right to pursue self-determination without the infringement of gay activists," he said.