Facebook Gives No Reason for Blocking Dozens of Catholic Pages With Millions of Followers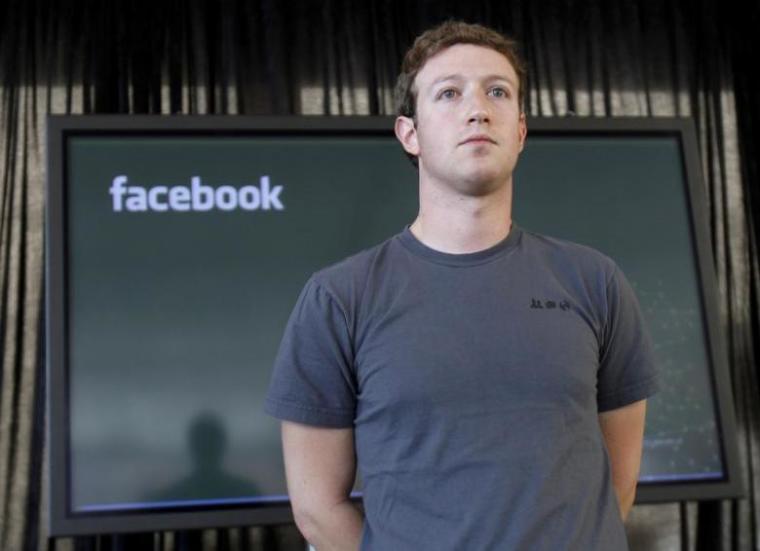 Social media giant Facebook has blocked nearly two dozen Roman Catholic pages, some with millions of followers, and has refused to provide an explanation for its actions.
The Catholic News Agency reported on Tuesday that 21 of the Catholic pages known to be blocked are based in Brazil, though there were also four English-language pages.
The "Jesus and Mary" page, for instance, has over 1.7 million followers.
Godwin Delali Adadzie of Ghana said Monday that he received a Facebook notification asking him to upload a photo of himself because his personal account had been "suspected of suspicious activities."
His "Jesus and Mary" page had been disabled, and despite reviewing Facebook's guidelines, he could not see what he had done to violate any rules.
Adadzie told ChurchPOP, "This page is the joy of my apologetics ministry online. It is like the digital heartbeat of my ministry."
The Facebook account for "Catholic and Proud," which has 6 million followers, has also been blocked without an explaination being provided to the page's administrator.
Facebook hasn't responded to the news story, but Fox News contributor Todd Starnes has demanded an explanation.
"You might recall that Facebook has a dark history of blocking Conservative and Christian pages," he wrote. "And your friendly neighborhood commentator was blocked for running afoul of Facebook's community standards.
"I wrote that I was sipping a glass of sweet tea and wearing an NRA ball cap while listening to gospel music," he added.
"Let's hope people of faith stand alongside the Catholics as they try to persuade Mark Zuckerberg to reinstate their pages — because one day — Facebook might shut down the Baptist pages or the Lutheran pages."
Several other Christian pages have also been suspended by Facebook, frequently because they espouse biblical beliefs on LGBT issues.
Pastor Rich Penkoski, who oversees the popular "Warriors for Christ" Facebook page, told The Christian Post earlier this month that his account was blocked after criticizing Facebook's LGBT rainbow emoji.
"I was preaching about how the pride rainbow could be the mark of the beast and how Mark Zuckerberg wanted to have Facebook replace the church," Penkoski told CP.
"Within 1 minute I was kicked off my live video and had to log back in. I received a notice that my live video was removed for violating Facebook Terms of Service."
Zuckerberg, who is Facebook's founder, met in 2016 with conservative leaders in the United States to assure them of the social media giant's neutrality, following suspicions that conservative news feeds were being censored.
Conservatives have claimed that Facebook's censorship continues, however. Elizabeth Johnston, an Ohio homeschooling mother of 10 who runs the popular conservative blog "The Activist Mommy," told CP in February that her account was suspended over posts on what the Bible says about homosexuality and sin, before later being reactivated.