Fans of '19 Kids and Counting' Support Duggar Family After Gay Activists Push TLC to Cancel Popular Show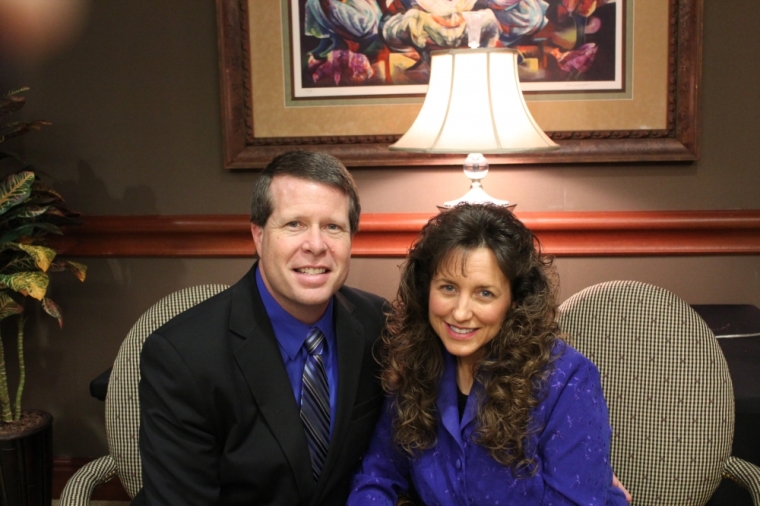 Fans of TLC's reality TV show "19 Kids and Counting" have created a petition to support the Christian family amid a push by LGBT activists to get the show canceled because Michelle Duggar campaigned against a pro-LGBT ordinance in her community.
In August, Michelle actively campaigned against an ordinance in Fayetteville, Arkansas, that would've prohibited discrimination on the basis of sexual orientation and gender identity. According to critics, the ordinance had several negative consequences, including allowing transgendered men, or men who identify as female, to use women's restrooms.
"In the past few days, liberal extremists have launched a full-scale attack on the Duggars, demanding that The Learning Channel cancel the Duggars' popular reality TV show," reads the pro-Duggar petition.
"The real extremists are those who are demanding that a TV network penalize America's beloved family because they support the truth about family, which they have always expressed in a loving, compassionate fashion," the petition continues.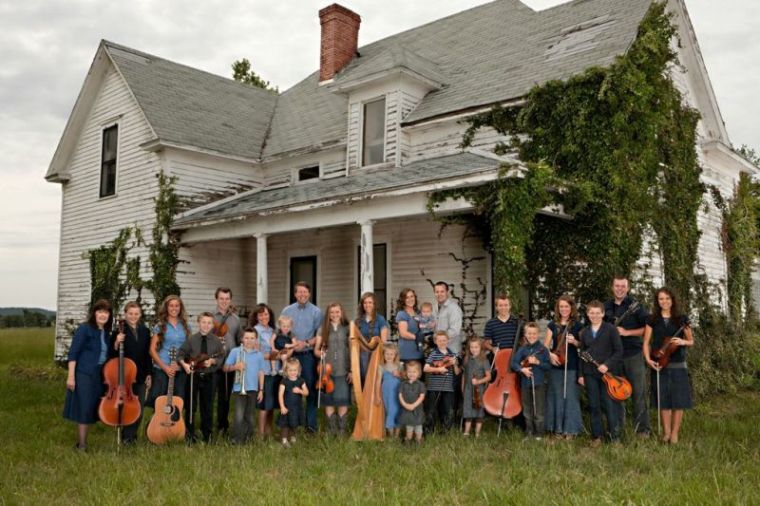 Michelle Duggar stated her opposition to the LGBT ordinance via a robocall message warning Fayetteville residents about what may happen if the ordinance were passed.
"I don't believe the citizens of Fayetteville would want males with past child predator convictions that claim they are female to have a legal right to enter private areas that are reserved for women and girls," stated Duggar.
Later that month Jim Wissick of San Jose, California, created a petition on Change.org calling for the Duggars to be taken off the TLC network for "fear mongering."
"The claim that this ordinance would provide predators with access to women's restrooms in order to assault or leer at girls or women is nothing more than fear-mongering and spreading [ignorance] and hatred," read the petition, which had 5,000 signatures in September. "The Learning Channel and Discovery Networks need to [separate] themselves from this bigotry and put an end to the Duggar's show."
Last Thursday, the Change.org petition garnered around 50,000 new signatories as the petition itself gained increasing attention from media. By Saturday, 150,000 had put their name to it.
However, the pro-Duggar petition quickly caught up and passed Wissick's call for "19 Kids And Counting" to be removed from television.
By Sunday, the lifesitenews.com petition broke the 160,000 mark and then passed the number of signatories for the anti-Duggar petition, eventually reaching and passing the 180,000 mark.
As of Monday the pro-Duggar petition has garnered over 185,000 signatures, versus 163,000 for the anti-Duggar petition.
"And we did it with pure grassroots power, while the anti-Duggar petition had HUGE media support. ... And we need to start pressuring the media to stop ignoring the pro-Duggar counter-effort. Email your local TV and radio stations, take to Twitter and post using the #DefendtheDuggars hashtag and tag a journalist or media network in your post. Let's spread the word!" read an update added to the petition Sunday.