'Fire Emblem Echoes: Shadows of Valentia' Gameplay News: Game Features Dungeon Crawling
Nintendo's Treehouse Log has once again featured "Fire Emblem Echoes: Shadows of Valentia" in their newest post. Recently, the company has been posting several entries in anticipation of the game's release. This time, the post is about "Echoes'" new dungeon features.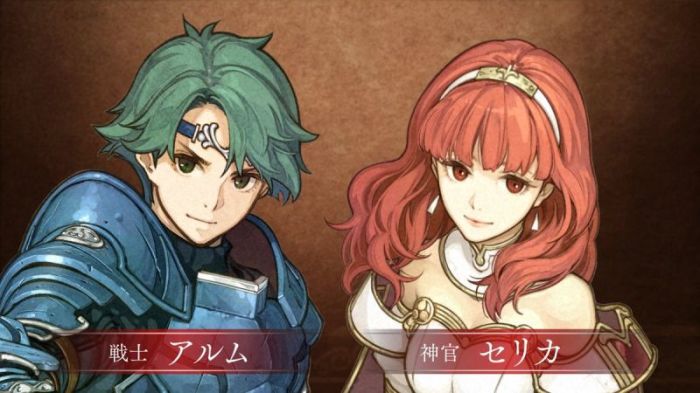 Unlike its previous Nintendo 3DS predecessors, "Fire Emblem Echoes: Shadows of Valentia" will have a dungeon crawling feature. The "complex layouts and puzzles of cursed forests, creepy catacombs, and castle dungeons" will certainly be new to players who were first introduced to the franchise via "Fire Emblem Awakening" and "Fire Emblem Fates."
Dungeon crawling, in its initial form, is an old feature in the "Fire Emblem" series, dating back to the original "Gaiden" game. In the latest iteration, Nintendo promises that the dungeons in "Echoes" will have a lot of new touches that will certainly be enjoyed by the new players.
In "Fire Emblem Echoes," the dungeons are designed to have visible enemies. According to the Treehouse blog, players can choose how to approach these visible adversaries. If players are in a hurry and are not interested in fighting, they can choose to evade the enemies as they go along. However, if players are planning to get some experience points or complete their support conversations, it is advised that players strike the enemy before they fully engage in battle. This could give them the upper hand as it will reduce enemy's hit points before the actual battle starts.
Treasure chests can also be found inside "Fire Emblem Echoes'" dungeons. These chests will contain either food, weapons, money or even an enemy waiting to surprise the party. Aside from this, some dungeons are also equipped with puzzle-solving features. These puzzles will be required to be solved before the party can access the exit.
Once players enter a dungeon, an overhead map will automatically appear on the screen to help them navigate. This will surely become handy for players who might get lost.
"Fire Emblem Echoes: Shadows of Valentia" will be released in North America on May 19.