'Fire Emblem Echoes: Shadows of Valentia' Season Pass Contains 5 DLCs: What to Expect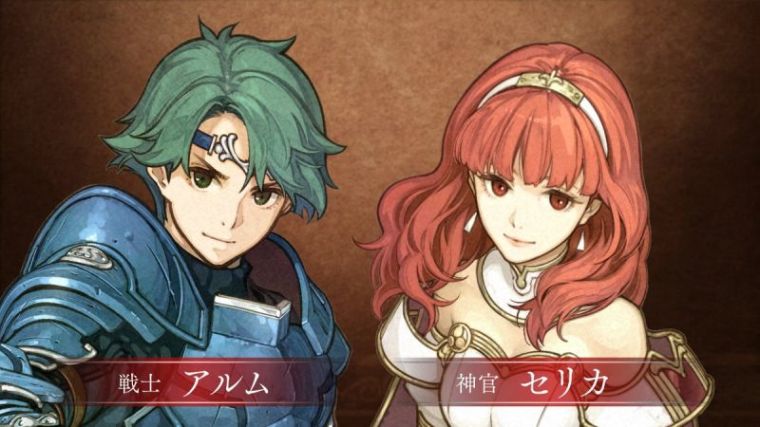 Nintendo has announced that "Fire Emblem Echoes: Shadows of Valentia" will come with a season pass when it launches on May 19 on the 3DS.
According to Polygon, the pass will cover five downloadable content packs, including the 22 pieces of content, and will sell for $44.99. Gamers have the option to buy the packs separately, though, but it will be more expensive at $51.95. The game itself costs $39.99, so players probably need to save more if they want to buy the whole set. Nintendo explains that the pass will include new maps and dungeons, with the promise that a new character will be introduced to the strategy role-playing game in June.
The first DLC pack is called "Fledgling Warriors," which will cost $7.99. There are going to be three pieces of content in this package, including the Astral Temple and two new maps. The "Undaunted Heroes" DLC is said to be more challenging than the first, with the addition of the Inner Sanctum and two maps. The price is more expensive, too, at $9.99. Meanwhile, the "Lost Altars" pack will have the most number of content, 10 in all, which consist of mysterious dungeons that will appear exclusively in the DLC. It will cost $14.99.
The fourth DLC, "Rise of the Deliverance," which will be available on June 1 and will cost $12.99, will have four pieces of content. It is a prologue pack that will introduce new story content about the untold history of Valentia and the rise of the Deliverance in Zofia. Nintendo has yet to explain what the last pack contains, merely stating that it will have two pieces of content and will cost $5.99. All of these will be included in the season pass.
Meanwhile, IGN reports that a free DLC will soon be released for "Fire Emblem Echoes" and that it will only be available for a limited time. Players may acquire the first piece of content by playing the RPG and receiving a special gift from Goddess Mila.