First American Convicted of Joining ISIS Gets 20 Years in Prison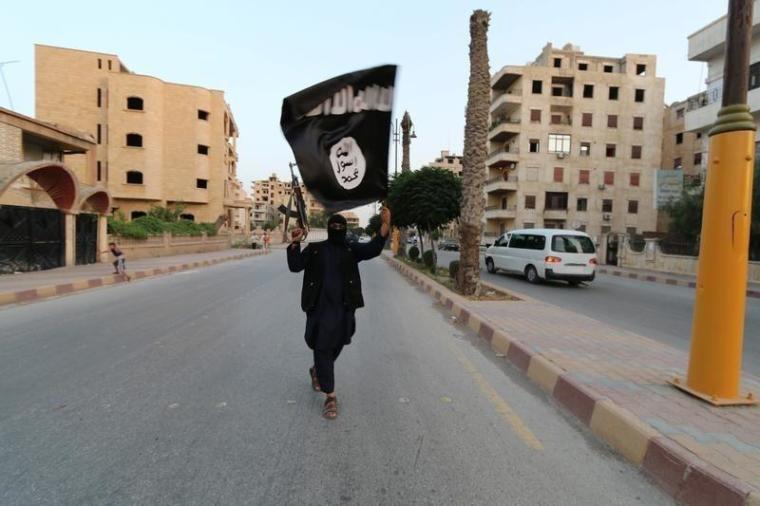 A 27-year-old man from Virginia is the first U.S. citizen to be convicted of successfully joining the Islamic State terror group, and has been sentenced to 20 years in prison. He had no interest in religion, but abused marijuana, the prosecutor says.
"It's an unusual case," U.S. District Judge Liam O'Grady said in sentencing Mohamad Khweis, who made it to Syria to join the terror group known as Islamic State, IS, ISIS, ISIL or Daesh in 2015, but was captured by Kurdish forces while escaping three months later, according to The Washington Post.
Over 100 people in the United States have been charged with trying to support or join IS, but Khweis succeeded.
"This defendant executed his plan to perfection. He got into the Islamic State. He was in their machinery. He was providing himself and his services to the organization," prosecutor Dennis Fitzpatrick said, according to The Associated Press.
"There's no event, no instigation, no suicidal ideation, no friend who radicalized" Khweis, a former bus driver from Alexandria, the judge explained.
The members of the convict's family aren't fundamentalists, and he had an associate degree in criminal justice and held steady work, his attorneys were quoted as saying. But he abused marijuana, although he was never violent and showed no particular interest in religion, they added.
Khweis, who was captured 15 months ago, claimed that all he wanted was to experience the "caliphate."
"While he was there, he did not fight. He did not do harm to another human being," defense attorney John Zwerling was quoted as saying. "He provided valuable, actionable intelligence. And the government has given him zero credit for any of it."
Zwerling said that punishing Khweis with decades in prison will be counterproductive as other Americans who might consider abandoning IS would likely think they have nothing to look forward to in the U.S. but spending time in jail.
IS managed to encourage over 40,000 fighters from more than 110 countries to travel to join their fight before and after the declaration of the "caliphate" in June 2014, according to a report, "Beyond the Caliphate: Foreign Fighters and the Threat of Returnees."
The report, released by the Washington-based security intelligence consultancy Soufan Center, states that there are now at least 5,600 citizens or residents from 33 countries who have returned home — accounting for about 15 percent of the fighters, as reported by Fox News.
The report claims that for the United States, 129 fighters succeeded in leaving the country and only seven have returned.
"This is only what we know and what official records report. What about those that are still transiting illegally and freely across borders," Lee Oughton, security expert and global business development director of international risk management firm, the Abbey Grey Group, was quoted as saying. "The borders going into the U.S. are seen as porous and could be an ideal spot for returning ISIS fighters to filter undetected back into society."