United Arab Emirates Issues First Ever Anti-Hate Speech Law to Combat Islamic Extremism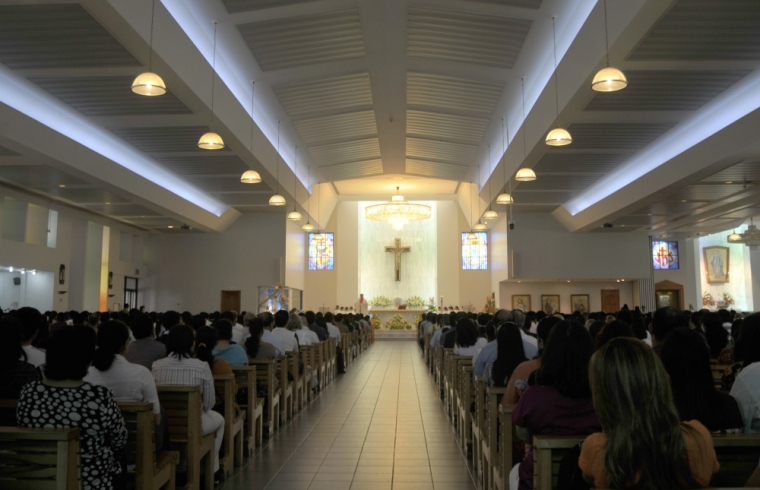 A new anti-hate speech law that aims to combat terrorism and protect over 200 nationalities as well as Christians, was issued in the United Arab Emirates this week in a bid to send a message to radical groups such as Islamic State that the Arab country stands for peace.
The muslim majority Gulf State is one of the only countries left in the Arab world that is tolerant of other faiths and allows Christians to worship freely without fear of persecution or threats of violence. Pastor Glann Fernandez of Bethel church in Dubai believes the law is good as it protects everyone. "This new law will act as a deterrant toward any religious intolerance."
The country's rulers are keen to promote an environment of tolerance and acceptance following recent IS terrorist attacks on Shiite mosques close by in Kuwait. The government introduced the law to "thwart any attempt to sow seeds of division in the UAE's cohesive and diverse society," says Attorney-General of Abu Dhabi, Ali Mohammed Al Balushi.
The new law was welcomed by the country's 1.2 million Christians and other minority groups such as Shiite Muslims, Hindu's and Sikhs who call the country home. Christians from all denominations currently meet in designated compounds void of any external crosses and denominations such as the Egyptian Copts, who face persecution in their homeland, are also safe to practice their faith without fear.
Introduced by the President, His Highness Sheikh Khalifa Bin Zayed Al Nahyan, the new law also covers all forms of discrimination on the basis of religion, caste, creed, doctrine, race, color or ethnic origin. This also includes penalties for labeling other religious groups as 'infidels,' or 'unbelievers' — common terms used by radical movements like Islamic State.
Officials are also encouraging anyone involved in any hate fueled activities that may be connected to terrorism to voluntarily submit themselves to authorities and avoid any penalties or jail time.
According to the UAE's official news agency WAM, the Anti-Discriminatory Law includes strict fines of up to $600,000 and jail terms of up to 10 years for anyone spreading any form of hate speech in print or online media.
The conservative Islamic UAE is home to a large number of expatriates who flock to the country for work.The new law is just one of several stances the country has taken to protect its citizens and residents from radical Islamists who use social media to promote their messages and recruit young people in the Arab world.
The Arab world currently has the highest rates of human rights abuse and the persecution of Christians globally.