Former Procter & Gamble Executive Named World Vision's New President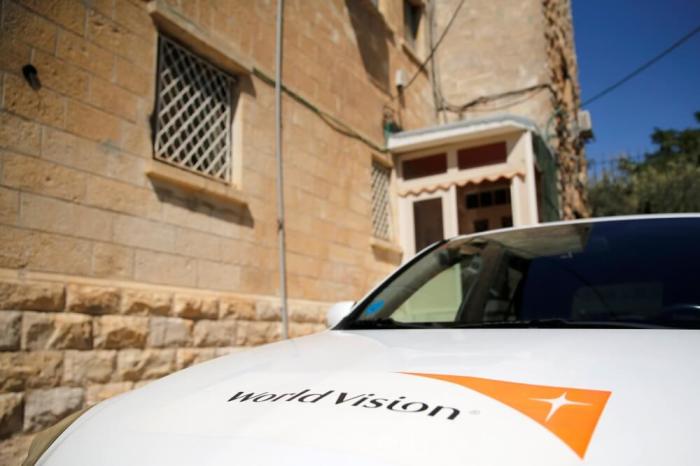 The evangelical Christian humanitarian organization World Vision U.S. named Chief Operating Office Edgar Sandoval its next president and chief executive officer on Thursday afternoon, following CEO Richard Stearns' retirement announcement in January.
Born in southern California but raised in Guatemala and Venezuela, Sandoval joined the nonprofit in 2015 to help "strengthen the World Vision" brand and execute its future strategic plans.
In doing so, he left behind a successful career in the corporate world in which he spent two decades serving in leadership roles with the consumer goods giant Procter & Gamble.
But Sandoval said that he and his wife, Leiza, felt a calling from God to move to the Pacific Northwest and join the World Vision U.S. team.
Not only does the 53-year-old have brand marketing experience, Sandoval witnessed children in poverty during his upbringing in Venezuela. 
He returned to the U.S. at the age of 18 with just $50. Upon his return, he worked minimum-wage jobs while getting degrees at Rutgers University and the University of Pennsylvania.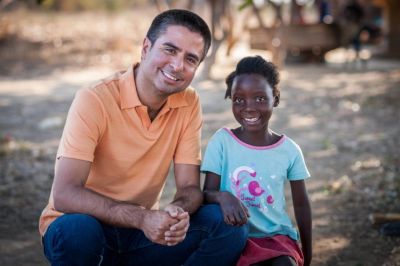 After serving over three years with World Vision U.S., Sandoval will take the helm in October. World Vision U.S. is part of the World Vision International Partnership that works to help struggling communities in over 100 countries around the globe.
"Edgar embodies World Vision's core values and has demonstrated his commitment to the mission of World Vision since he joined three years ago," World Vision U.S. Board Chair Joan Singleton said in a statement. "He has a consistent track record of delivering financial growth and organizational health during his successful corporate career and most recently during his time at World Vision. We believe God has been preparing him to lead World Vision for such a time as this."
In a statement, Sandoval said that he is ready for the challenges that come with filling the voids that will be left by the departure of Stearns, who has spent the last 20 years as the group's president and has authored several books. 
"I am humbled by this opportunity to build on World Vision's 68-year tradition of helping some of the world's most vulnerable children," Sandoval said.
World Vision U.S. reports that it raised over $1 billion in 2017.
"My priorities will be to accelerate the impact of our work in the communities we serve with the faithful support of our donors and partners, to strengthen our fundraising capabilities, and most importantly, to be a witness to the love of Jesus Christ in everything we do," Sandoval said. "These challenges and opportunities are both exciting and urgent."
According to Stearns, World Vision management has been impressed with the leadership abilities that Sandoval has shown thus far in his time with World Vision.
"He is a collaborative and decisive leader who brings a fresh perspective and a disciplined approach to the challenges and opportunities we face," Stearns said.
Sandoval was chosen for the position by a national search committee. Sandoval believes his selection as World Vision U.S. president represents "an improbable miracle of God."
"Selecting a new president is the most important decision we can make as a board," Search Committee Chair Rev. John Crosby said in a statement. "We clearly felt the Lord guiding us during the extensive and competitive search process."