Francis to Become the First Pope to Address Joint Session of Congress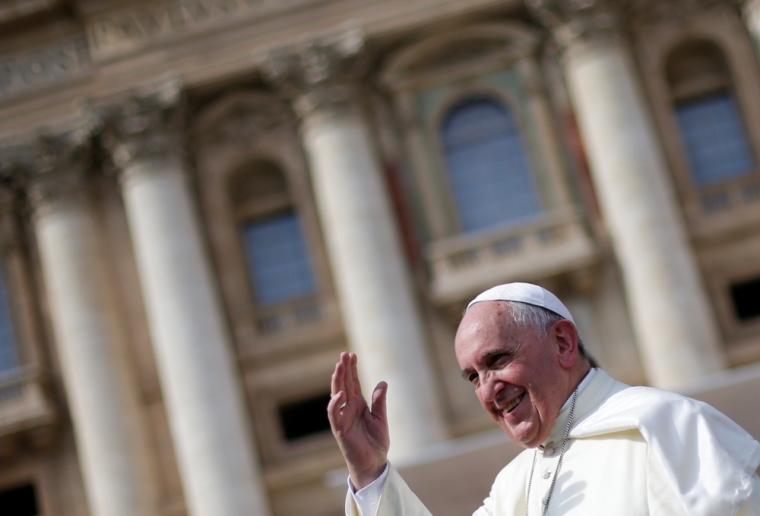 The head of the one billion-member Roman Catholic Church will address a joint session of the U.S. Congress later this year.
For the first time in history, a pope will come before both houses of Congress and give an address to the legislative body.
Speaker of the House John Boehner, R-Ohio, released a statement Thursday about Pope Francis' visit to Washington, D.C. and the historic speech.
"It is my great privilege to announce that His Holiness Pope Francis will visit the United States Capitol on Thursday, September 24, 2015," stated Boehner.
"On that day, he will become the first leader of the Holy See to address a joint meeting of Congress. It will be a historic visit, and we are truly grateful that Pope Francis has accepted our invitation."
Boehner went on to compliment Francis, saying that the pontiff's "message of compassion and human dignity has moved people of all faiths and backgrounds."
"His teachings, prayers, and very example bring us back to the blessings of simple things and our obligations to one another," continued Boehner.
"We look forward to warmly welcoming Pope Francis to our Capitol and hearing his address on behalf of the American people."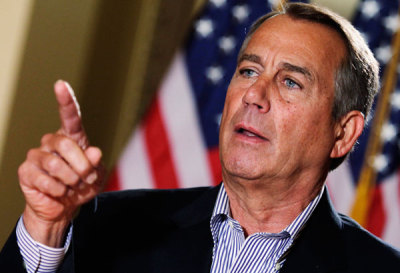 Consecrated in 2013 following the resignation of his predecessor, Pope Francis already has some firsts to his credit.
A native of Argentina, Francis became the first pope to hail from Latin America. He is also the first pontiff to belong the Society of Jesus, also known as the Jesuits.
Last November, Pope Francis announced that he was going to pay an official visit to the United States, attending among other events the World Meeting of Families gathering in Philadelphia.
"I wish to confirm according to the wishes of the Lord, that in September of 2015, I will go to Philadelphia for the World Meeting of Families," said Francis, according to Vatican Radio.
"Thank you for your prayers with which you accompany my service to the Church. Bless you from my heart."
Boehner is not the only prominent politician in Washington looking forward to the pontiff's visit to the District of Columbia later this year.
During his address at the National Prayer Breakfast on Thursday, President Barack Obama also expressed optimism about the papal trip to the country.
"I've been touched by his call to relieve suffering, and to show justice and mercy and compassion to the most vulnerable," said President Obama.
"And like millions of Americans, I am very much looking forward to welcoming Pope Francis to the United States later this year."