Franklin Graham, Matt Chandler Sound Warnings as Study Reveals 'Epidemic' Levels of Loneliness in US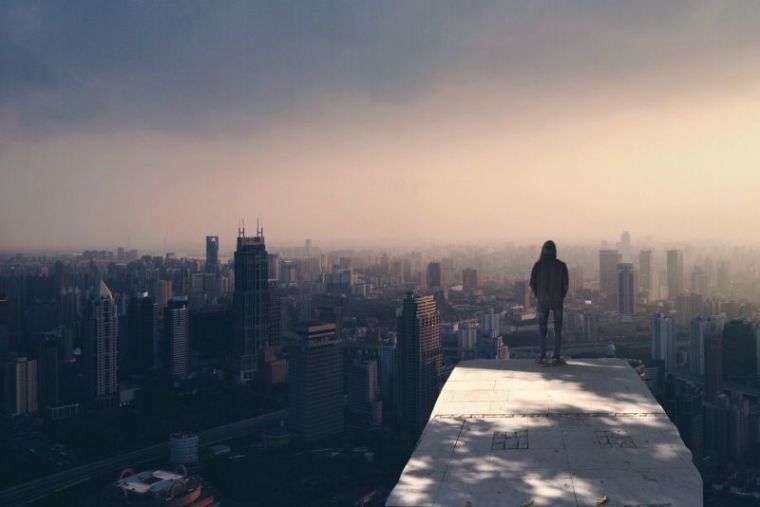 A number of American pastors have spoken out as a major study released by a global insurance company last week found that U.S. citizens face "epidemic" levels of loneliness.
Cigna said in a press release last week that a survey of more than 20,000 U.S. adults, carried out by Ipsos between Feb. 21 and March 6, with a credibility interval of plus or minus 0.8 percentage points, discovered that nearly half said that they sometimes or always feel alone.
What is more, Generation Z, or adults aged 18–22, were found to be the loneliest of all.
Matt Chandler, megachurch pastor of the Village Church in Flower Mound, Texas, tweeted on Saturday in responce to the survey: "The data around this social experiment is coming in and it's not pretty."
Chandler referred to another tweet written by Matt McCauley, family minister at Village Church, who suggested that social media might be playing a big role in people suffering from loneliness.
"Parents, limit screen time and push your kids outside into the real world of face-to-face interaction. 10,000 followers doesn't cure loneliness," McCauley wrote.
The Cigna study does list social media use as one of the factors it examined.
It noted that respondents with very heavy social media use have a loneliness score of 43.5 based on a 20-item questionnaire on the UCLA Loneliness Scale, though that was only slightly higher than those who said they never use social media, at 41.7 points.
Others, such as the Rev. Franklin Graham, president of the Billy Graham Evangelistic Association, shared a message to all those who are feeling lonely:
"I would like each one of them to know that there is Someone they can count on to always be with them. Jesus loves us and promises to never leave or forsake us — we just have to put our faith and trust in Him in order to have that personal relationship," Graham wrote on Facebook on Monday.
"God's Word tells us, 'Do not be frightened, and do not be dismayed, for the Lord your God is with you wherever you go.'"
The Cigna study found that there are several factors that can influence loneliness, noting that people who have meaningful in-person interactions have a much lower loneliness score, and enjoy better health in general.
It further found that those who sleep just the right amount have lower loneliness levels, along with those who spend the right amount of time with family, get the right amount of physical activity, and spend the right amount of time at the workplace.
"We view a person's physical, mental and social health as being entirely connected," said David M. Cordani, president and chief executive officer of Cigna.
"It's for this reason that we regularly examine the physical, mental and social needs of our people and the communities they live in. In analyzing this closely, we're seeing a lack of human connection, which ultimately leads to a lack of vitality — or a disconnect between mind and body," Cordani continued.
"We must change this trend by reframing the conversation to be about 'mental wellness' and 'vitality' to speak to our mental-physical connection. When the mind and body are treated as one, we see powerful results."