Girl, 13, Allegedly Raped by Cook at Popular Church Summer Camp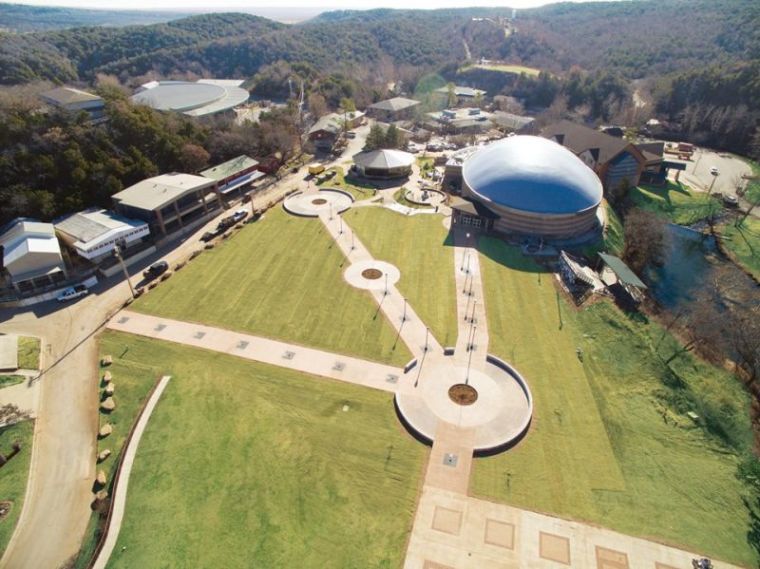 The world's largest church summer youth camp, hosted at a conference center owned and operated by the Baptist General Convention of Oklahoma, could come under greater scrutiny this year after it was alleged in a recent lawsuit that a 13-year-old girl was tied up and brutally raped by a 35-year-old cook last summer.
Falls Creek, which is located in the scenic Arbuckle Mountains in Davis, Oklahoma, hosts over 6,000 students and sponsors on the campgrounds weekly during the summer. Over a period of eight weeks, the camp says more than 54,000 guests are accommodated, making it the largest summer camp in the world.
In the civil lawsuit that names the Baptist General Convention of Oklahoma, Country Estates Baptist Church of Midwest City, and First Baptist Church of Terrell as defendants, the unidentified 13-year-old girl claims she was raped by camp cook Benjamin Lawrence Petty of Midwest City on June 16, 2016.
Petty was criminally charged in Murray County in June with first-degree rape, rape by instrumentation and forcible sodomy. He is awaiting a preliminary hearing, according to NewsOK.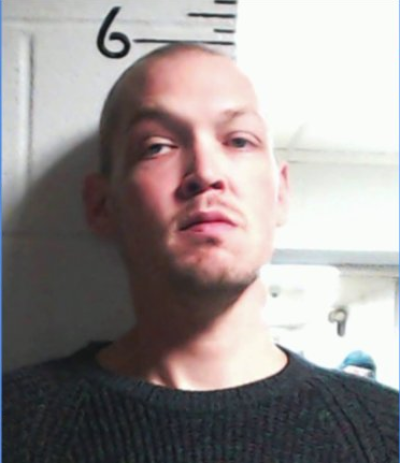 Brian Hobbs, communications director for the Baptist General Convention of Oklahoma, told The Christian Post Thursday, "Although Falls Creek is not responsible for the alleged behavior, the allegations are deeply disturbing and we are looking into them."
Information from the lawsuit notes that while the Baptist General Convention employs staff to run the camp, it also requires participating churches to bring at least one adult sponsor, including cooks, for every 10 campers.
It explains that the convention does not independently investigate the backgrounds of adults that churches bring to the camp as sponsors, but requires participating churches to perform background checks on sponsors and cooks prior to arrival instead. No additional reviews are conducted, according to the lawsuit.
"The BGCO does not look at nor review the background checks supposedly run on the adult sponsors and cooks brought to its camp, nor does it make any meaningful attempt to insure that such background checks are in fact completed by the participating churches," the lawsuit explained.
Petty was reportedly brought to the Oklahoma church camp by Country Estates Baptist Church of Midwest City. And the lawsuit filed last week in Oklahoma County District Court accuses the defendants of negligence and seeks damages upwards of $675,000.
The lawsuit argues that "minimal effort" on their part would have revealed that "Petty was a convicted criminal and it was readily apparent that he was involved in a lifestyle contrary and repugnant" to the values they espoused.
The churches and convention were also accused of being negligent for failing to adequately supervise sponsors and camp participants, and failing to train them on how to recognize and avoid predators, according to NewsOK.
Petty reportedly quickly befriended the girl after she arrived at the camp and spent several hours a day alone with her over a period of 3 1/2 days.
He later lured the girl into his cabin and allegedly pulled her into his bedroom, tied her hands behind her back and violently raped her. He then threatened to harm her if she reported what happened. The next day, she reported to an adult sponsor what happened.
After the girl reported the rape, Petty was "prematurely and hastily removed from Falls Creek by the Country Estates Youth Pastor," the suit alleges.