Google Intensifies Campaign for Websites' Use of HTTPS Encryption By Placing 'Not Secure' Tags Starting July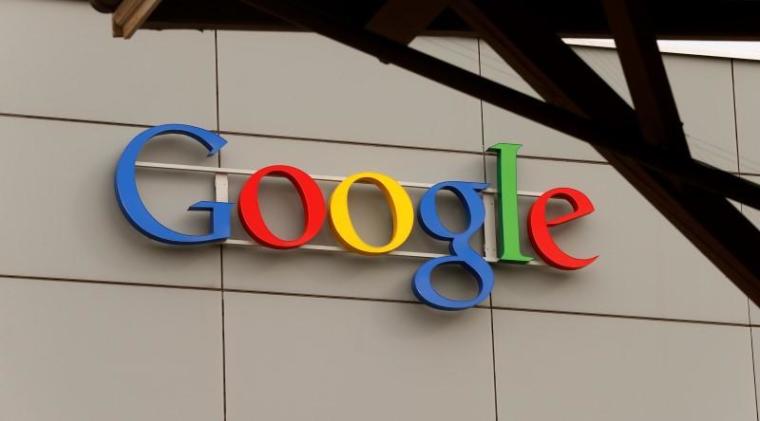 Google announced that it would intensify its campaign to convince websites to use HTTPS encryption by issuing a "not secure" tag on the Chrome browser for those that failed to do it by July.
In a recent blog post, Google showed an illustration of the forthcoming update. Currently, websites that do not utilize the HTTPS encryption only get a small warning icon. However, once the July update arrives, these pages will have a "not secure" tag right beside its URL, which will better notify users on the hazards of visiting a non-HTTPS page.
Websites with HTTPS algorithm use either the Secure Sockets Layer (SSL) or Transport Layer Security (TLS) protocol which both employ public and private encryption keys through a Public Key Infrastructure. The private key is then locked down in the servers and is supposedly accessible only by the website administrators.
Browsers will recognize a website with an HTTPS encryption through the mentioned public key that is contained in the SSL certificate -- which is the first thing browsers will look for in a website being opened by the user and also explains the term "SSL handshake."
In the same blog post, Google cited huge percentage increases in the number of websites with HTTPS protection access through the Chrome browser. Google said, in 2017, more than 68 percent of the pages are opened via Chrome on Android devices and Windows computer and over 78 percent on Chrome OS and Mac are secure.
"Chrome is dedicated to making it as easy as possible to set up HTTPS. Mixed content audits are now available to help developers migrate their sites to HTTPS in the latest Node CLI version of Lighthouse, an automated tool for improving web pages," Google said.
Google has yet to announce the specific release date of Chrome 68 in July.