GoPro Hero 5 Release Date Set for October 2015; Better Specs and Features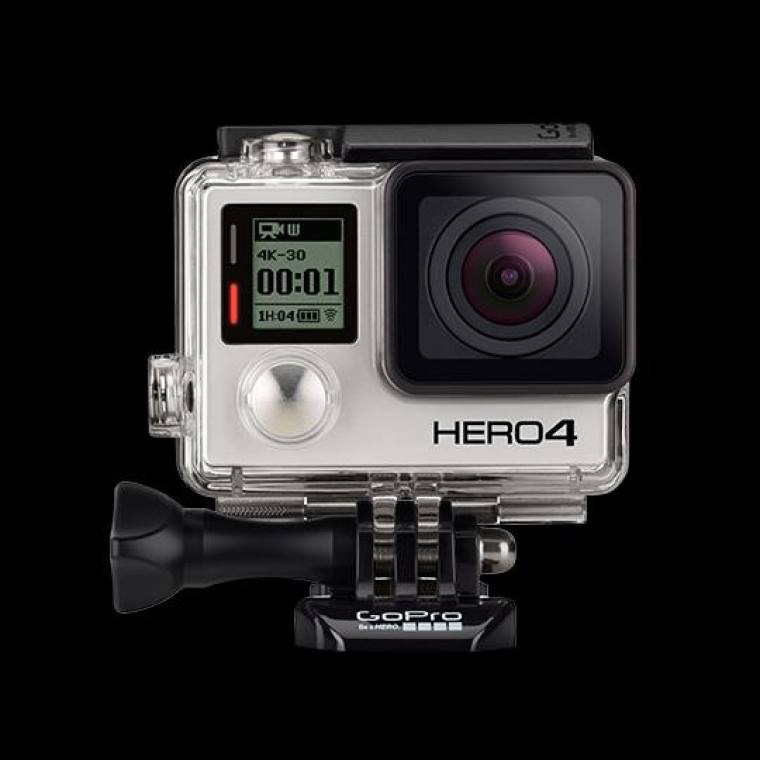 GoPro Inc. is reportedly planning to release Hero 5 in October with improved features.
The GoPro Hero 4 was a huge success and this lead to speculations that the company is planning to release an updated version later this year. The GoPro Hero 5 will have to do better than its predecessor.
Reports say that the Hero 5 will have a resolution from 4K to 8K. Although this is great news, users are concerned that the higher resolution will delay the upload time. GoPro Inc. responded that advanced Bluetooth 4.0 will help users access and upload the images in the Internet faster.
Other than that, the Hero 5 can reportedly be enjoyed for a longer time. The battery life has been increased up to 150 percent, which allows more time to take video during outdoor activities.
There are speculations as to why GoPro Hero 5 is out to have an "immediate" successor for the Hero 4. Reports say that this is due to the big difference of the Hero 4 black and models.
According to users, the silver version allows 15fps while the black model has 30fpps. The silver model is a touch-screen device, which is a unique feature from the rest of the GoPro cameras.
Most buyers have expressed their views that GoPro Inc. should incorporate all good features into one camera rather than dividing it into various models. The touchsreen capability and high resolution should be both available to GoPro Hero 5 to fully enjoy the camera.
Since there are advanced features compared to its predecessors, it will not be a surprise if the GoPro Hero 5 will have a higher price tag. The GoPro Hero 4 Silver is at $399 while the Hero 4 Black is at $499. This may mean that the GoPro Hero 5 will be priced from $400 up to $500.
For those who are contemplating on purchasing a GoPro camera, information about the camera can be found on the company's site.