Gosnell's Final 2 'House of Horrors' Abortion Clinic Employees Are Sentenced as Making of 'Gosnell Movie' Is Underway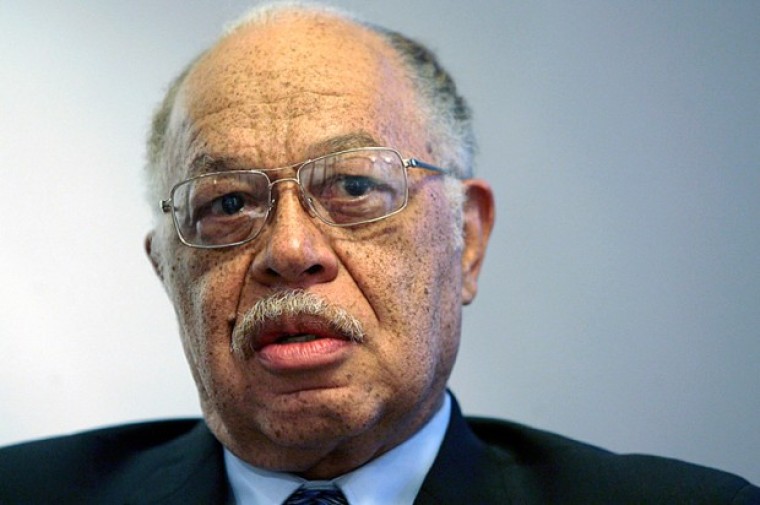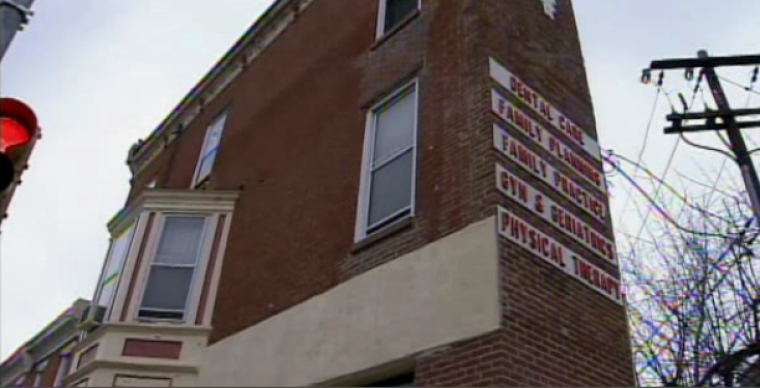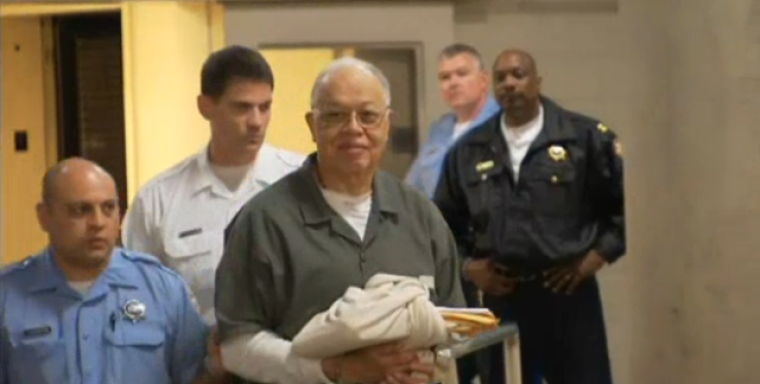 View Photos
The final two "house of horrors" abortion clinic employees who testified against Kermit Gosnell in the deaths of one patient and three babies killed at his West Philadelphia facility have been sentenced.
The sentencing for the last two of Gosnell's nine employees came just a month after the largest-ever crowdfunding campaign for a film raised over $2.2 million to make a made-for-TV movie about the abortion clinic, which was left unregulated by the Pennsylvania Department of Health and Human Services for 17 years.
Lynda Williams, 45, Gosnell's acting phlebotomist at the Women's Medical Society abortion clinic, was sentenced to serve five to 10 years in prison on two counts of third-degree murder on June 26 by Philadelphia Common Pleas Court Judge Benjamin Lerner. Williams' final sentence was reduced to two and-a-half years in prison.
Williams' original charges, according to the pro-life group Operation Rescue whose staff attended the trial, included third-degree murder in the death of patient Karnamaya Mongar; two counts of violating the Controlled Substances Act; murder of Baby C; two counts of conspiracy to murder; Illegal late-term abortions; conspiracy related to illegal abortions; and racketeering and conspiracy related to corruption.
As previously reported by The Christian Post, Baby C was approximately 25 weeks gestation or older. Clinic staff testified to watching the baby breathe for 20 minutes until Williams, who pleaded guilty to third-degree murder charges, snipped the baby's neck, as she was instructed to do by Gosnell.
Mongar, 41, a Nepalese refugee who lived in Virginia with her family, died in 2009 after Gosnell's untrained and unlicensed staff administered a lethal dose of Demerol, an opioid pain reliever, and then failed to provide emergency care when she stopped breathing during her abortion.
Dr. Sam Gulino, Philadelphia's chief medical examiner, provided his testimony about the 47 dead babies recovered from Gosnell's office that were delivered to him for examination.
His examination included the aborted remains of Mongar's baby, which he estimated to be 16 to 19 weeks gestation, and had a 1 inch long deep gash in the back of its neck.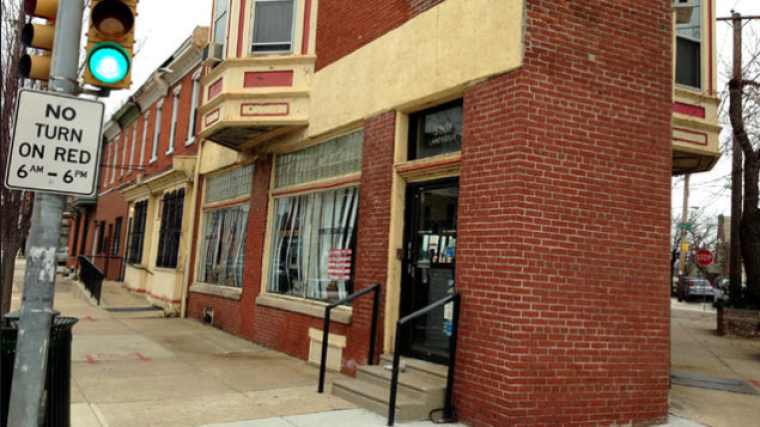 Tina Baldwin, 48, who worked as Gosnell's receptionist and illegally administered anesthesia and performed other medical duties without being licensed to do so, was also sentenced on June 26 by judge Lerner. Baldwin was sentenced to 30 months of probation for her guilty plea to sustaining a corrupt organization and other offenses.
Baldwin was charged with racketeering, conspiracy, and corruption of a minor for allowing her then 15-year-old daughter to work as a staff member at Gosnell's illegal prescription drug mill and illegal late-term abortion clinic.
On May 13, 2013, Gosnell, 73, was found guilty of involuntary manslaughter in the death of Mongar, and three counts of first-degree murder in the deaths of three babies born alive inside the abortion clinic that he operated for 40 years.
Gosnell made a plea deal with prosecutors on May 15 last year to give up all of his appeals and take life in prison so that he wouldn't face the death penalty.
In addition to operating an illegal late-term abortion clinic run by untrained and unlicensed employees, Gosnell profited $200,000 from writing 2,300 illegal prescriptions for OxyContin and other addictive drugs.
Gosnell also used his clinic to run a children's vaccination scam by claiming that he was providing vaccinations for 19 to 20 children in order to receive free vaccines from the state for his grandchild.
Lorraine Matikjiw, a quality assurance nurse for the Philadelphia Department of Public Health, testified that she twice reported Gosnell to her supervisor for fraudulently enrolling in a federally-funded children's vaccination program when he didn't provide healthcare to children.
JD Mullane, a columnist for The Intelligencer who was lauded by former Arkansas Gov. Mike Huckabee for his coverage of the Gosnell trial, told CP last year that it was interesting to see how people would avert their eyes as they walked past large images of aborted babies that protesters held up across the street from the Philadelphia courthouse during Gosnell's trial.
"I saw some people putting their hand up to their face, like a blinder. I think that's a great metaphor for the whole issue of abortion, in that the country has blinders on. And those blinders should come off. If you're pro-choice and you believe that a pregnancy should be terminated at 12, 18, 24 weeks, fine. But understand what you're advocating and what's going on in those clinics," Mullane asserted.
Similarly, Jack McMahon, defense attorney for Gosnell, shocked the public last year when he revealed to Fox News host Megyn Kelly that he believes banning abortion after 17 weeks should become law. He also said he believes abortion clinics should be inspected on an annual basis.
"I've come out of this case realizing that 24 weeks is a bad determiner," McMahon told Kelly. "It should be like 16, 17 weeks. That would be a far better thing, and I think the law should be changed to that. … I think that's something that should come out of this. I think more regulations should be placed on these locations."
Click here to read the 2012 grand jury report.
Click here, here and here to read about the sentencing of Steven Massof, Sherry West and Elizabeth Hampton, Gosnell's sister-in-law, who was the first employee to be sentenced last May.