Hobby Lobby Donates 14.5 Acre Property to Legacy Project Run by Megachurch Pastor Charles Jenkins to Help Underserved Communities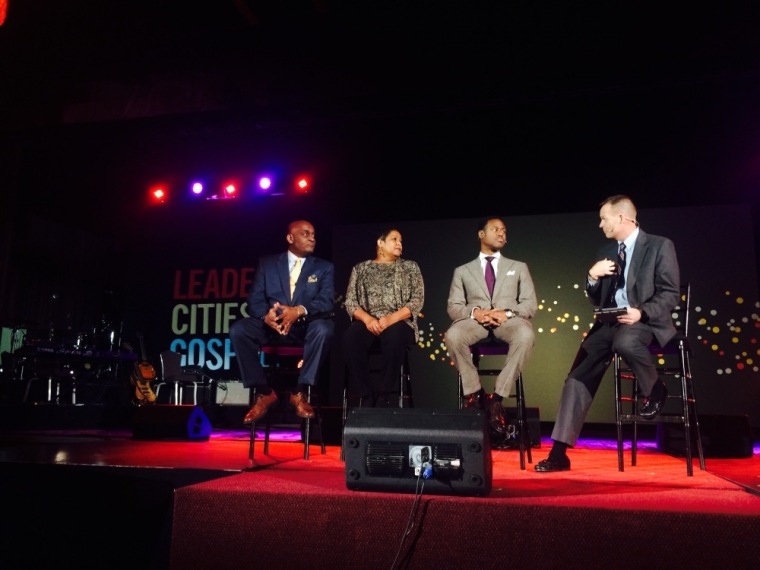 NEW YORK — Pastor Charles Jenkins, popular recording artist and leader of the historic Fellowship Baptist Church in Chicago, Illinois, revealed Thursday that the Green family of arts and crafts giant, Hobby Lobby Stores, Inc., purchased then donated a 14 ½ acre property to create a campus for his ambitious Legacy Project aimed at improving the quality of life in underserved communities.
"The Legacy Project we call it in a nutshell is our holistic project in building people, building communities. As a church we look forward to expanding and impacting our communities …," explained Jenkins at the fifth annual Movement Day gathering in New York City. The one day event, founded by Mac Pier of the New York City Leadership Center, is aimed at increasing collaboration among the faith community.
Jenkins highlighted the magnanimous gesture while explaining how the idea for the project came to life during a panel discussion on caring for the fatherless and the underserved in church communities.
"As we looked at expanding (church), we didn't just look within but we looked without. As we talk about those who are returning home from prison, we looked at the desolation, the destitution, the healthcare disparities. We looked at the unemployment rate in the neighborhood where we serve, it's almost 70 percent. And there's so many challenges, and that's when we started to look at the idea to not just share the Gospel, but show the Gospel in a broader more dynamic way," explained Jenkins.
"Jesus wouldn't just drop a big church right in the middle of this … and so we said legacy is what lives when you leave. So it's gotta be something that's bigger than all of us that will affect and impact the masses," he added.
He then explained how he was connected to the Green family.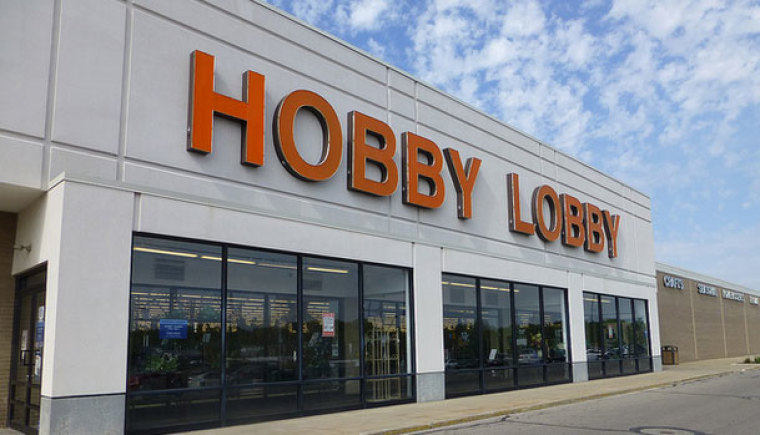 "I was having a conversation with pastor James McDonald about what I was trying to do and I shared with him the vision and he said that there may be some friends that could help … and he introduced me to a process. We thereby met the Green family of Hobby Lobby Stores, they came in, bought the facility, 14.5 acres, a half million square foot property and donated it to us free," said Jenkins as the audience applauded.
"Bless God for people like that who engage. My wife does remind me that 11 cents of every dollar spent at Hobby Lobby does go to Christian ministries, so I'm blessed when she shops there," said the discussion moderator Jim Liske.
According to Hobby Lobby's website, the company donates and substantially supports several charities and organizations based on each organization's particular need.
It also gives a 10 percent discount to churches, schools, as well as national charitable organizations "when they purchase items with an organizational check or credit card."