HTC One M10 Release Date, Specs News: Will Next Year's Flagship Be Company's Bounce Back?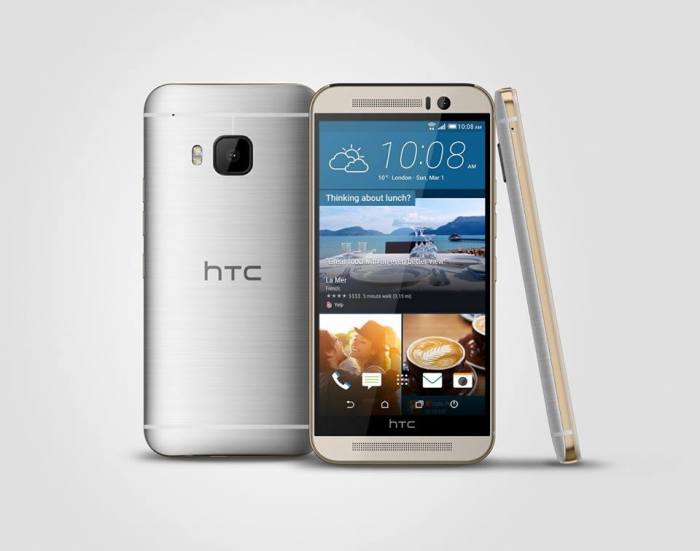 Since 2011, HTC has been in a steep downfall, losing more than half of its market share in the Android realm. Things were good for HTC, who created the very first Android device, but when Samsung finally found its form in developing high quality handsets, the Taiwan-based company began to struggle.
Many thought that the HTC One M9 would be the solution to the company's woes as rumors revealed that the flagship would not get the UltraPixel sensor for the rear camera anymore.
Unfortunately, things still haven't worked well for the Taiwanese manufacturer, and the recent reports state that HTC has not met its target for first two quarters of the year. Good thing the HTC CEO mentioned that the company would unveil another hero phone by the end of the year.
As for the upcoming HTC One M10, which should debut next year, some reports believe that this could be the final chance for HTC to go all out and avoid compromises in its flagship device.
Here are some of the rumored specs, as well as those which several tech websites are expecting from the Taiwanese manufacturer.
Water, dust resistance - While some Android flagships have decided to drop these features, it is exciting to see how HTC would deliver such features in its flagship.
Better camera - While the camera of the One M9 was improved in terms of resolution, reports mentioned that it is still not par compared to other brands. In addition, HTC has made the aperture of the One M9's camera smaller (from f/2.2 to f/2.0) which means it does not allow more light to enter.
Bigger battery - Unlike the high-end devices from other brands released this year, the One M9 did not include a QHD or 2K (2560 x 1440) resolution scree. Still, battery is not that impressive considering that the lower resolution should have been able to save power.