iOS 11.3 Release Date, Features: Apple Adds Power Management Control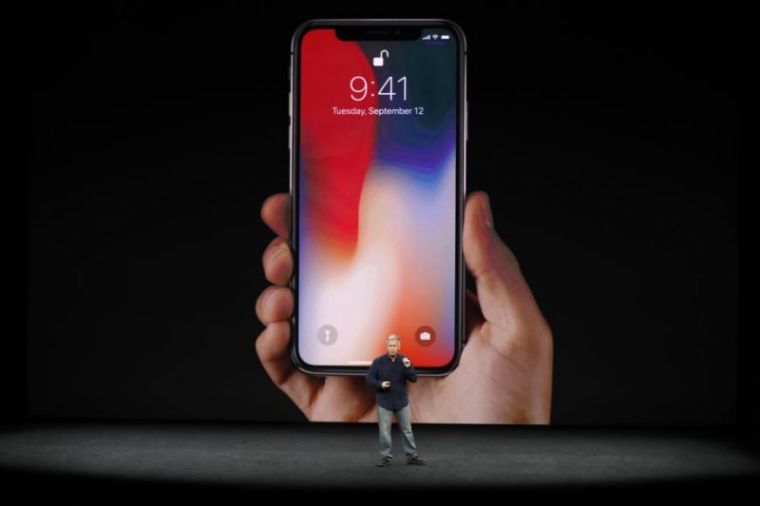 Apple's newest software update, iOS 11.3, is scheduled to arrive sometime this spring, but while customers wait for their next upgrade, the multimillion tech company has already unveiled a list of features for the new release and one of them is the much-awaited ability to manage how much power and battery their phone uses.
According to a post on Apple's website, iOS 11.3 will feature the ability for users to disable the system's power management feature that adjusts the peak performance of the phone in relation to the condition and status of the phone's battery. This system is enabled by default, and disabling it is a feature available for iPhone 6, iPhone 6 Plus, iPhone SE, iPhone 6s, iPhone 6s Plus, iPhone 7, and iPhone 7 Plus.
For those that might be unaware, Apple came under flak recently when a Reddit post that detailed how Apple was purposely slowing down older models of the iPhone went viral.
Because of this, Apple gave an official statement on the matter to Tech Crunch that discusses how, yes, they are slowing down older models, but not for any nefarious or corporate reasons.
"Lithium-ion batteries become less capable of supplying peak current demands when in cold conditions, have a low battery charge or as they age over time, which can result in the device unexpectedly shutting down to protect its electronic components," Apple said.
"Last year we released a feature for iPhone 6, iPhone 6s and iPhone SE to smooth out the instantaneous peaks only when needed to prevent the device from unexpectedly shutting down during these conditions."
In layman's terms, Apple was limiting the amount of power that older batteries provided to prevent the entire phone from shutting down. While it sounds reasonable, some people were still against the idea of Apple doing this without their permission, which is likely the cause for the new feature coming with 11.3 to disable this function, evidently at the user's own risk.