iPhone X Supply Shortage: Availability Will Be Scarce Up to 2018, Per Analyst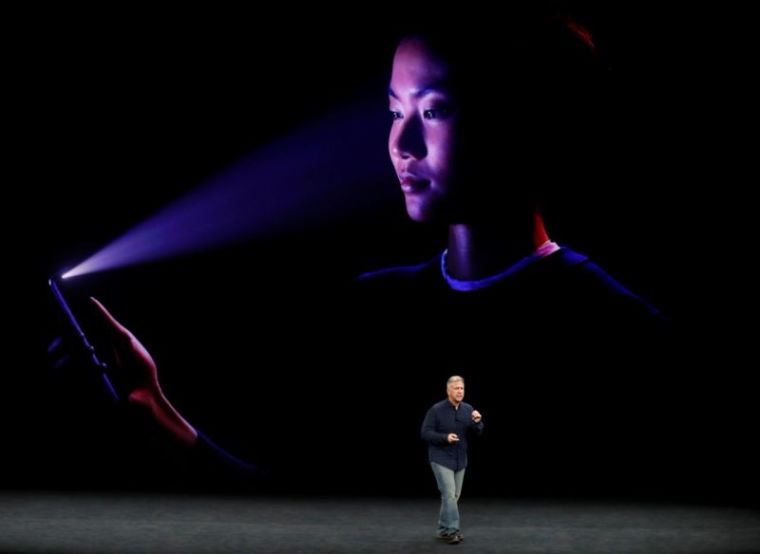 Not everyone will be able to get their hands on the newly unveiled iPhone X when it officially hits the shelves on Nov. 3.
This is according to trusted KGI Securities analyst Ming-Chi Kuo, who discussed the potential shortage of supply in his latest research note picked up by Macrumors.
Kuo explained that the iPhone X's all-screen front panel and its new facial recognition features such as the Face ID, which allows users to unlock the device with their face, will "drive replacement demand for the iPhone X."
Unfortunately, this will also bring about some issues. Kuo believes that "supply constraints" will make it difficult for Apple to keep up and that the "market demand won't be fully met" before the first half of next year.
We revise down our forecast for 2017F iPhone X shipments from 45 to 50 million to around 40 million units, but we therefore revise up our 2018 iPhone X shipment estimate to 80 to 90 million units.
This means that it will extremely difficult for users to secure an iPhone X unit this year for themselves (or for a loved one for Christmas) so it looks like they will be forced to wait until next year.
A couple of weeks ago, Kuo stated that Apple is only able to produce 10,000 iPhone X units per day although the Cupertino giant should be churning way more than that now that it has ramped up production.
The iPhone X will be up for pre-order on Oct. 22 and will only be available in two colors — silver and space gray. Kuo said that a gold variant was supposed to be included, but was scrapped reportedly due to the supply issues.
Of course, there is still another option or two — the iPhone 8 and iPhone 8 Plus, which were launched alongside the iPhone X. The catch is that these models do not have a bezel-less design like the special 10th anniversary iteration.