Deadlier Than ISIS: Boko Haram Has Killed More People, Global Terror Report Says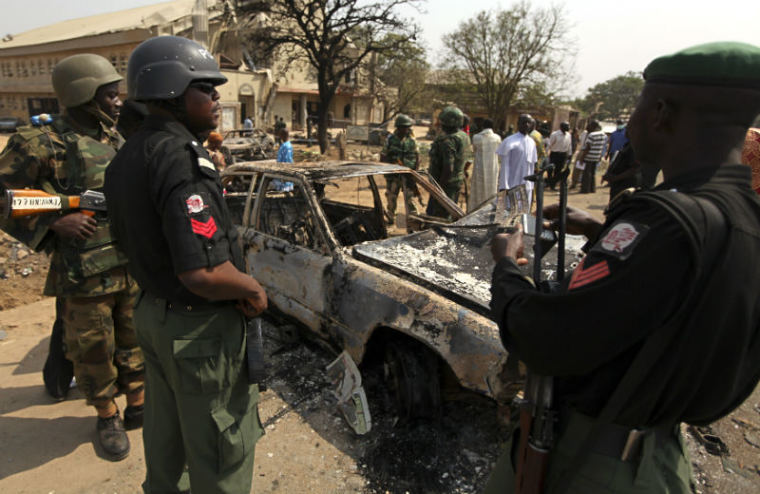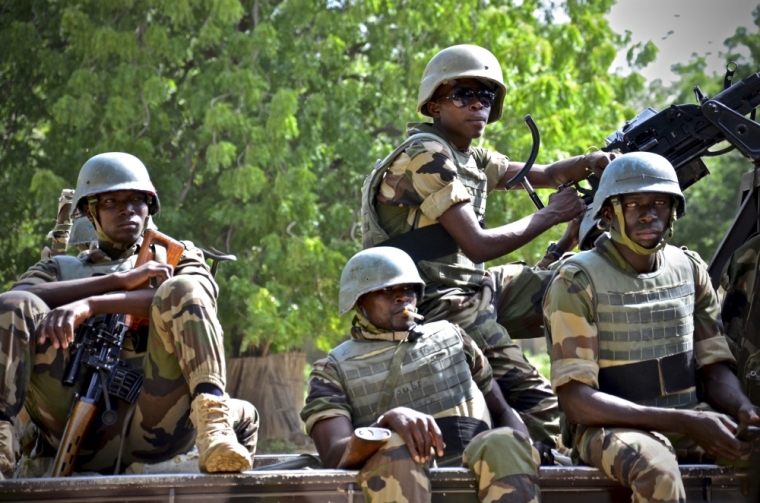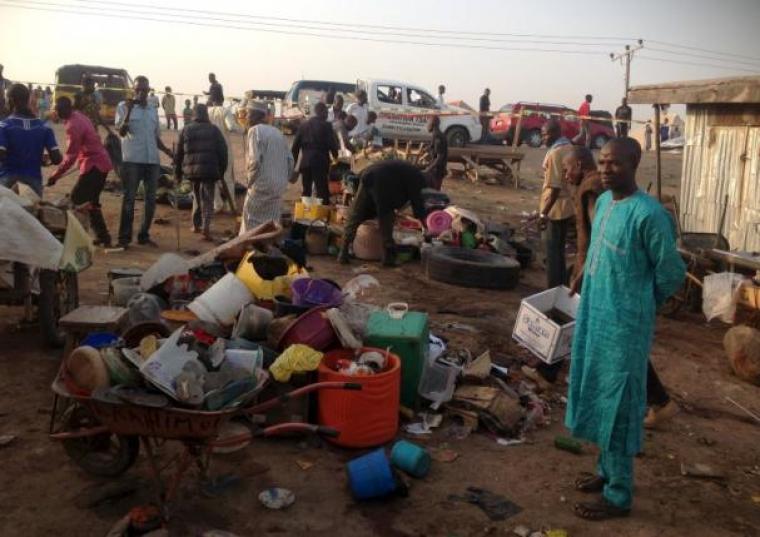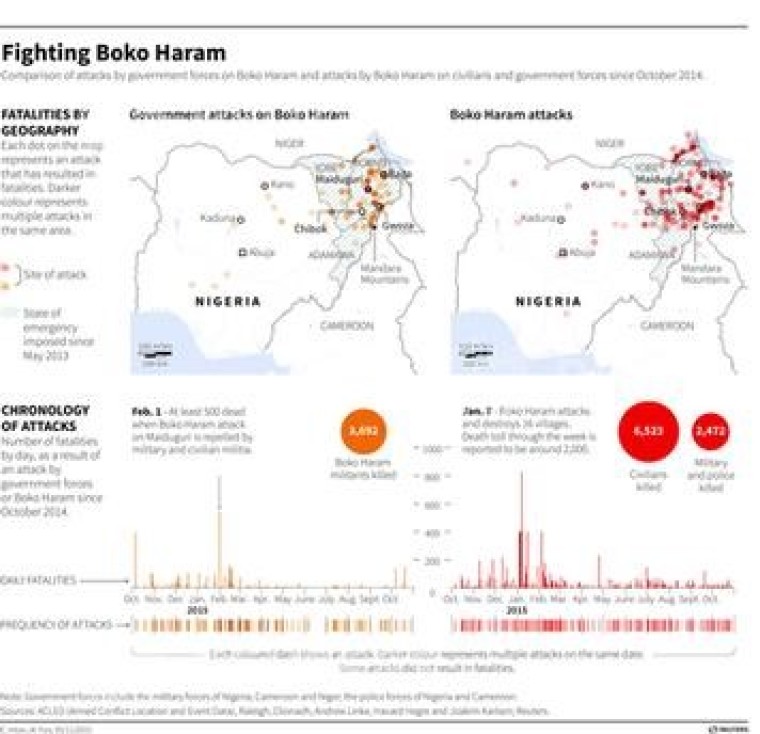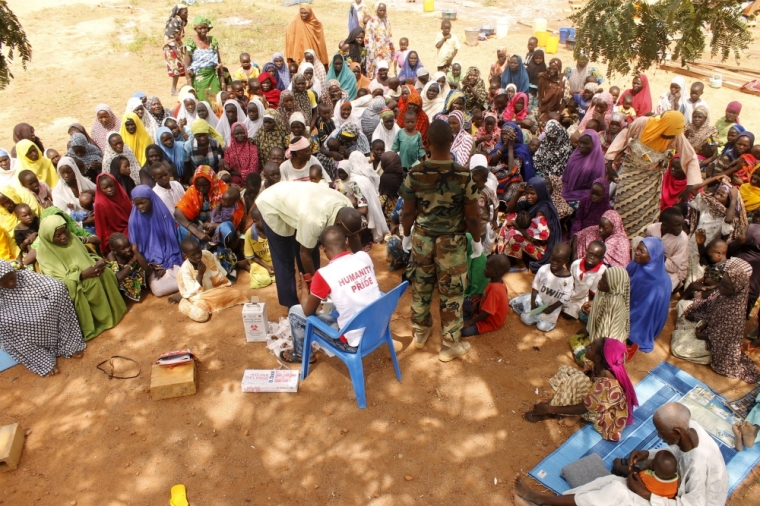 View Photos
A newly released report on global terrorism has claimed that Nigeria's terror group Boko Haram killed more people than the Islamic State in 2014, committing crimes against humanity, including murder, torture and rape.
The findings, released by the Institute of Economics and Peace at the University of Maryland in its Global Terrorism Index 2015 report, stated that Boko Haram was responsible for 6,664 deaths in 2014, compared to the 6,073 deaths linked to IS in the same year.
The index stated that Nigeria witnessed "the largest increase in terror-related deaths ever recorded by any country," increasing by over 300 percent from 2013.
While IS continues to occupy the majority of terrorism-related headlines around the world, with it's conquest of several cities around Iraq and Syria, along with its major terror attacks on Western countries, Boko Haram has been active since 2009, attacking government buildings, shooting up Christian churches, and raiding entire villages and towns.
The Index noted that it wasn't the only terror group active in Nigeria in 2014, however, with Fulani militants killing another 1,229 people.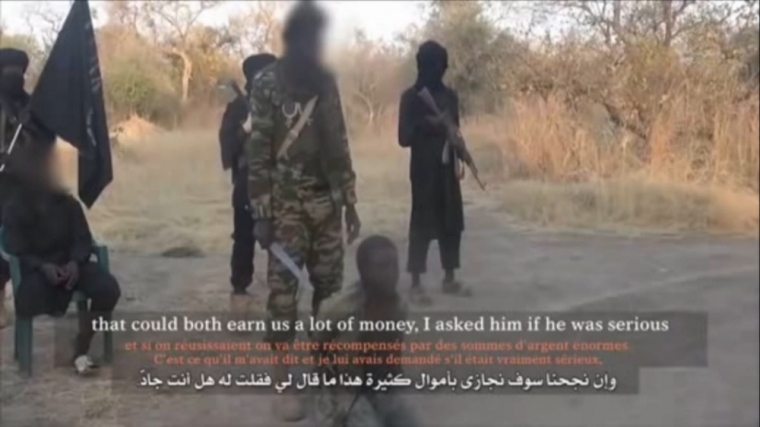 The report also noted that five countries accounted for 78 percent of terror-related deaths around the world in 2014, namely Iraq, Nigeria, Afghanistan, Pakistan and Syria.
The 111-page Global Terrorism Index also features a world map showing the regions where terror groups are most active, with countries in the Middle East and Africa experiencing the brunt of attacks.
Back in 2014 the Nigerian terror group pledged allegiance to the IS, and has began calling itself "Islamic State Africa," but remains known internationally as Boko Haram.
Both IS and Boko Haram have continued their mass killings throughout 2015, heavily persecuting Christians, but also Muslims and people of other faiths they deem opposed to their ideology.
In March, Boko Haram began mimicking IS' infamous propoganda beheading videos when it released for the first time public footage of the beheading of two men it claimed were spies.
Nigerian President Muhammadu Buhari had vowed to get rid of Boko Haram by the end of the year, but so far attacks have continued. At least 32 people were killed in a bomb blast in the northeastern Nigerian city of Yola earlier this week, with officials suspecting Boko Haram of being responsible.
Overall, the researchers stated that over 140,000 people have died over the past 15 years directly due to terrorism, noting that there has been a nine-fold increase in the number of deaths since the beginning of the 21st century.
"The findings of this report emphasize the increasing intensity and spread of terrorist activity globally and point to the key underlying factors that give rise to terrorism," the report stated.
"Understanding the factors that are associated with higher levels of terrorism is vital to informing countering violent extremism policy. Without solutions to the underlying grievances or causes that lead to extremism, tackling terrorism will be more difficult," it concluded.