ISIS Threatens Washington With Paris-Style Attacks (Video)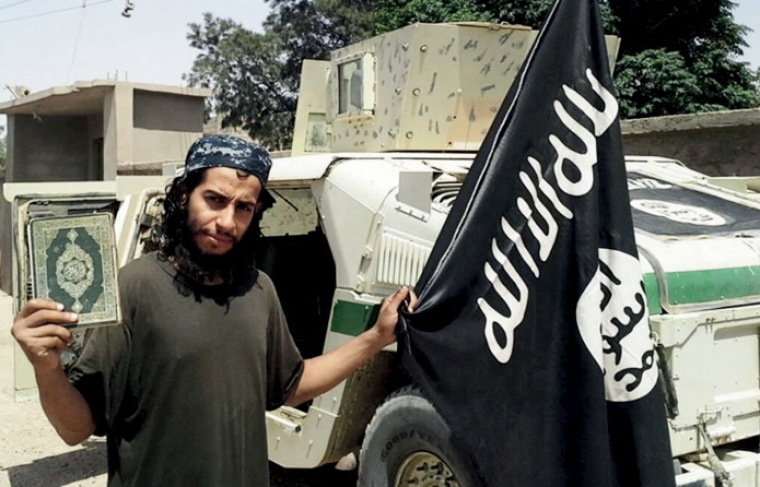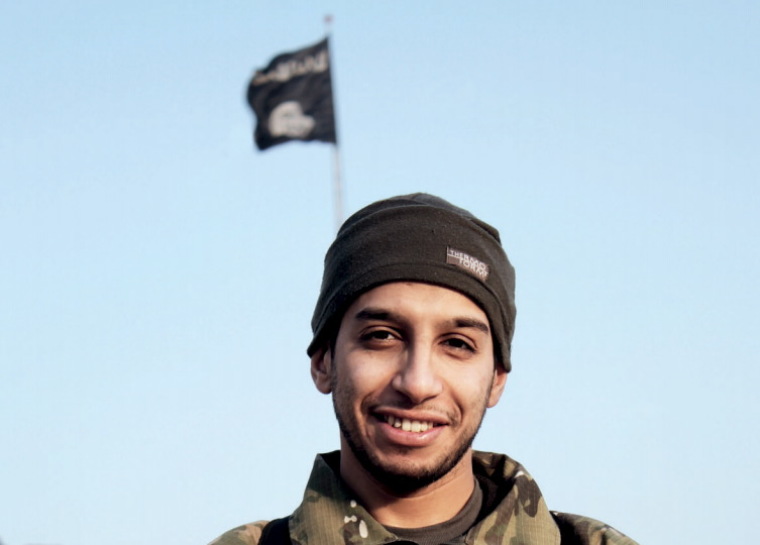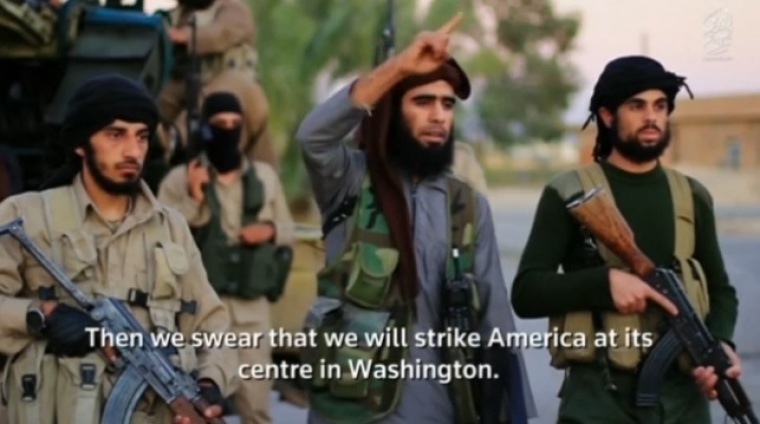 View Photos
In the wake of the Islamic State's deadly attacks in Paris, the militant organization released a frightening new video Monday threatening to attack Washington D.C. and Western nations just like it did in Paris.
After suicide bombers and jihadis attacked six locations in Paris and killed 129 civilians and left about 350 others wounded last Friday, IS supporters wasted no time in taking to social media to promise that the United States and other powerful Western nations were next to be hit by the terror group.
On Monday, the British news site The Daily Mail reported on a new IS video featuring a group of armed IS militants based in the Iraqi town Kirkuk. A militant named "Al Ghareeb the Algerian" said in the video that all nations taking part in aerial bombings against IS will suffer similar fates as Paris.
In the video, which was posted to a website IS uses to post propaganda messages, "Al Ghareeb" promised that the U.S. capital, Washington, D.C., can and will be attacked.
"We say to the states that take part in the crusader campaign that, by God, you will have a day God willing, like France's and by God, as we struck France in the center of Paris, we swear we will strike America at its center in Washington," the militant threatened in Arabic.
According to NBC News, CIA Director John Brennan told a gathering of policy experts at the Center for Strategic and International Studies in Washington over the weekend that he doesn't foresee the attacks in Paris as being a one-time incident.
"I certainly would not consider it a one-off event. It is clear to me that ISIS has an external agenda and that they are determined to carry out these types of attacks," Brennan said. "This was not something done in a matter of days. This was something that was [done] deliberately and carefully."
"I would anticipate that this is not the only operation that ISIS has in the pipeline," Brennan continued. "I do believe that this is something we'll have to live with for quite some time."
"Al Ghareeb" assured French President Francois Hollande and other European leaders that more attacks are "coming."
"I say to the European countries that we are coming, coming with booby traps and explosives, coming with explosive belts and silencers," the militant said. "And you will be unable to stop us because today we are much stronger than we were before."
As Hollande proclaimed Monday that France is committed to "destroying" IS and also promised to intensify the French campaign against IS, another militant featured in the video named "Al Karrar" issued his own declaration of battle with France.
"We have decided to negotiate with you in the trenches and not in the hotels," the jihadi said.
On Sunday, French jets carried out a number of massive airstrikes on IS' de-facto capital of Raqqa, Syria. The airstrikes destroyed an IS command center and training camp.