Israel Under Siege: An Evangelical Diary (Day 1)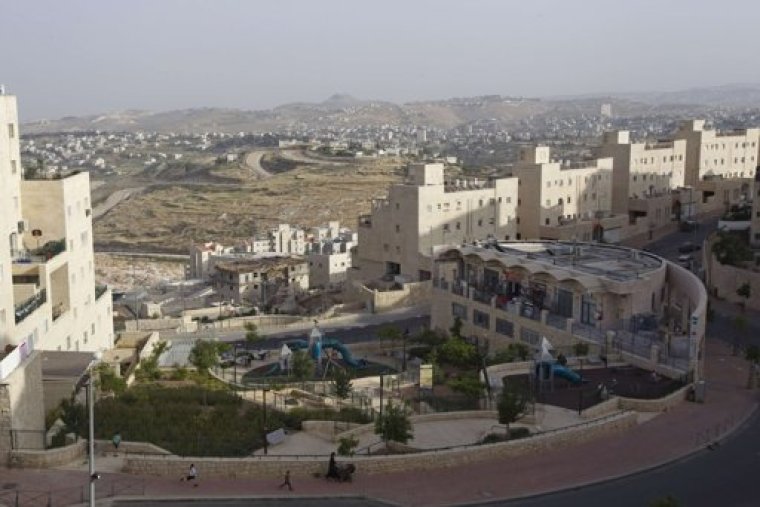 Editors note: This is a series of eyewitness reports from Executive Editor Richard Land during his week-long tour of Israeli towns under siege by Hamas rockets, sponsored by Israeli officials seeking to bolster support from American evangelicals during the latest Hamas conflict. Dr. Land is part of a National Religious Broadcasters group contacted by the Israeli Office of Tourism.
Dateline: August 18. 2014 – We just finished the first day of our Christians in Solidarity with Israel tour sponsored by the National Religious Broadcasters. Our delegation flew here yesterday, arrived in Tel Aviv Monday morning, and traveled by minivan to Jerusalem.
We had our first briefing this afternoon from former Ambassador Yoram Ettinger with further briefings tonight at dinner.
One cannot help but be impressed by the sense of calm and business as usual we have encountered among the people both in Tel Aviv and Jerusalem. One would never know that Israel is a nation under the threat of rocket attacks, cease fire or not.
This is not the first time I have been impressed at the stoicism and bravery of the Israeli people under extreme provocation from terrorist attacks. I am not certain Americans would be as patient as the Israelis have been under similar provocation.
The two things I came away with from the first briefing are (1) so-called "modern orthodox" Judaism is growing in Israel with people turning to more conservative social and family values compared to the recent past in Israel. This has led among other things to an increase in the Jewish Israeli birth rate, eliminating former disparities between the Jewish birth rate and the Arab birth rate in Israel. (2) Younger Millennial Israelis are more hawkish than older Israelis, and this is true in the military and political leadership, as well as in the general population. In other words, the Majors and Colonels are more inclined to "finish the job in Gaza" than their Generals in leadership.
Please pray for the Peace of Jerusalem.