James Earl Jones, Beyoncé, Keegan-Michael Key Cast in 'The Lion King' Remake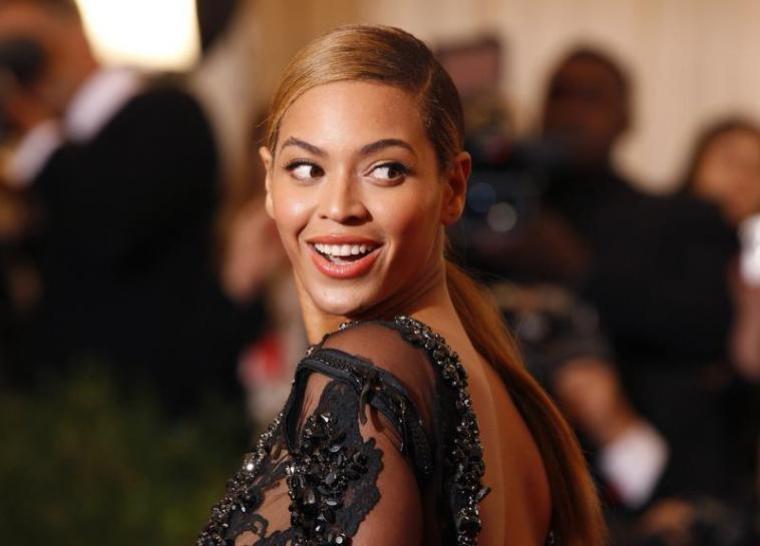 The cast for Disney's live action remake of "The Lion King" will reportedly feature several celebrities who have Christian roots.
One of those actors is James Earl Jones who starred in the original animated film in 1994. Just like he did in 1994, Disney has announced that Oscar-nominated Jones will be playing the role of Mufasa in the 2019 Jon Favreau-directed remake.
In 2014, Jones, 86, used his voice to record an audio version of The New Testament called James Earl Jones Reads the Bible (The New Testament).
In a previous editorial for Guideposts, Jones revealed how a retired college professor who lived in a Mennonite community introduced him to God while he helped the future actor overcome a stutter when he was in high school.
"He never even pressed us with religion but figured if we did wake up we would find God, find our calling and, in so doing, find life," Jones recounted.
That man's name was Donald Crouch and Jones said he reflected on his spiritual guidance as he learned more about God as he served in the Army.
Jones said that when he decided to use his voice for an audio recording of the scriptures, the now deceased Crouch was his inspiration.
"It was in the Army that a Jesuit chaplain helped me understand who God really was and opened the door to which professor Crouch had led me," he wrote. "So when I was asked to record the New Testament, I really did it for a tall, lean man with gray hair who had not only helped to guide me to the author of the Scriptures, but as the father of my resurrected voice, had also helped me find abundant life."
The singer and actress who is known by the mononym Beyoncé has been tapped to play the role of Nala in the Disney remake. The 36-year-old Grammy award-winning singer began her career in St. John's United Methodist Church in Houston, Texas, and returned there in September to aid Hurricane Harvey relief efforts in the city.
The singer shared some photographs from her emotional visit on Instagram while thanking her Pastor Rudy Rasmus for teaming up with her BeyGOOD charity to help people at his church.
"Thanks to everyone who donated to BeyGOOD and contributed to helping so many families in Houston. Thank you Pastor Rudy, Michelle, Ingrid and all at St. John's Church," she wrote in September. "Thank you to Trae Tha Truth and your crew. Y'all are so consistently dedicated to our community.
Keegan-Michael Key is best known for his comedic stylings on sketch comedy shows "Key and Peele" and "MADtv." More than a comedian, 46-year-old Key is a Christian who is also starring in the animated nativity story "The Star" that will be released this month.
Disney has announced that Key will also star in "The Lion King" as Kamari. In a previous interview with Chicago Now, Keegan revealed that he was adopted and found his biological mother at age 25, which led to him building a relationship with God.
"She told me about her life and how she lives and how she made it through giving me up for adoption. A lot of that came into play in subsequent conversations and the next thing you know, I'm sitting in her living room with my mother with tears rolling down my face accepting Jesus Christ as my Lord and Savior," he revealed. "So that [accepting Jesus Christ] was pretty unexpected. It's one of the touchstones in both my spiritual and personal life."