Jason Sheats, Shattered Father Whose Wife Shot Daughters Dead in Texas, Turns to Jesus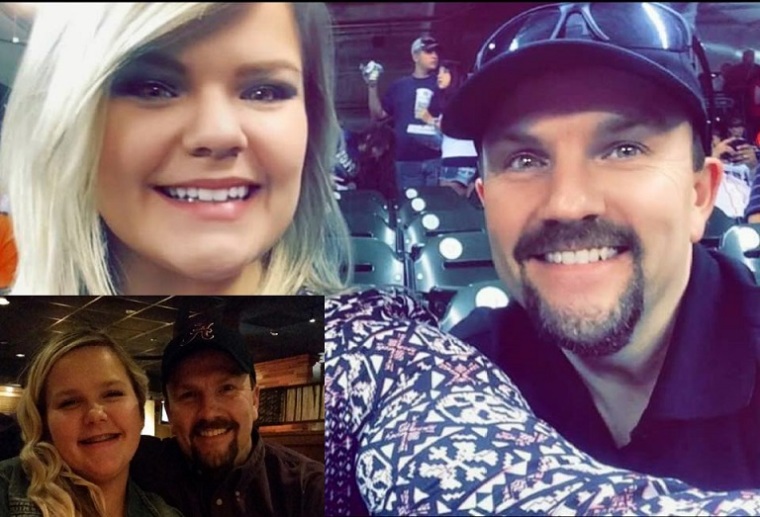 Despite enduring a violent birthday last Friday when he watched his wife snap and fatally gun down their two daughters at their Texas home, then watch police kill his wife to end her murderous rampage, Jason Sheats, 45, says he is drawing strength from Jesus and his family.
On Wednesday afternoon after telling local police that he would not be speaking publicly about the death of his wife, Christy Sheats, 42, and his two daughters, Taylor, 22, and Madison, 17, Jason posted Philippians 4:13 to his Facebook page.
"I can do all things through Christ who strengthens me," the Scripture says.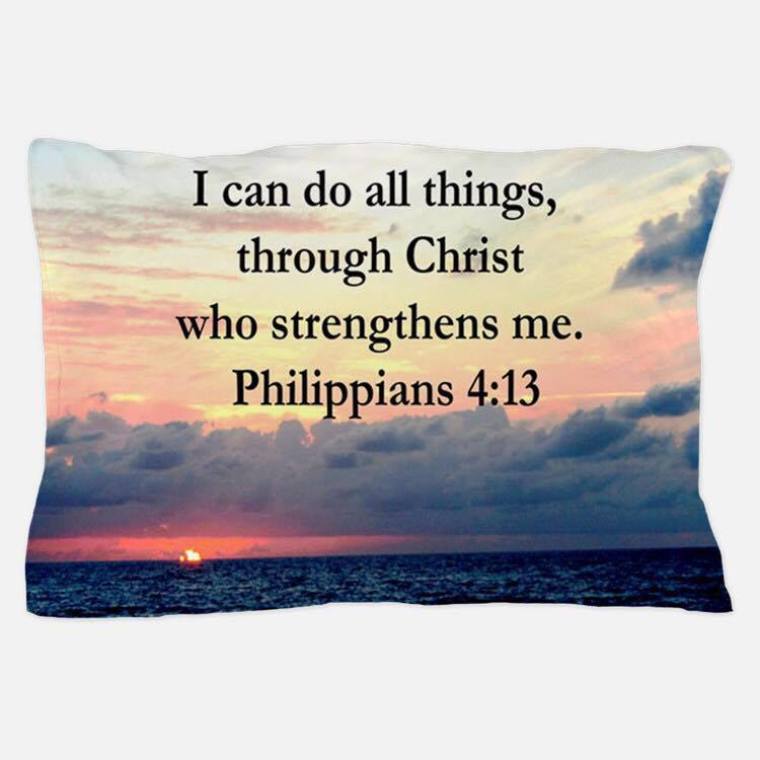 He also posted a photo collage of his daughters in happier times. Photos of his late wife were visibly absent from his profile.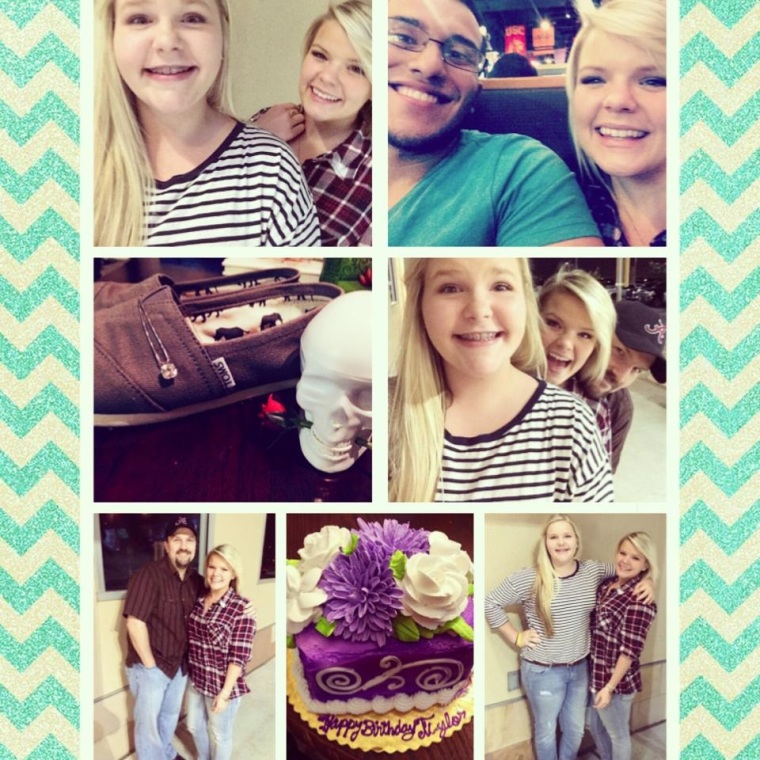 Fort Bend County Sheriff Troy Nehls told People that when investigators sat down with the shaken father for an in-depth interview on Tuesday, he told them he was being supported by his family and his faith.
"He was obviously in a lot of shock out at the scene," Nehls said.
At the interview he was accompanied by his mother and a woman he called his "second mother."
"He has some support from his family," Nehls said. "He said he's a Christian man."
It is unclear what church Jason and his family attended but his late wife Christy indicated on social media that she is Baptist.
Both Madison and Taylor will be laid to rest after a funeral at the Shelton Funeral Home in Decatur, Alabama, on Saturday, July 2. Visitation will be from noon to 2 p.m., when the service is expected to begin.
A representative who asked not to be identified told The Christian Post Thursday that he had no knowledge of the personal lives of the girls or their father, but said, "I can tell you that the family has requested privacy for them."
It is still unclear when and where Christy Sheats will be buried.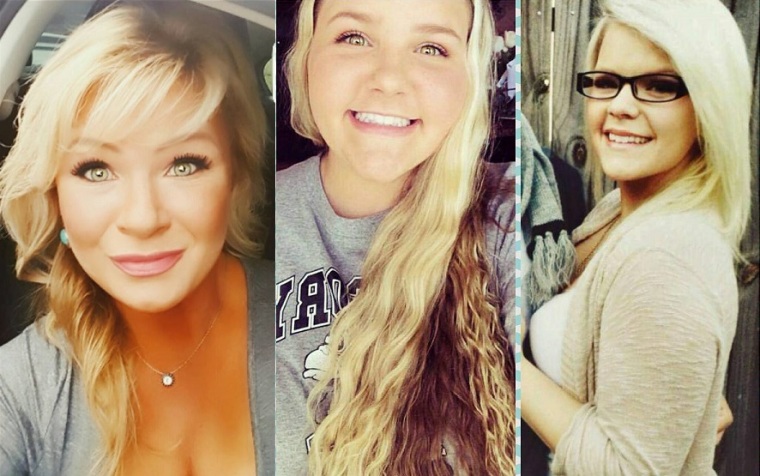 Jason told police that his marriage to Christy began a downward spiral in 2012 after her grandfather died and she began treatment for depression. He said she had tried taking her life three times before, was on medication and was also seeing a therapist. The couple had also separated on previous occasions and had most recently reunited.
Sheriff Nehls said Jason told investigators that he and his wife had been texting Friday when he was out. When he returned home that day he told her in their backyard that he wanted a divorce.
"This would be the last birthday that you are going to ruin," Jason told Christy, according to Nehls.
Jason told police that when Christy called their daughters Madison, 17, and Taylor, 22, in their living room for a family meeting, he thought she would be discussing the decision to divorce.
"She immediately pulled the weapon out and pointed it at Mr. Sheats and wanted to blame him: 'You made me do this, you're making me do this,'" Nehls said.
"We asked Mr. Sheats for a motive in his own words," Nehls said, according to NBC News. "He stated that he felt Christy wanted him to suffer."