Chicago Pastor Who Stormed Trump Rally Stage Says He's Now Receiving Death Threats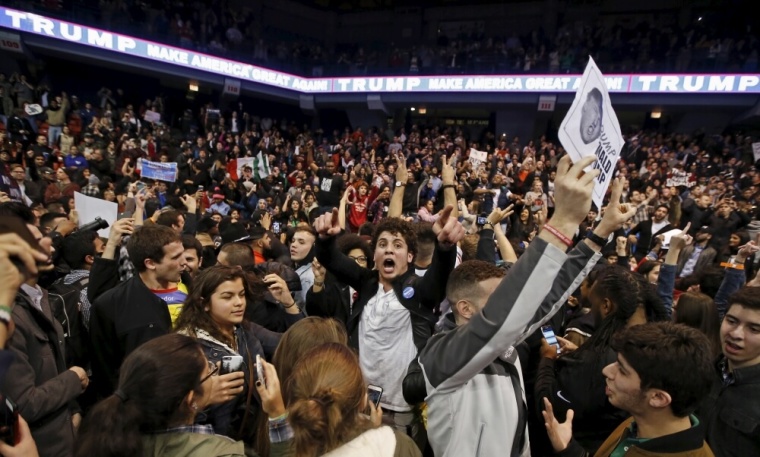 An ordained pastor and community organizer who stormed the stage at a Trump rally at the University of Illinois in Chicago Friday before it was canceled, says he's been getting death threats over his activism.
"As a proud Chicago citizen, I wanted to project a different message which was that America is already great without hate," said Jedidiah Brown in an interview with The Christian Post.
Brown, who heads a community organizing group called Young Leaders Alliance, said he decided to storm the stage because he was experiencing what he called "a racially charged and dangerous environment."
With several hundred protesters both inside and outside the venue and heated exchanges and punches being thrown between supporters and opponents, Trump eventually canceled the rally.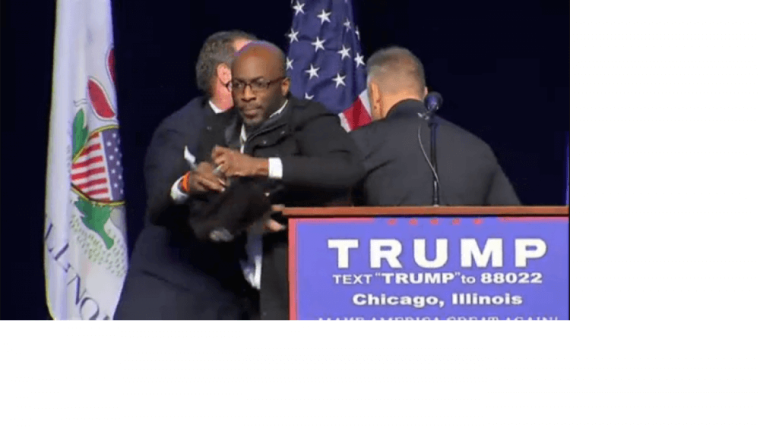 Brown told CP that while his highly publicized storming of the stage has received positive feedback, he has also gotten several death threats.
"My life has changed significantly since that night," continued Brown. "I've got emails, phone calls, Facebook messages, definitely."
"They've called the line of our organization, the Young Leaders Alliance, I think that number is published on something."
Brown also spoke of having to change a lot of his contact and social media information due to the threats being made against him.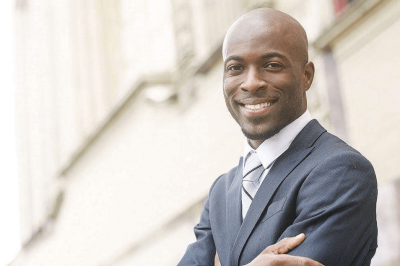 Since announcing his candidacy last year, Trump has been a lightning rod for controversy during the presidential primary season.
Controversial comments made by Trump regarding illegal immigrants, Muslims, women, and POWs have been widely denounced, and yet have shown little impact on his support.
The current GP frontrunner, Trump has won several state primaries with some polls indicating that he could defeat Democratic presidential hopeful Hillary Clinton in a one-on-one contest.
Recently many have expressed concern about the apparent rise in violence that occurs during Trump rallies and have wondered aloud if The Donald's rhetoric is fostering this climate.
Trump and his supporters have fired back blaming anti-Trump protesters affiliated with Left-wing activist and union groups for the outbreak of violence at various campaign rally stops.
"We have some protesters who are bad dudes," stated Trump at a GOP debate in response to a question from CNN moderator Jake Tapper.
"They have done bad things. They are swinging, they are really dangerous and they get in there and they start hitting people."
When asked by CP which presidential candidate he favored, Brown stated that he was a supporter of Sen. Bernie Sanders of Vermont.
"I loved how he was always willing to address the plight of black life. The quality of black life in America. He's willing to address Wall Street and of course the prison population," said Brown.
"More than anything, I love how he has vision. When he speaks he paints a picture of an America that's going to finally work for all Americans."