Judge Gives Partial Victory to Fired Atlanta Fire Chief Kelvin Cochran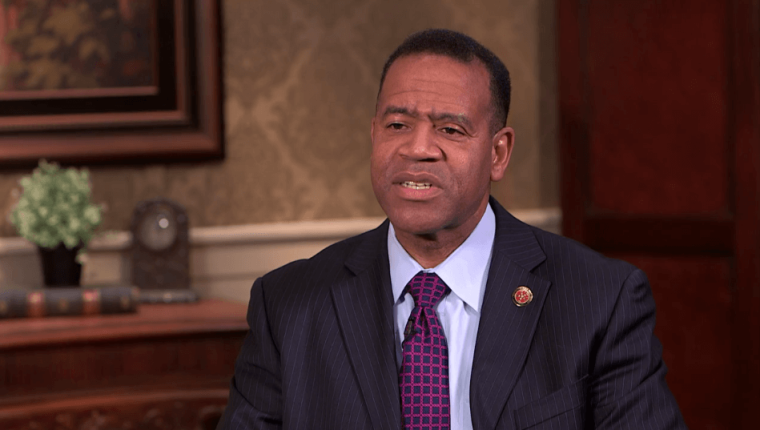 A judge has ruled that an Atlanta city policy that led to the firing of former Fire Chief Kelvin Cochran in 2015, for distributing a book to coworkers that said homosexuality was sinful, is unconstitutional.
U.S. District Court Judge Leith Martin May issued the ruling Wednesday labeling Atlanta's policy that says public employees must get permission to do other work was unconstitutional.
"This policy would prevent an employee from writing and selling a book on golf or badminton on his own time and, without prior approval, would subject him to firing. It is unclear to the Court how such an outside employment would ever affect the city's ability to function, and the city provides no evidence to justify it," May said.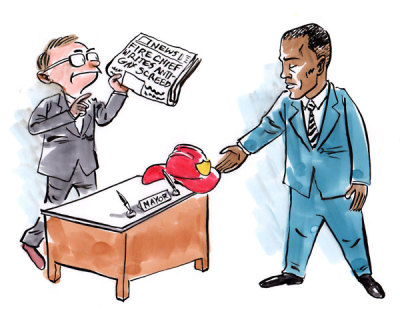 Kevin Theriot of Alliance Defending Freedom, who represented Cochran before the district court, celebrated the ruling, declaring that "Christmas comes early."
"Atlanta can no longer require employees to get permission from the city for speech unrelated to work or punish them if they don't," stated Theriot.
"This win protects all city employees wanting to engage in 'controversial' speech — whether that be what the Bible has to say about marriage or what Charlie Brown and the Bible have to say about Christmas."
In early 2014, Cochran provided several copies of a book he had written titled Who Told You That You Were Naked? which covered several topics on Christian morality.
Later that year, Cochran was suspended when city officials expressed concern about the passages in the book that dealt with LGBT issues.
In January 2015, immediately following his suspension, Atlanta fired Cochran arguing among other things that he violated the city's Pre-Clearance Rules, which stipulated that he had to get permission to write the book before doing so.
In response, Cochran filed suit against the city, arguing that they engaged in viewpoint discrimination and fired him for religious beliefs.
Although the ADF has declared the Wednesday ruling a victory, May's decision rejected many of the arguments for Cochran, including his claims of free speech retaliation, viewpoint discrimination, violation of freedom of religion, and violation of due process.
"In conducting a Title VII investigation, while the report revealed no actual evidence of discrimination, it was reported to Mayor Reed that firefighters throughout the organization were 'appalled' by the book's sentiments and that the book 'eroded trust' among the AFRD," wrote May.
"Plaintiff's speech caused such an actual and possible disruption that it does not warrant First Amendment protection in the workplace, based upon Supreme Court and Eleventh Circuit precedent."
Atlanta City Attorney Jeremy Berry said in a statement published by local media that they were "pleased" with the ruling, noting that "Mayor Reed acted lawfully and appropriately in terminating Mr. Cochran's employment."
"This lawsuit was never about religious beliefs or the First Amendment. Rather, it is an employment matter involving an executive in charge of more than 1,100 firefighters and tasked to lead by example," said Berry.
"The city is pleased that Judge May found in the city's favor on all major constitutional issues, and specifically rejected Mr. Cochran's claim that the city violated his due process and other First Amendment rights of freedom of association, free speech, and free exercise of religion."