Julia Roberts 'Homecoming' TV Drama Adds Bobby Cannavale
"Mr. Robot" actor Bobby Cannavale is joining Julia Roberts in the Amazon TV drama "Homecoming." The series is based on the podcast show from Gimlet Media.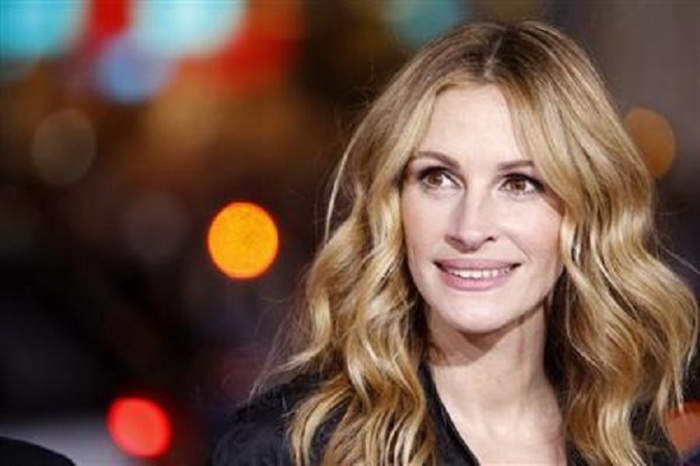 Cannavale will play Roberts' supervisor Colin Belfast in the series. Both work in a secret government facility that handles the Homecoming initiative, which helps to return soldiers integrate into civilian life.
The actor's casting reunites him with "Mr. Robot" creator Sam Esmail, who will serve as executive producer and director of "Homecoming." Eli Horowitz and Micah Bloomberg, who wrote the original psychological thriller podcast series, will write the streaming television's adaptation.
Roberts landed the project in July and explained that her decision to get into television via "Homecoming" was an experiment, as far as her career is concerned.
"There's a lot of really good content and a lot of diversity," the 'Pretty Woman' star revealed. "I don't even know what it really requires. I just know how to watch a TV show. I don't know how to make one."
Earlier, "Homecoming" producers also cast "Shots Fired" actor Stephan James in the role of one of the soldiers. Filming the series is expected to begin in April 2018 and more cast announcements will likely happen in the next few months.
Amazon has not yet announced when "Homecoming" will premiere on the streaming platform. The show, however, has a guaranteed two-season run before it even starts airing.
Meanwhile, Roberts will also be working on another TV show for the cable network HBO. "Today Will Be Different" has a more positive spin than the serious and sinister tone of "Homecoming." The HBO series is based on a book from Maria Semple, who is also writing and adapting the episodes.
"Today Will Be Different" happens within a span of a day and Roberts' character, Eleanor Flood, tries to get through the different problems and irks she encounters. Roberts is producing the series but HBO has not yet set its premiere date.