'Just Cause 3' DLC: First of 3 Expansions Almost Complete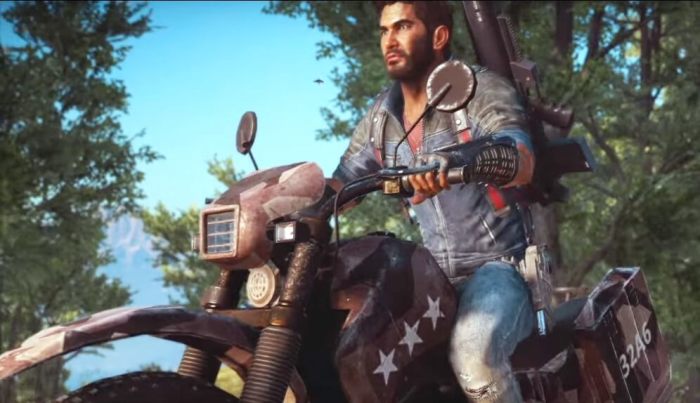 "Just Cause 3" fans have something new to celebrate because the first of the three DLCs, titled "Sky Fortress," is almost complete and will probably be released within the first half of this year.
Game developer Avalanche Studios announced that the first expansion for "Just Cause 3" is almost complete and is already in the testing phase. While the update did not reveal an exact release date for the upcoming content, it can be remembered that the company hinted that the "Sky, Land, and Water" pack will come out anytime between January and July, according to the Ecumenical News.
Earlier this month, Avalanche revealed a few details on the "Just Cause 3: Sky Fortress" DLC. In a post on Steam, the firm said the upcoming DLC will feature new missions and surprises in the skies of Medici. However, no information on the contents was revealed, the Gazette Review reports.
The two other DLCs still have no name, but they will be part of the Land and Sea expansion, the report adds.
In addition, Avalanche revealed via a recent blog post that the upcoming patch 1.02 will bring many changes, fixes, and optimization to the game. The patch, which will be 132.2 MB in size, is expected to be released this week, the report relays.
The upcoming patch will improve the game's loading time and fix the glitch in challenges that make the vehicles disappear when a player starts it. Plus, the resizing and premature closing of the game window for PC users have already been addressed, the report details.
"Just Cause 3" patch 1.02 will be released first for Sony PlayStation 4 in Europe before it is rolled out to other regions and platforms. The patch for PC will be released on Friday.
More details on the "Just Cause 3" DLC packs are expected to be revealed in the next few weeks.