Kim Kardashian Says Jesus Is Her Dream Selfie Companion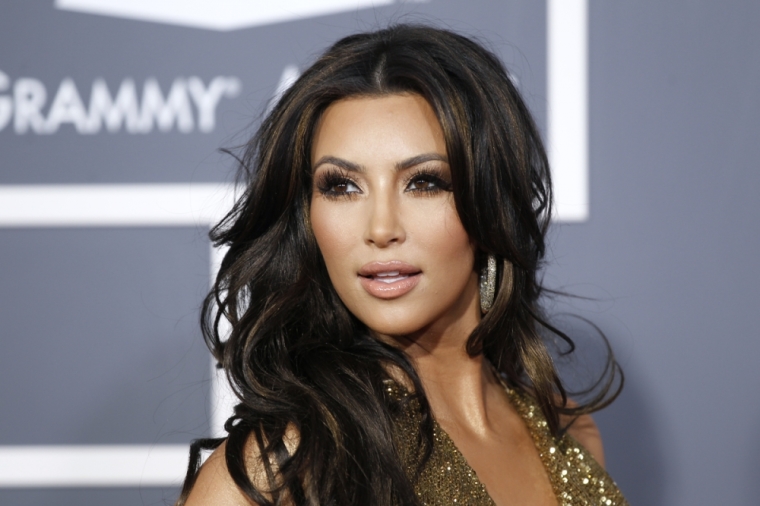 Reality TV personality Kim Kardashian shared recently that Jesus Christ is one of her dream selfie companions.
During a Twitter chat to promote her T-Mobile Super Bowl commercial on Monday, the self-proclaimed Christian was asked by a fan, "If you could take a selfie with anyone, dead or alive, who would you choose?"
"My dad," Kardashian, 33, responded alongside heart emojis. "Or Jesus. Or Marilyn Monroe. I can't decide."
Kardashian's tweet about Jesus surprised some fans and instantly raised questions about her faith, however, the E! star has been open about her Christian beliefs in the past particularly on social media.
"Jesus is my top priority," Kardashian retweeted last year. The post was originally shared by the Twitter account @Women_Of_Christ.
The California native, widely dubbed the "queen of selfies" by fans, has been known to attend Sunday services and Bible study at Life Change Community Church in Agoura Hills.
"I would be lost if I didn't go to church to reflect back on my whole week," Kardashian once wrote to fans after a church service.
The reality star rose to stardom in 2007 following the release of a lewd homemade video that often draws criticism about her claim to fame. Kardashian insists that in real life, she is nothing like the person portrayed in the media.
"I hardly drink, I go to church on Sundays," she once told Oprah. "I'm so far removed from my image."
Last year her highly publicized wedding to rapper Kanye West, who is also a Christian, was officiated by Trinity Church Miami pastor Rich Wilkerson Jr.
The couple is said to have sought religious advice from Pastor Wilkerson when West, 37, sparked controversy in 2013 following his decision to bring out a Jesus look-a-like on stage during "Jesus Walks" while performing his "Yeezus" tour in the U.S.
"I had a friend of mine that's a pastor there as we started discussing how we wanted to deliver it," West previously told Wild 94.9.
"My girl [Kim Kardashian] even asked afterwards, 'Is that weird if Jesus comes onstage?'" he continued. "They're like, 'No. We do plays all the time. People play Jesus. You know what's awesome about Christianity? We're allowed to portray God. We're allowed to draw an image of him. We're allowed to make movies about him. Other religions, you're not allowed to do that. That's what's really awesome about Christianity. That's one of the really awesome things."