Kirk Franklin Reveals His Pride Delayed 'Losing My Religion' Album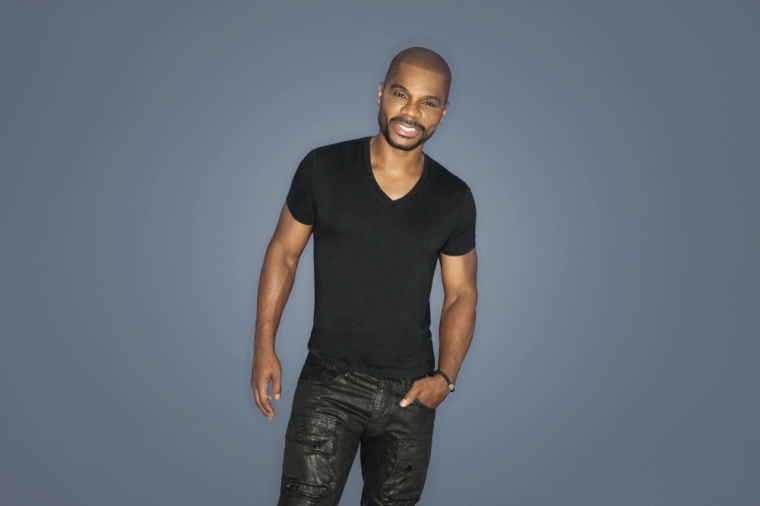 Kirk Franklin's hit song "I Smile" has blessed countless people, but it also sparked pride in the artist who delayed his eleventh studio album to avoid the possibility of not meeting people's expectations.
With 11 albums, his own record label, multiple television shows, accolades and countless production credits for some of the biggest names in gospel music, Franklin still allowed insecurities to keep him from releasing new music.
"To be transparent, that's what took me so long to do the album. A lot of it was fear, and then I really began to learn that spiritually fear is a form of pride," Franklin revealed to The Christian Post. "It was pride that I would never be able to live up to 'I Smile.' I would tend to just kind of stay away, because I was scared of not being accepted like I was with 'I Smile.'"
Although it took Franklin four years to release his latest album, "Losing My Religion," he is now passionate about the record that he refers to as "romantic." More than just a collection of songs, the 45-year-old is spearheading a movement with a record that urges people to look beyond their religious beliefs.
"Religion is man's systematic approach to try to keep the rules. The problem is that when man's ideology and thought process gets involved, sometimes what he does is change the rules," Franklin said. "A lot of times the thoughts of religion are not all bibliocentric, sometimes they're cultural. Then it becomes cultural to say, 'it's wrong to do this and it's wrong to do that.' It becomes a misinterpretation of scripture."
In the opening track of Franklin's latest offering, he let's people know that it is his job to help them lose their religion. However, the Christian artist is making it clear that there is nothing wrong with identifying your faith.
"I would never say that claiming you're a Christian is wrong. I understand that there is a human aspect of being able to identify people whether it's African American, Hispanic or Asian," he told CP. "But the definition doesn't define the relationship, meaning you can be married and still not know intimacy. You can be religious and not know relationship."
To avoid any confusion, Franklin decided to use a parable to further illustrate his point.
"If you were drowning in a lake, I drove by you and saw you drowning...if I jumped out of my car and jumped in the water to save you, you'd be very appreciative wouldn't you? When you saw me, you would always speak to me, you would always hug me," he said. "Now imagine if you were drowning and I drove by. Instead of jumping in the water to save you, I stood on the side to yell 'kick harder, breathe faster, Stay afloat!"
Franklin continued by asking, "if I did that, and I'm yelling the instructions to you would you be as appreciative?"
The minister of music likened religion to the person standing on the side of the lake and yelling instructions to a drowning individual.
"God sent His son to jump in the lake to save us. We're so appreciative of Him nobody has to tell us to keep the law," he said. "We automatically fulfill the law because of our gratitude for him jumping into the lake."
For Franklin, it is important to promote the relational aspect of Christianity, because he remembers a time when he did not see a lot of God's love in religion.
"There's a lot of people like me who the system never introduced to the love of God. Knowing God as a loving father is very foreign to them," he told CP. "I think most people in mainstream America, they don't know God. There's always more picket signs [saying] 'God hates gays' or 'God hates abortion.' But when have you seen a picket sign that says 'Jesus loves you?'"