Lawsuit Claims Michael Brown Was Charged With Murder While He Was a Juvenile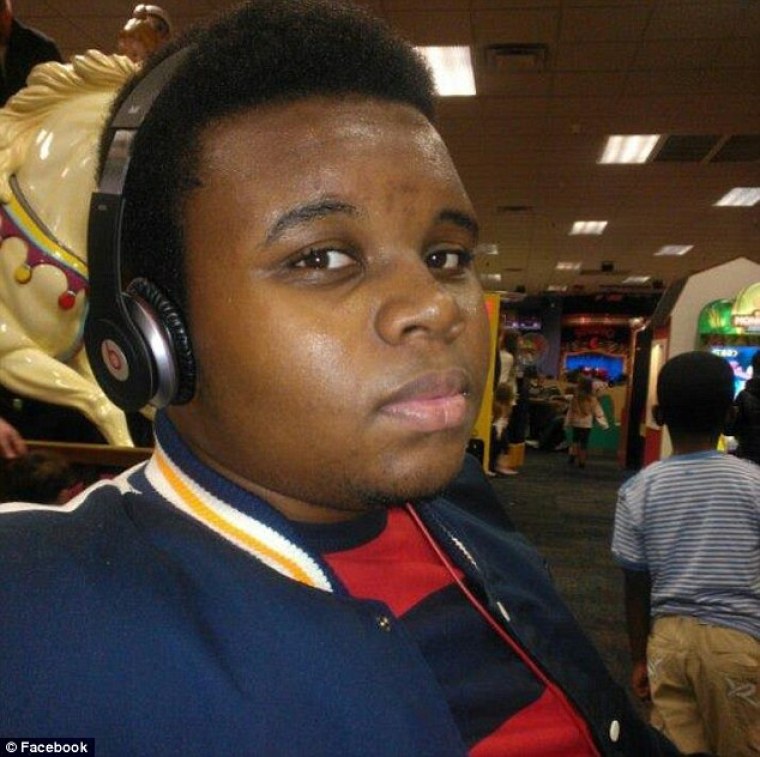 Investigative journalist and GotNews.com founder Charles C. Johnson alleged in a lawsuit filed in the St. Louis County Circuit Court last Thursday that 18-year-old Michael Brown, who was recently shot dead by police officer Darren Wilson on Aug. 9, was charged with murder as a juvenile and is now trying to force the court to release his juvenile records.
The lawsuit, filed by attorney John C. Burns on Johnson's behalf, is highlighted in a report on GotNews.com in which Johnson states that he was informed by law enforcement sources that Brown had an extensive juvenile criminal record. The only reason Brown had a clean criminal history at the time of his death, as widely reported by various news media, is because he had only recently turned 18 on May 20 a few months earlier.
He explained that to verify the information supplied to him by law enforcement officials he filed a request for Michael Brown's juvenile records, but the request was denied.
"Just days ago, plaintiff was informed by law enforcement authorities at the local and federal levels that Michael Brown had a substantial juvenile record," said the lawsuit.
"Specifically, plaintiff was given information suggesting that Brown had been charged with second-degree murder, while he was a juvenile. Were it to be true, this fact would be evidence to be weighed in the court of public opinion, both domestically and abroad," it said.
"There are rumors that Brown was also a member of the Crips, a notorious gang, and that his death may have even brought two gangs — the Crips and the Bloods — together," argued Johnson in his report.
"To find out if those police officers are correct requires seeing Brown's juvenile arrest record, which ought to be freely available given that he is dead and therefore has no right to privacy remaining. Press reports say that Brown has no 'adult arrest record' but how could he have one? He was only 18 for a few months," he added.
Read the lawsuit below: