Lecrae: 'I'm More Censored Than the Most Drugged Out Violent Rapper;' Says Faith Has Healed Him From Trauma of Childhood Molestation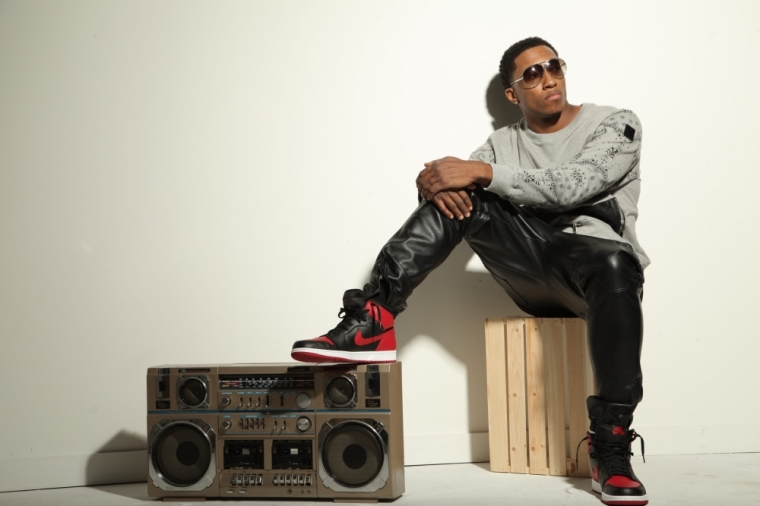 Grammy-Award winning rapper Lecrae recently appeared on the New York City radio station "Hot 97 The Morning Show" where he discussed being censored due to his lyrical content being informed by his Christian faith.
"I'm more censored than the most drugged out violent rapper," Lecrae told host Ebro who asked if he runs into barriers due to being a Christian rapper. "They censor me more than anybody. I'm marginalized, put in a box, so it's kind of weird. I'm sitting here trying to put substance in music and people are like, 'nah nah.'"
Lecrae explained that some listeners assume when he raps that he's always going to "tear off into a sermon," and that presupposition believed by some stops people from being open minded about his music.
"I think people feel like, 'I don't want to listen to it because if he says Jesus, I'm going to be like, ahhh, I was on my way to the strip club,'" he said.
Lecrae also addressed his being molested as a child during the interview, which is something he also spoke about in the song "Good, Bad Ugly" on his new album "Anomaly."
"I got a verse about [being molested] in a song called 'Good, Bad Ugly' where I just talk about the good, bad and ugly things I've experienced in life," he shared.
Lecrae explained the reasoning behind the honesty in his music and the criticism he receives at times from fellow Christians.
"For me, I'm just real. So I think real people relate to it. People who go through real life issues are like, 'I didn't expect anybody to talk about that.' For me, it's OK to talk," he said. "Like, I was molested as a kid. I don't care. I'll talk about it because I feel like I'm healed from it, so I feel like it's no big deal. And the church be like, whoa don't [talk about it], that's too much. But for me, I'm like, why? It's real. It happened."
Lecrae has broken down various barriers in music and recently celebrated having the No. 1 album on the Billboard Top 200 for three weeks in a row. His latest work, "Anomaly," also topped the Gospel and Christian music charts, simultaneously. He's the first pure hip-hop Christian artist to ever accomplish this feat.
Lecrae also enjoyed other mainstream exposure performing on the "Late Show with Jimmy Fallon" last month and knocking Nicki Minaj's sex driven "Anaconda" out of the No. 1 slot on iTunes back in August with his single "All I Need is You." He shared an exclusive quote with The Christian Post to celebrate that feat.
"I don't look at it that way," the rapper told CP. "I think it's phenomenal to make music that challenges people to think on morality, spirituality and the betterment of society. Many people do that. Some sing country or jazz — I rap. At the end of the day I'm not here to hold up the banner of a genre. I am here to hold up the banner of Truth. It's way bigger than genres and charts. I'm fighting to be a voice in culture. A voice in a dark world."