Liberian Health Workers Strike Over Ebola Crisis; WHO Calls Outbreak 'Most Severe Health Emergency in Modern Times'
Liberian Health Workers Strike Over Ebola Crisis; WHO Calls Outbreak 'Most Severe Health Emergency in Modern Times'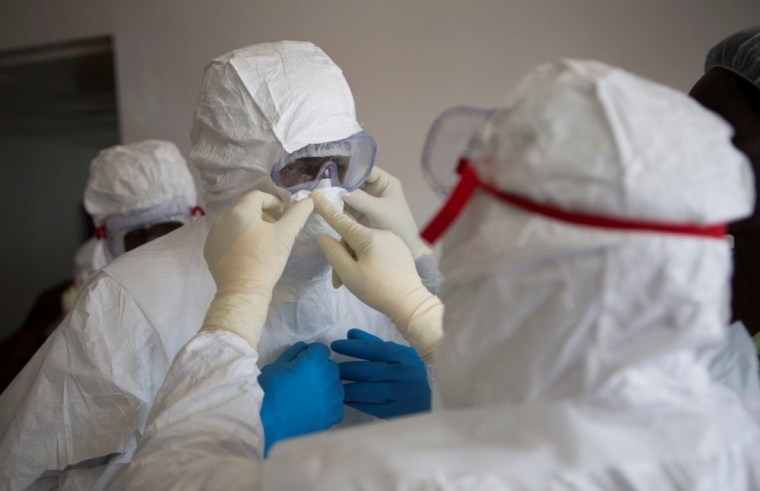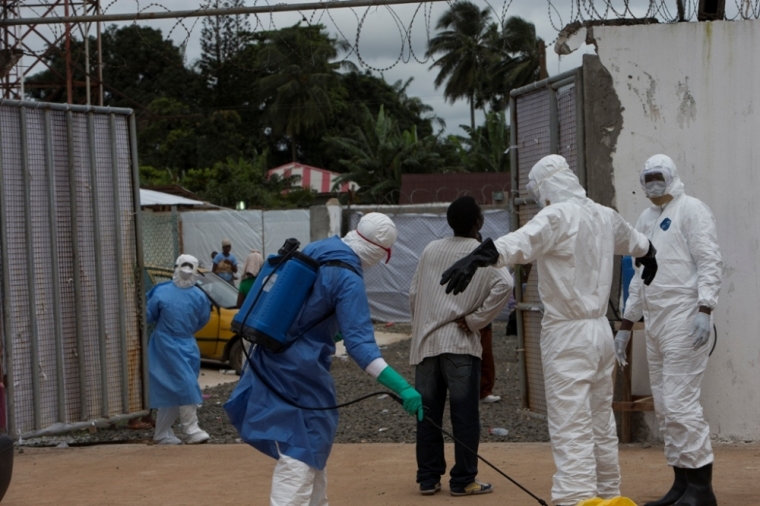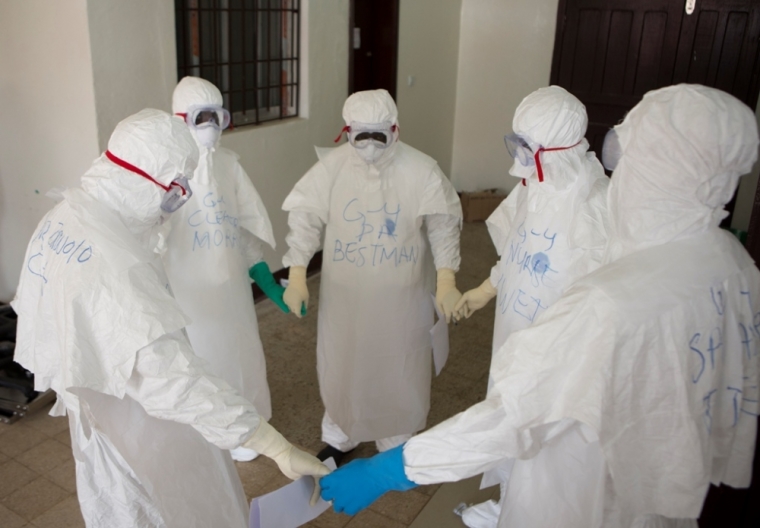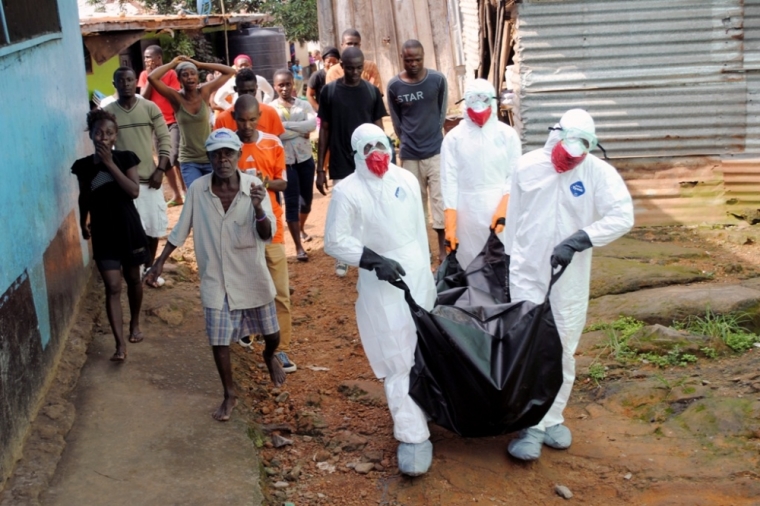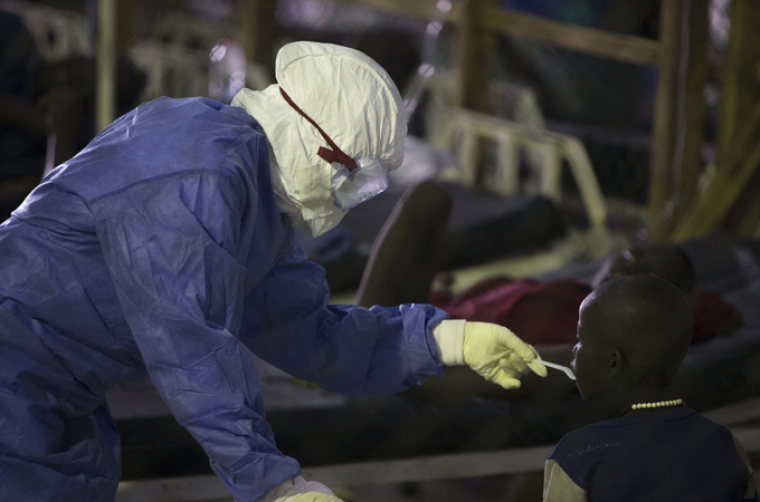 View Photos
A number of nurses and medical professionals in Liberia went on strike on Monday, demanding better pay and safer working conditions in the fight against Ebola. The World Health Organization, meanwhile, called the outbreak "the most severe acute public health emergency in modern times."
Local journalist Terence Sesay told Al Jazeera on Monday that a number of facilities in the country were "virtually abandoned," with "nurses afraid of touching patients."
"They refuse to take blood samples from patients or even take their temperature because these require them to touch patients," Sesay said.
The country's Health Minister, Walter Gwenigale, attempted to reassure workers that they will receive full compensation.
"That money is available and is being paid. So please, please stay with your patients," Gwenigale said.
Over 4,000 people have died from the largest Ebola outbreak in history, the vast majority of them in the West African countries of Liberia, Guinea and Sierra Leone. Infections have also been reported in western countries like Spain and the U.S., sparking fears that the virus could take on a global nature.
Dr. Margaret Chan, the director general of WHO, said that the outbreak had gone from a public health crisis to "a crisis for international peace and security."
"I have never seen a health event threaten the very survival of societies and governments in already very poor countries," she said in a statement released by her office in Geneva, according to The New York Times. "I have never seen an infectious disease contribute so strongly to potential state failure."
Chan warned that the spread of the disease also exposes "the dangers of the world's growing social and economic inequalities," noting that rich people are getting the best care, while the poor are "left to die."
The U.S. has sent over 3,000 medical troops to West Africa to build treatment tents and help educate the public in Ebola prevention measures, though WHO officials have said that the international community needs to provide much more help if it wants to contain the outbreak.
The health care systems in the heavily affected West African countries are said to be experiencing a tremendous strain, and the strike in Liberia underlines the danger health care workers face when treating Ebola patients. Close to 200 workers have been infected by Ebola in Liberia alone, and 95 of them have died.
Heathrow airport in the U.K. is meanwhile starting to test passengers for Ebola, following in the footsteps of five major American airports who also announced they are implementing such measures.
"Passengers will have their temperature taken and complete a questionnaire asking about their current health, recent travel history and whether they might be at potential risk through contact with Ebola patients," Health Secretary Jeremy Hunt said, according to The Guardian.
"Any passenger who reports recent exposure to people who may have Ebola, or symptoms, or who has a raised temperature will undergo a clinical assessment and, if necessary, will be transferred to hospital."