Mark Wahlberg Gets Up at 2:30 AM Every Day to Pray to God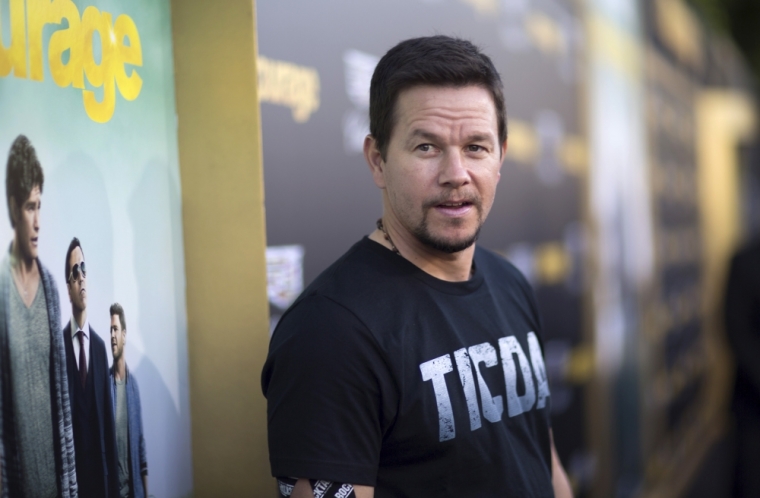 Academy Award-nominated actor Mark Wahlberg wakes up at 2:30 a.m. every day and then begins his day with 30 minutes of prayer.
According to his official daily routine posted online, Wahlberg goes to bed at 7:30 p.m. and then wakes up at 2:30 a.m., with 2:45 a.m. being set aside for 30 minutes of prayer before a 3:15 a.m. breakfast.
The 47-year-old actor also does a workout from 3:40–5:15 a.m., golf at 7:30 a.m., and "cryo-chamber recovery" at 9:30 a.m.
Cryotherapy recovery is an expensive treatment used by athletes that involves the use of liquid nitrogen to briefly lower the air to temperature below -100C to alleviate muscle and joint pain.
Wahlberg initially took on the strict schedule last year while preparing for the lead role in the action film "Mile 22" that was released in August.
"Most of the time I get to work out and do all my stuff while my family's asleep — especially on the weekends," explained Wahlberg.
"By the time I've gotten up, worked out, done all my stuff, played golf, the kids are just waking up and my wife's sleeping in, so it works out good — but that's one of the big advantages of getting up early."
Starring in such films as "The Perfect Storm," "The Big Hit," "Shooter," "Ted," and "The Departed," Wahlberg has been open about his Christian beliefs.
In a video message posted on Facebook in 2016, Wahlberg talked about how his faith serves as an "anchor" for his life.
"My Catholic faith is the anchor that supports everything I do in life. In my daily prayers, I ask for guidance, strength in my vocation as a husband and as a father," said Wahlberg.
"I want you to know my support for your work to foster vocations to the priesthood, because I want my children and future generations to have good priests in their lives, just like I had."
In April, Wahlberg shared the news on Instagram to his approximately 9 million followers that his 8-year-old daughter had received her first Communion.
"My baby's communion day," the actor said on the post, which featured of himself, his wife, and his daughter. It received nearly 850,000 likes.