Michigan Pastor Prays President Trump Will Have 'Wisdom of Solomon, Vision of Joseph, Meekness of Christ'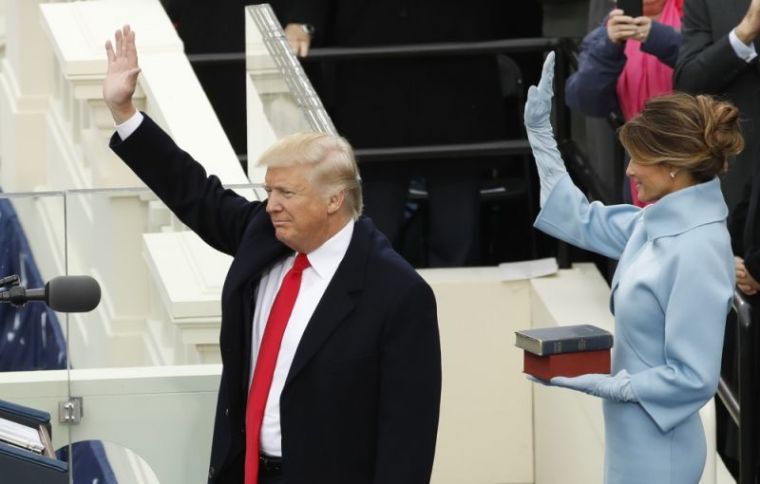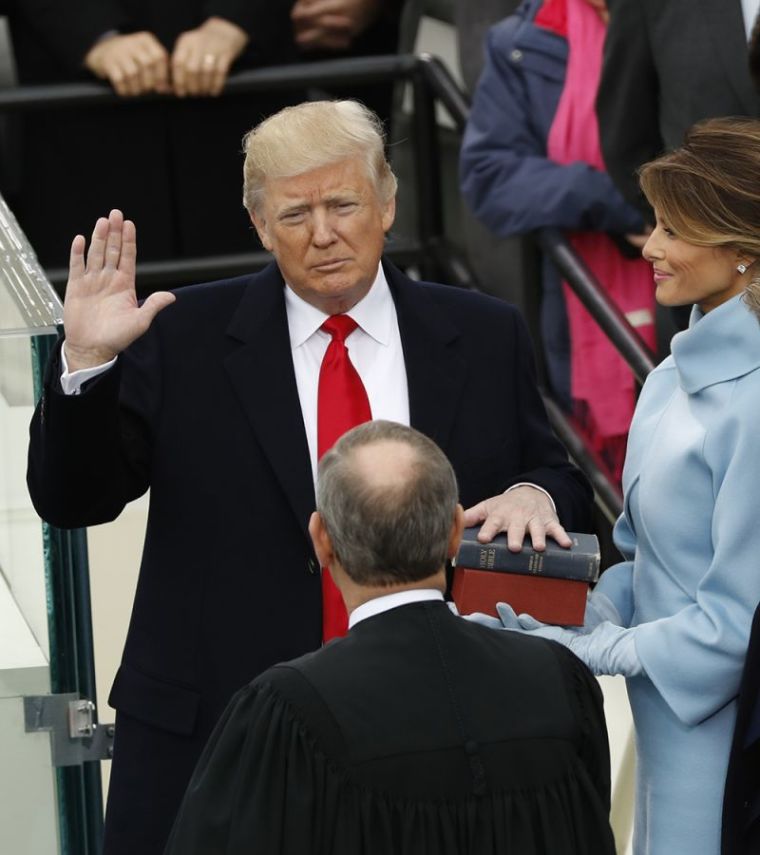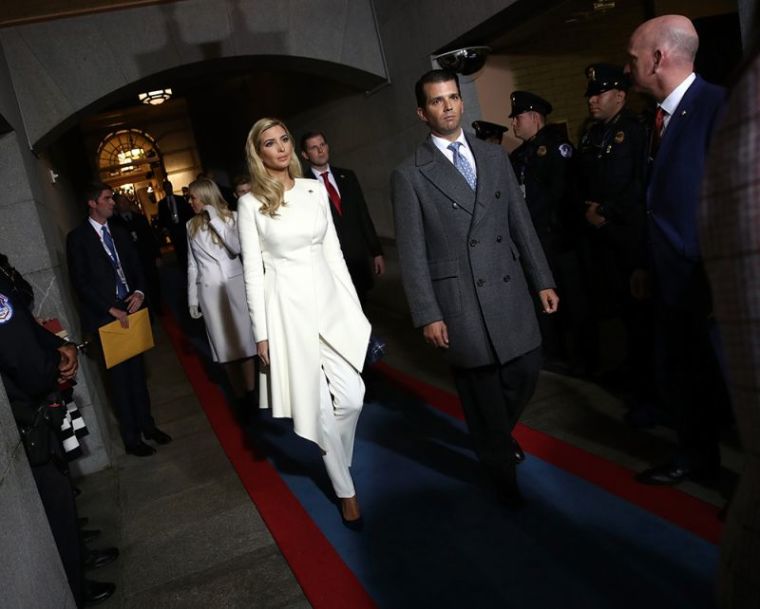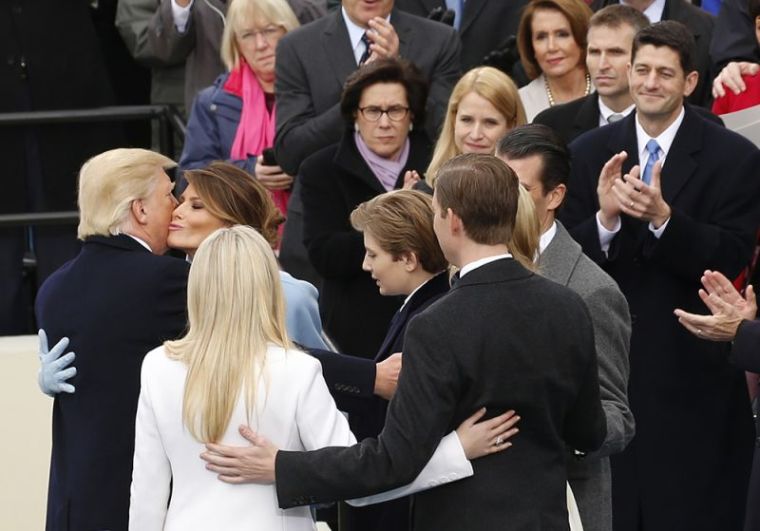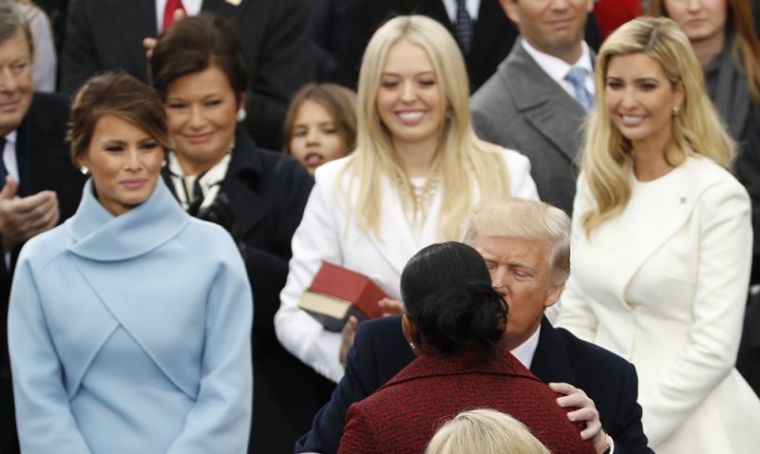 View Photos
Bishop Wayne T. Jackson of Great Faith Ministries International in Detroit, Michigan, who hosted President Donald Trump at his church despite opposition from some African-Americans last September, asked God in a prayer at the inauguration ceremony of the 45th president on Friday to endow him with "the wisdom of Solomon, the vision of Joseph and the meekness of Christ."
"We bless President Donald J. Trump. We ask that you give him the wisdom of Solomon, the vision of Joseph and the meekness of Christ," Jackson prayed after Trump was sworn into office on Friday. "Solomon kept peace among many nations, Joseph dreamt better for the people, and Christ who accepted us all."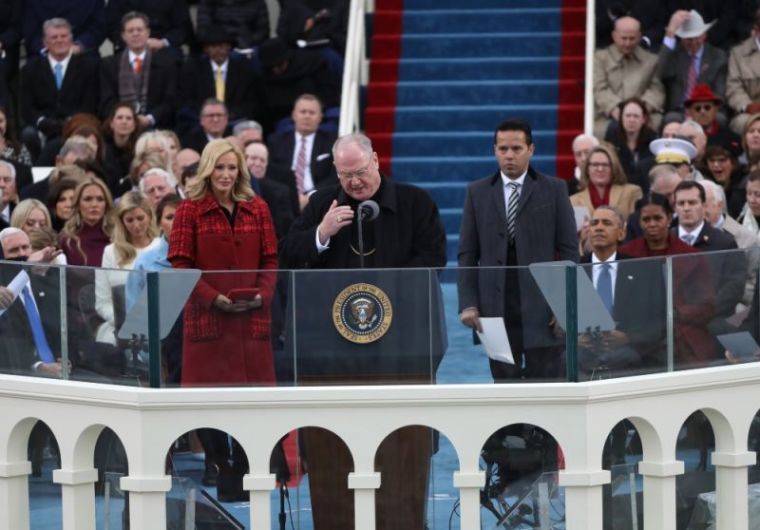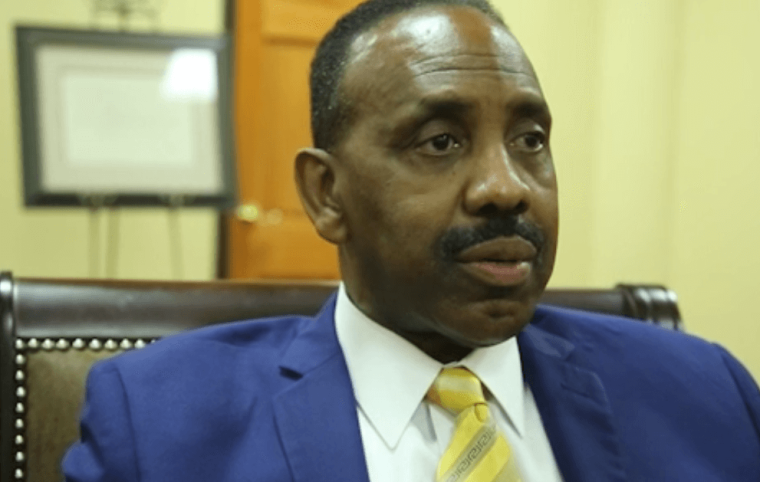 View Photos
Alluding to the rancorous spirit of the general election, prior to his request to God Jackson prayed for unity.
"We thank you Father for letting us share this great moment together. Let us not take for granted the air we breathe or the life you have given us. We were all created by you with one blood ... to dwell upon this land together," he said. "We're not enemies, but brothers and sisters. We are not adversaries, but we're allies; we're not foes, but we're friends. Let us be healed by the power of your love and the united brotherly bond of your spirit. Today, we pray for the 45th president, the vice president and their families, and give them the wisdom, the guidance of this great nation, and the strength to protect it."
He also invoked the lyrics of legendary gospel singer Mahalia Jackson's, "We Shall Overcome."
"O Lord, mend our hearts and stitch together the fabric of this great country in the spirit of the legendary gospel songwriter, Mahalia Jackson, 'O deep in my heart, I do believe. The Lord will see us through, I do believe. We are on our way to victory, I do believe. We will walk hand-in-hand, I do believe. We shall live in peace, I do believe. O deep in my heart, I do believe. America, we shall overcome," he said.
Jackson, who is the founder and president of Impact Television Network, which is described as the only Christian network founded and operated by African-Americans, came under serious criticism for interviewing Trump on his network last September.
He explained that his decision had nothing to do with politics but "to get real answers and Trump's views and plans on policies that affect our community."
Popular Florida televangelist Paula White, who also delivered prayers at the inauguration, prayed for unity across the nation and wisdom for Trump.
"We ask that you would bestow upon our president the wisdom necessary to lead this great nation, the grace to unify us, and the strength to stand for what is honorable and right in your sight. In Proverbs 21:1, you instruct us that our leader's heart is in your hands. Gracious God, reveal unto our president, the ability to know the will, your will, the confidence to lead us in justice and righteousness. And the compassion to yield to our better angels," White prayed.
"Now bind and heal our wounds and divisions and join our nation to your purpose. Thy Kingdom come, thy will be done. The Psalmist declared, let your favor be upon this one nation under God. Let this United States of America be that beacon of hope to all people and nations under your dominion. A true hope for human kind," she prayed in the name of Jesus.
Other religious leaders who offered prayers at Trump's inauguration were: The Rev. Samuel Rodriguez, president of the National Hispanic Christian Leadership Conference; Cardinal Timothy Dolan, Roman Catholic Archbishop of New York; Rabbi Marvin Hier, founder and dean of the Simon Wiesenthal Center, a Jewish human rights organization named after the 20th-century Nazi hunter and Holocaust survivor, and T=the Rev. Franklin Graham, son of world renowned evangelist Billy Graham.