Millennials and the Church, Part 1: Should We Write Them Off and Wait for the Next Generation?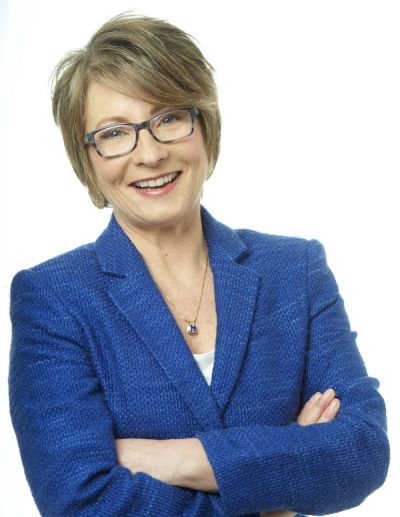 Within the next five years, millennials will be the largest generation in the workforce. This troubles many parents and business leaders. Some parents fear for their young adults' well-being, with good reason. Recent studies reveal disturbing increases in mental-health crises among millennials.
Other parents are troubled as they wonder how their young adults can stand confidently – or even lead effectively – in an increasingly chaotic world filled with shifting spiritual, cultural, moral, and ethical norms.
Business leaders are also concerned. A Gallup study revealed that millennials are the least engaged generation in the workplace.1 This fuels low productivity, higher absenteeism, lower customer satisfaction, and reduced long-term profits.
Should we simply write off this generation?
Since the world is changing at such a rapid pace, and our future depends on them, we cannot. Nor should we. Since Millennials matter to God, they should matter to us.
We are at a transformative time when we need leaders with strong moral character and spiritual roots to mentor the next generation. To solve the major crises in today's world, we need to tap their fresh insights, along with their technological and social media savvy. Then, combine these with our wisdom and insights, along with God's direction, to work together synergistically.
So what steps should you as a concerned parent or business leader take?
As a business consultant, as well as parent of three millennials, I conducted a survey of business leaders while writing my new book, "Millennials Matter." I learned that millennials' challenges – and yearnings – fall under three main categories: character, confidence and collaboration.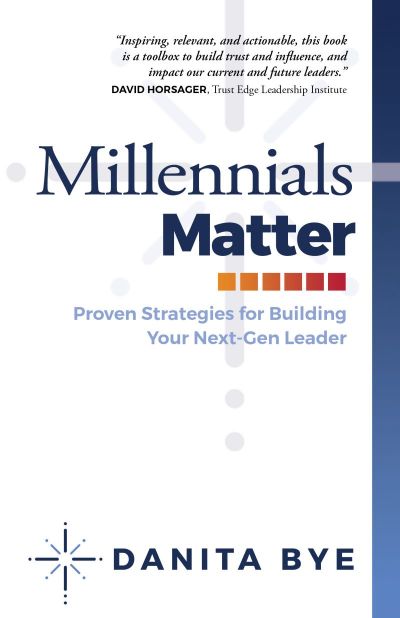 Character
I found that 45% of business owners, CEO's and presidents responses to our Millennials survey have deep concern regarding the core character of millennial employees. Without a solid character, long-term wise leadership is not possible.
What should you do?
Step forward. Determine to actively guide or mentor a millennial that God has put in your path. Exemplify strong moral character based on Galatians 5:22-23 so your young leader can see strong character in action.
Confidence
Since instant knowledge is a Google search away, many millennials appear confident. Yet they wrestle with self-esteem. Why? Their head knowledge lacks the deep roots that grow the confidence that they can stand in any storm.
Step up. Help them foster a realistic confidence of who they are and what they have to offer. We can stand with them through the storms until they can stand on their own.
Collaboration
Many think millennials are great at collaboration. They seem to be socially connected to everyone. However, parents and business leaders see millennials' collaboration and relationship-building skills break down when they work with someone who has a substantially different viewpoint than they do, partly because they learned to disagree more often over social media than face to face. They need collaboration with a mentor to become their best selves.
What Can You Do to Make a Difference?
Here are a few invaluable insights to help you as you pull on a mentoring hat.
They want to be treated as individuals. They will give you their best work if they know you truly care about them.
They want clear expectations - what success looks like and how to measure it. As mentors, we must also show them ways their employer's goals tie in with their own desire to make a difference.
They want clear feedback, daily, respectfully communicated, so they can excel.
They want frequent encouragement.
Step forward today. Mentor the millennial God has placed in your life. Help him or her build character, confidence, and provide ongoing collaboration.
We can't write millennials off and wait for the next generation. They matter to God. They need to matter to us.
Copyright 2017, Danita Bye.
1. (http://www.gallup.com/businessjournal/195209/few-millennials-engaged-work.aspx)