Millennials and the Church, Part 3: Are They Really as Confident as They Appear?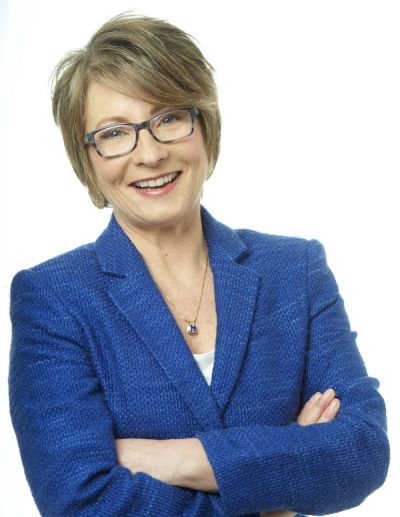 Think of a camel with two humps. The first hump is filled, solid. This represents millennials who are stalwart, emerging leaders. They are confident, impressive and give onlookers, particularly business leaders, great hope for the future globally.
The camel's second hump is deflated, flaccid. This depicts millennials who bear wounds caused by any number of issues. Some are children of parents who have addictions, are divorced, abusive, absent or who struggled throughout the Great Recession. Some grew up heavily influenced by materialism, entitlement and overprotective parents, and aren't ready to be adults. When you talk with these young people, they appear lost, and hopeless.
In 2012 an American College Counseling Association study noted a 16 percent jump in college students' mental-health visits since 2000. According to similar, recent research, 44 percent of college students today experience symptoms of depression, and suicide is now a leading cause of death.
Their low performance feeds their negative self-talk, which leads to greater stress. Many of these millennials lack confidence.
Growing up with an Internet of knowledge in their pockets, this second group of millennials outwardly exhibits abundant confidence. After all, they can easily find answers to anything. But that's simply the ability to locate information that someone else labored at length to attain. It's not confidence based on their own investment of mind, effort, failures and successes, or learned experience.
Recently our company surveyed business leaders to learn the challenges they experience when working with millennials. Of the 271 responses, what are the top three concerns they have?
Character. 45% of the concerns were about lack of determination and resiliency, lack of accountability and disregard for the value of work.
Confidence. 34% related to a prevailing know-it-all attitude, often paired with an underlying lack of self-confidence.
Collaboration. 21% highlighted low conflict-resolution skills and a reduced capacity to navigate the communication required between all the generations of the workforce.
Are millennials really as confident as they appear to be? No. Though the millennial generation comfortably uses technology, few have the knowledge to leverage it to succeed in business or as leaders. They lack the depth of wisdom and insight that is nurtured through firsthand experience.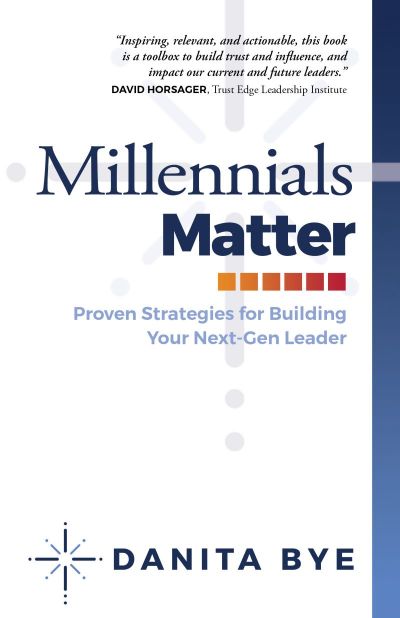 Given those statistics, we have to ask: What does this mean for their future . . . and ours? Consider Proverbs 9:9. "Give instruction to a wise man, and he will be still wiser; teach a righteous man, and he will increase in learning" (ESV).
Born between 1980 and 1999, millennials will make up more than half the workforce less than three years from now. In order for American businesses and the economy to grow and thrive, we older generations must tap millennials' strengths . . . and guide them to overcome their weaknesses.
This is where our leadership is vital. Millennials urgently need – and are eager for – today's top-tier leaders to mentor them, and they want to share what they know – their technology expertise, in particular – with their mentors in return. They crave two-way mentoring. They don't respond well to one-way coaching. "Iron sharpens iron, and one man sharpens another" (Proverbs 21:17 ESV).
We learned through experience just how important it is to have strong, virtuous character, deeply rooted confidence in our work as part of our life's purpose, and collaboration with co-workers and mentors to accomplish our dreams. Character, confidence and collaboration – I call them the three C's to millennial success.
Mentoring is a long-term, trust-building solution. Its foundation is a safe environment where challenges (even sensitive issues), both personal and professional, can be discussed openly and answers can be discovered through authentic, mutual collaboration.
To impact the young generation not only to succeed but also become world-changers, mentors must define the three C's, exemplify them and consistently encourage them. This way they can build young leaders of character who will one day build other young leaders of character.
Am I speaking to you? If you are feeling called to step up and make a life-changing difference for a millennial God has placed in your path, you can lead that person to overcome their obstacles, plus gain authentic confidence.
You can help them to achieve their God-given purpose, become part of the first hump on the camel, and shine.
"So we, though many, are one body in Christ, and individually members one of another" (Romans 12:5 ESV).
Copyright 2017, Danita Bye.