Mississippi Lawmakers Pass 15-Week Abortion Ban With Exceptions for Emergency Cases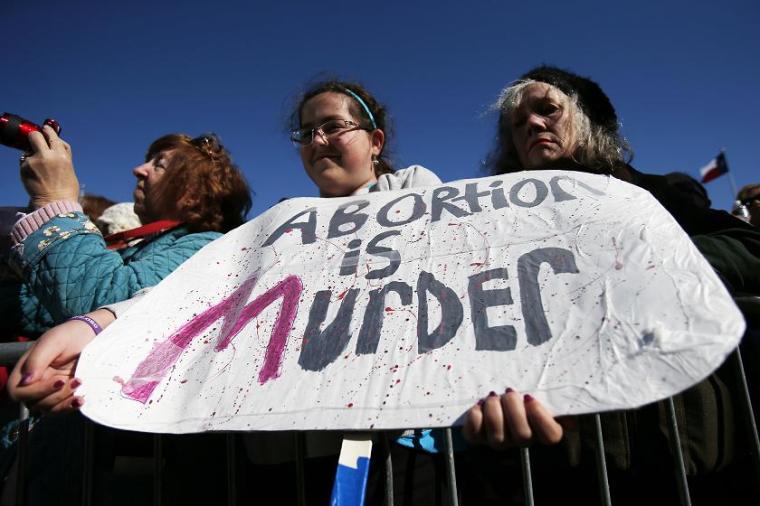 Mississippi's legislators have passed a bill that bans abortions after 15 weeks' gestation with some exceptions and will send it to the governor to sign next week.
Known as House Bill 1510, it passed the House on Thursday in a vote of 75–34, having already passed the Senate on Tuesday in a vote of 35–14.
The bill bans abortions after 15 weeks' gestation, exempting abortions that must be performed due to a medical emergency or severe fetal abnormality that would prevent the baby from surviving outside the womb.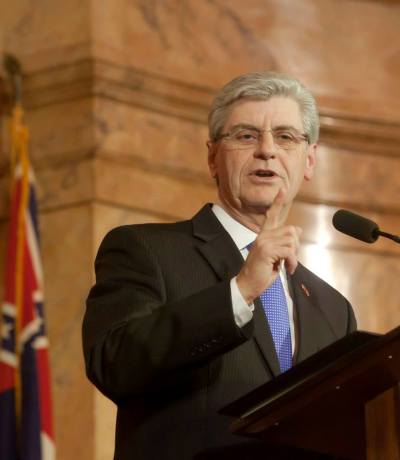 Any doctor who performs an abortion in violation of the law would be guilty of a felony and could face up to 10 years in prison. 

Earlier this week, Gov. Phil Bryant expressed support for the bill in a post on Twitter.
"As I have repeatedly said, I want Mississippi to be the safest place in America for an unborn child. House Bill 1510 will help us achieve that goal," tweeted Bryant.
In April 2014, Bryant signed a 20-week abortion ban into law, saying in a statement shared with The Christian Post at the time that it was "an important day for protecting the unborn and the health and safety of women in Mississippi."
"Medical research shows that an unborn child can feel pain by not later than 20 weeks gestation, and research also shows that the risk of death and complications from an abortion increases significantly as a pregnancy progresses," said Bryant.
Although Bryant hasn't yet signed the HB 1510 into law, a legal challenge from the state's only abortion clinic is expected.
"We certainly think this bill is unconstitutional," said Katherine Klein of the American Civil Liberties Union of Mississippi, as reported by The Associated Press.
"The 15-week marker has no bearing in science. It's just completely unfounded and a court has never upheld anything under the 20-week viability marker."