Modern feminism and sexual revolution led to #MeToo abuse culture, new book argues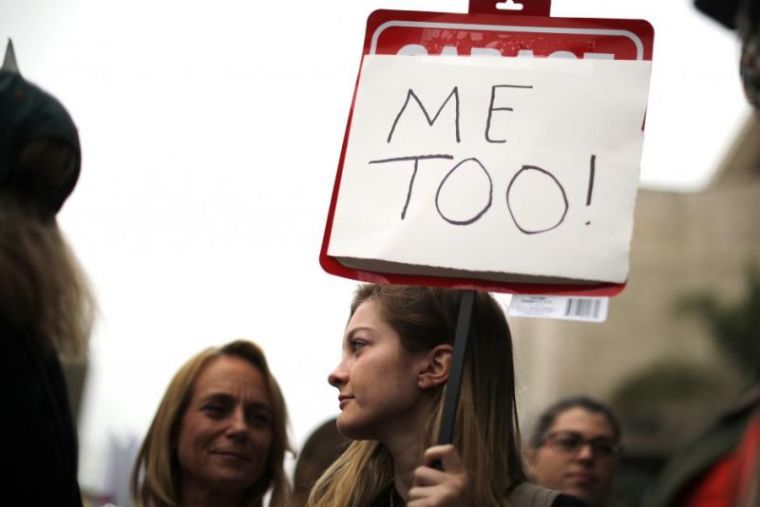 Popular conservative columnist Mona Charen, who was escorted out of the nation's leading conservative conference in February after criticizing conservatives over President Donald Trump's immoral misconduct, is out with a new book that explains how modern feminism and the sexual revolution are responsible for today's rape culture that led to the #MeToo movement.
Charen, a National Review columnist and a New York Times best-selling author, released Sex Matters: How Modern Feminism Lost Touch With Science, Love and Common Sense on Tuesday.
Charen's book tackles various issues related to sex and offers a conservative critique on the ideas that formulated from second-wave feminists such as Germaine Greer, Gloria Steinem, Betty Friedan and others. It also offers a critical overview on various matters related to sex, such as the hookup culture, the war on men and the "college campus rape crisis." 
"When I was an undergraduate, the idea that a woman would 'use' a man for sex was hailed as a triumph for the sisterhood. Having agreed that sex was recreation, feminists denied to women the vocabulary to object to what came next, which in turn, opened the door to today's hookup culture," Charen wrote in the book. "The sexual revolution progressed rapidly from 'young people in love should not have to wait for a piece of paper to have sex,' to 'what's wrong with you if you're not bedding strangers after a night of heavy drinking?' No wonder we are suffering from a culture-wide case of whiplash."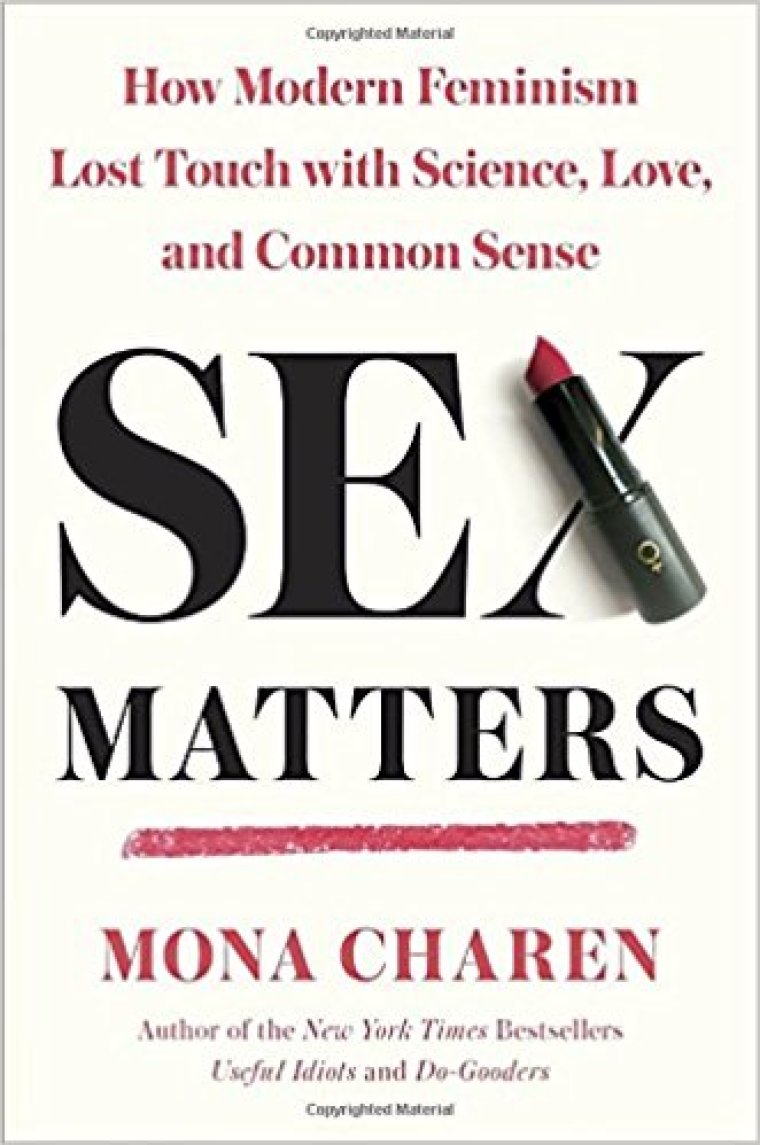 That whiplash came in the form of the #MeToo movement, which took the country by storm in 2017 when countless women shared publicly their experiences of being abused, harassed, assaulted or raped by men.
In many instances, famous men — whether it is Hollywood producer Harvey Weinstein, former Sen. Al Franken, NBC host Matt Lauer, or others — were accused of various types of sexual misconduct and abuse which had a devastating impact on their careers and public personas. 
According to Charen, there is a "connection" between the "failed" ideas of the sexual revolution and modern feminism to the rise of the #MeToo movement.
"[T]he sexual revolution and the sex-drenched media of our time have given rise to a sense of entitlement on the part of some men," she wrote. "The drunken hookup culture seems to have been designed to the benefit of jerks, selfish creeps, and rapists. It has also confused and misled ordinary young men about what sex is and how women tend to feel, leading to misunderstandings that can turn tragic."
"The sexual revolution has long since spun off the table and degraded men and women alike. 'No-strings-attached' sexuality is debased and unnatural, especially for women — which I submit, is why drinking to the point of blacking out has become so common among women. It is also one of the reasons that so many report being raped and assaulted in the world of drunken hookups."
Charen calls for the return of courtship and a dating culture in what she refers to in the book as a "sexual counterrevolution."
"Most women known intuitively that such a culture would be preferable," she wrote. "Good men would agree."
Charen, a senior fellow at the Ethics & Public Policy Center think tank who also served as a speechwriter for former First Lady Nancy Reagan, elaborated on her arguments in an interview with The Christian Post this week.
"When I got to college, the message was that [sex] is no big deal — 'chaste makes waste,' they used to say or 'it's no different from a handshake,'" said Charen, who received her bachelor's degree with honors from Barnard College in 1979 and a Juris Doctor degree from George Washington University Law School in 1984.
"The idea was that men and women were very similar sexually and that everybody was interested in sex and that it was silly to imagine that women were these Victorian shrinking violets and men were the aggressive sexual ones. We were told that was wrong and that women were just as eager [to have sex]. That is a lie."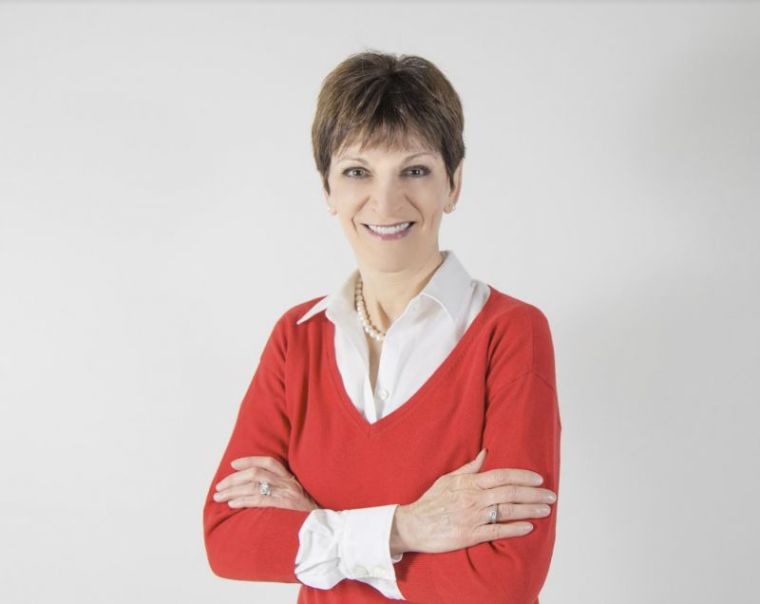 The author pointed out that men have much stronger sex drives than women and women are more discriminating when it comes to choosing who they have sex with.
"I am just saying that these are all things, that given the opportunity, most men, considering their natures, will find it (meaningless sex) hard to resist," she said. "Women don't find it that hard to resist. They find the current hookup culture that requires them to be as loose with their bodies as with a pair shoes they are loaning somebody hard. It is unnatural and can be deeply upsetting and unpleasant."
That is why, she said, many college-aged females get blackout drunk when they feel pressured to participate in the sexual behavior. In many cases but not all, such types of sexual behavior is not "enjoyable" to women, the author noted.
Charen said that she thinks that the ideas of the sexual revolution have given some men the idea that women think the same way about sex that they do.
"So now we have this hookup culture and we have the sexual revolution and then, we are surprised in the workplace that men are behaving like louts and trying to get away with what they are trying to get away with," she told CP. "Well, didn't the culture say that was fine for the longest time and didn't everyone think it was funny?"
"Now all of a sudden women are speaking up and saying that it's not funny, it's not what we want. I think it's good. Let them return to commitment and love and tenderness toward the opposite sex instead of using one another as tools of personal gratification."
Charen stated that today's culture has "removed many of the incentives for men to act like gentlemen."
"We don't want men to act like men, we want them to act like gentlemen. We want them to act like good men and we have to be clear about that," she asserted. "When you cheapen [sex] that way, it makes it much harder to uphold decent behavior."